Kashi Mehrothra, a youth in his early twenties is heavily influenced by Ram Sen, A "proletariat" who used to make a living by selling beedis (small Indian cigarettes) and within a span of few years evolved into a huge capitalist.
Ram Sen preached: "বিড়ি উন্নতির শিরি !"
"Indian cigar is the staircase to success! " Kashi Mehrothra, was heavily influenced by his philosophy as an adolescent.
He thought, if a man devoid of any formal education could do so much,he could do all this and more with a more sophisticated intoxicant-per say, a cigarette.
Hence, his fantasies of being the "Cigarette King" of India started taking over. He got so much into cigarettes, his friends started calling him Kash, which
means a puff or a drag of smoke.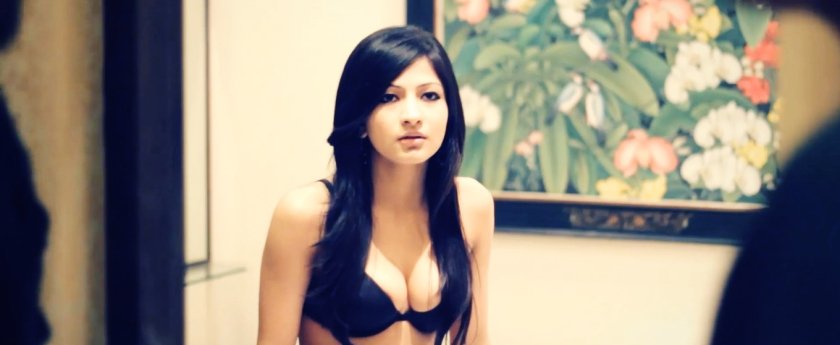 Motherless Kash, despite being born into an affluent business family relates more to the Proletarian philosophies.
He goes on a journey trying to make his bizarre ambition of opening a cigarette factory.
Meanwhile, other forces are at work. And Kashi Mehrothra's melancholic life transforms into a topsy turvy journey,
where his life is threatened by creatures from the super natural realm, viz. Jack Ketch.
This film is distributed by Indiefilmschannel – One of the growing digital channel with its content on various leading OTT platforms apart from YouTube. Please subscribe to get more dose of entertainment – Feature, shorts, series & music videos.