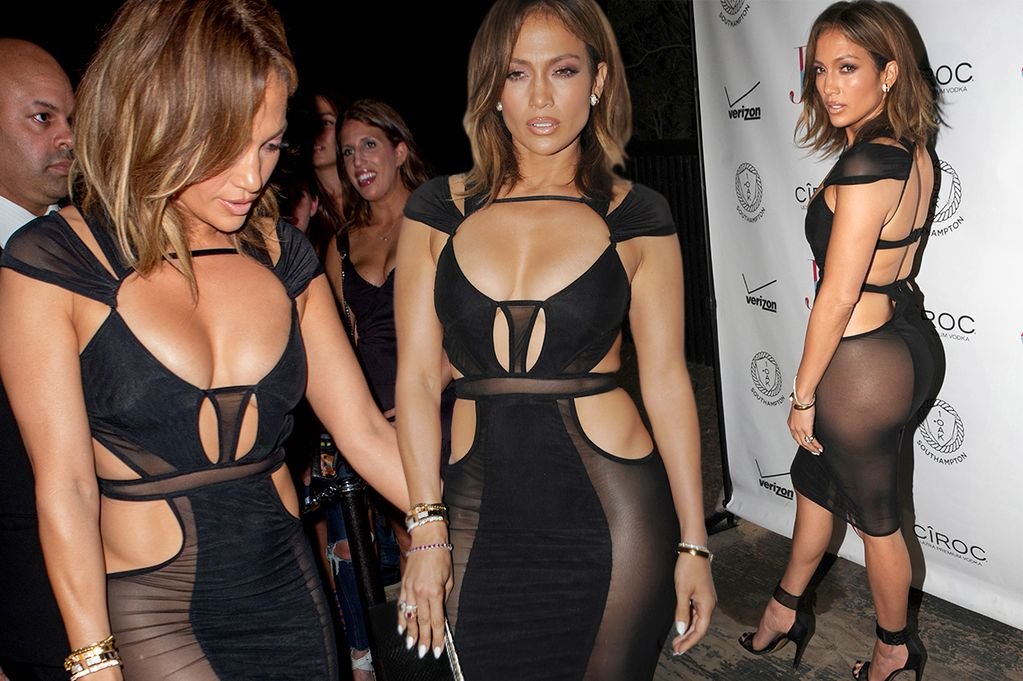 This is Jennifer Lopez At 46! Can You believe it. 
Jennifer Lopez celebrated her 46th birthday over this weekend.
Jennifer Lopez didn't look like she had aged a day ! She definitely enjoyed her party, dancing and even getting behind the DJ booth at one point.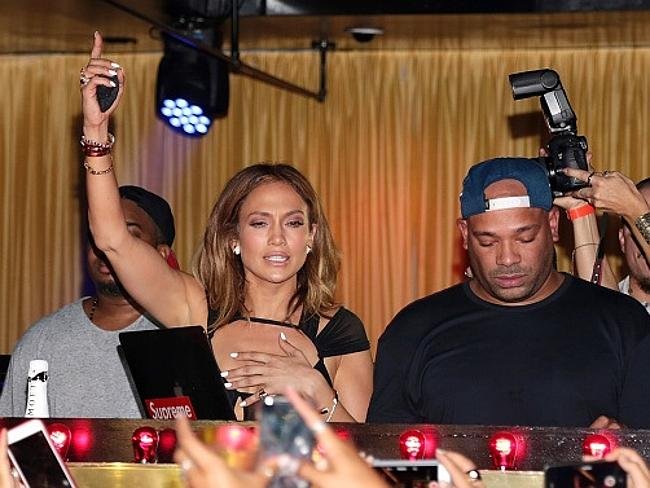 This one particular photo of her went viral and was shared by millions on social media.
Even Kim Kardashian couldn't resist commenting on how good her J.Lo looked, tweeting about her #bodygoals.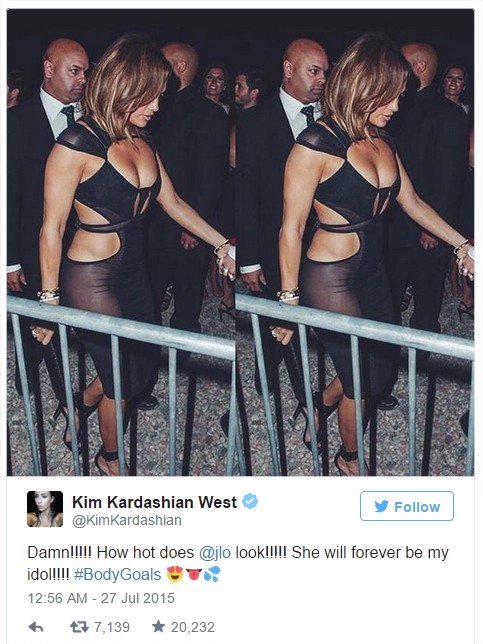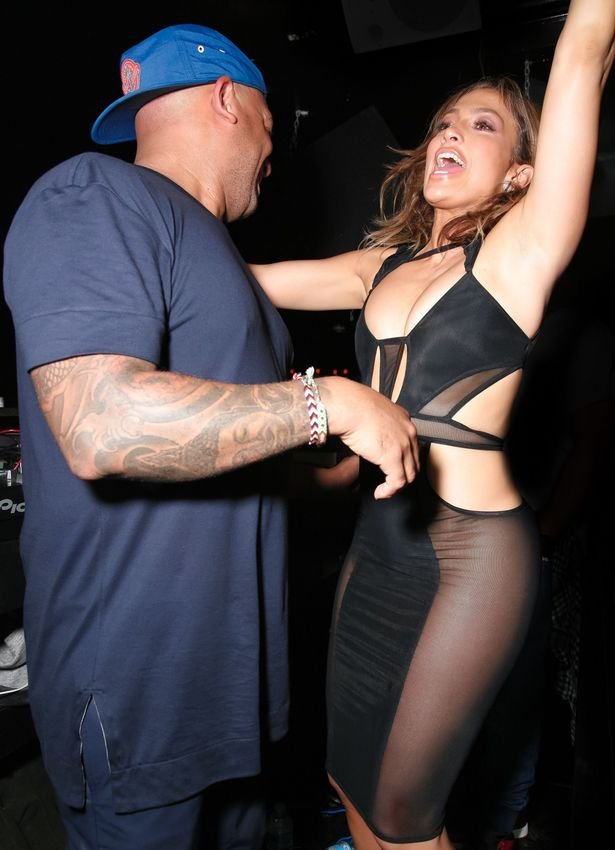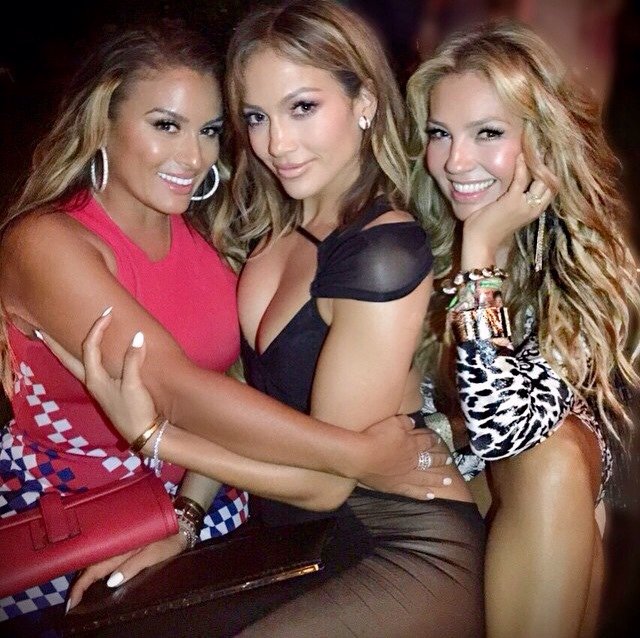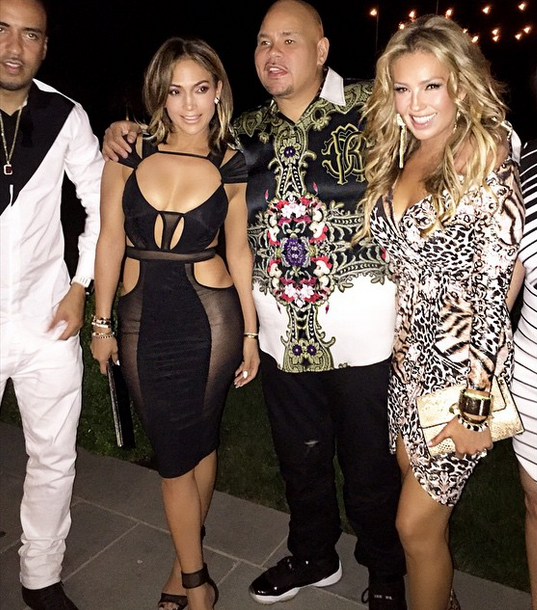 Oh boy! She was firing all cylinders!