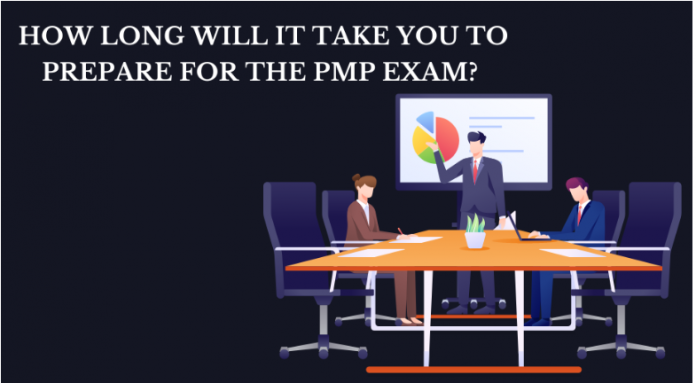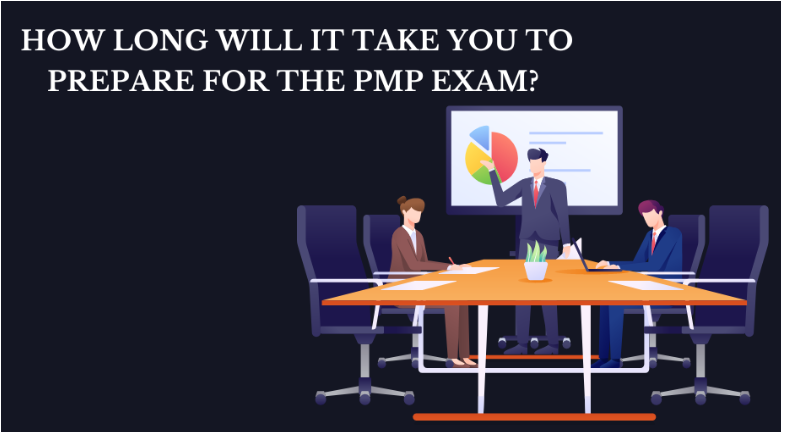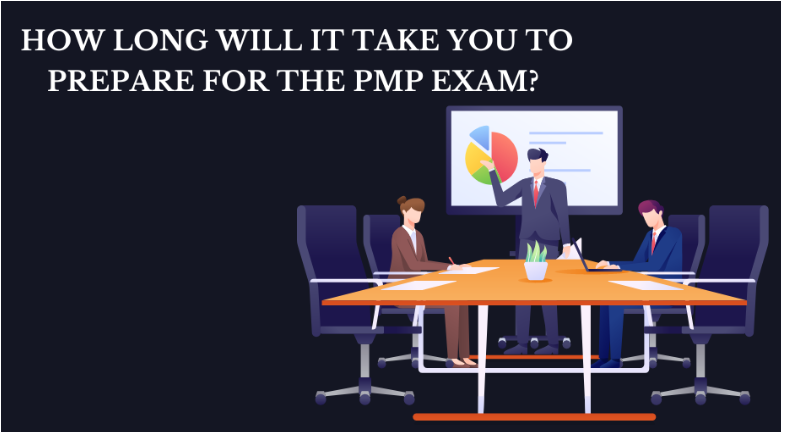 PMP Certification is designed by the PMI (Project Management Institute). PMP certification is the best bet for professionals working in Project Management. PMP certification offers numerous career opportunities to individuals who want career growth. The popularity of PMP is ramping up.
So, top organisations all over the world are willing to recruit PMPs. PMPs help in better project management and improving an organisation's goodwill. PMI's Earning power survey reported that the salary of PMP-certified professionals could rise to 25% compared to non-PMP certification holders.
If you want to acquire the PMP certification, you should pass the PMP Exam. In this blog, you'll learn about some of the essential topics based on the PMP exam, such as:
Requirements of PMP exam?
Time taken for PMP exam preparation
Tips to prepare for the PMP exam
Conclusion
Requirements of PMP exam
If you're looking forward to appearing for the PMP exam, you should follow the below-mentioned criteria:
You should have a master's degree/associate degree or a high school diploma in the technical domain.
Even if you possess a three-year or equivalent degree, you should have five years of experience in Project Management. In comparison, individuals with a four-year degree should have Project Management experience for at least three years.
You should have completed 35 hours of training in Project Management offered by a PMI-Authorised Training Partner (ATP). Besides, you should possess a Certified Associate in Project Management certification. After meeting these eligibility requirements, you can get started with your PMP exam preparation.
Time taken for PMP exam preparation
LinkedIn's recent study shows that the PMP exam is a challenging professional exam conducted in 2022. PMP holders and aspirants need help to clear the exam due to its vast syllabus. The time taken to prepare for the PMP exam can vary from 3 months to 14 months. So, let's take a look at the steps included in PMP exam preparation:
Mode: You can appear for the PMP exam at an online or nearby offline centre.
Pattern: PMP exam includes 180 questions. You'll have to answer these questions within 230 minutes. Additionally, these questions are often asked from the following domains in various proportions:
Process-50%
People-42%
Business Environment-8%
You can expect questions such as multiple responses, matching, matching the accurate answers, hotspot, and multiple-choice.
Time taken: To meet the eligibility requirement of this exam, you'll have to complete Project Management Training for up to 35 hours. The training will provide the skills and resources required to pass the PMP exam. Besides, you can choose self-study and take mock tests to accelerate your preparation.
PMP application: After completing your application audit by PMI, you'll get a preparation time of one year. Besides, you can choose the exam's date as per your suitability.
Conclusion
After passing your PMP exam, you'll be able to browse for more career opportunities or lucrative job offers. Besides, having a PMP certification will help you get a promotion or a salary hike.
It's the best certification for individuals looking to stay ahead of their competitors. However, after becoming a PMP, you should earn the PDUs. Most importantly, you should renew the PMP certificate after every three years.