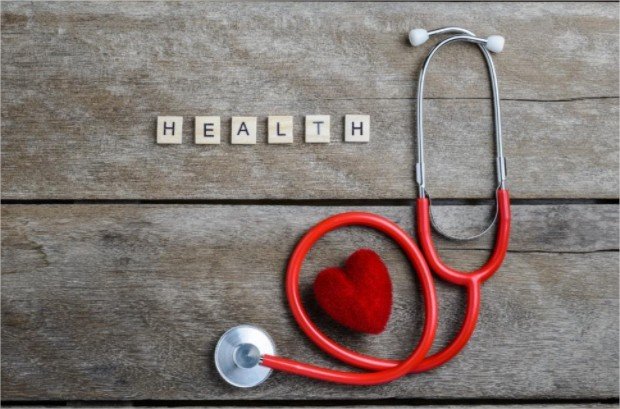 Due to the rising medical inflation, health diseases have unfortunately become a norm rather than an exception. If you consider the current situation that the world is facing, having health insurance during Covid-19 is imperative.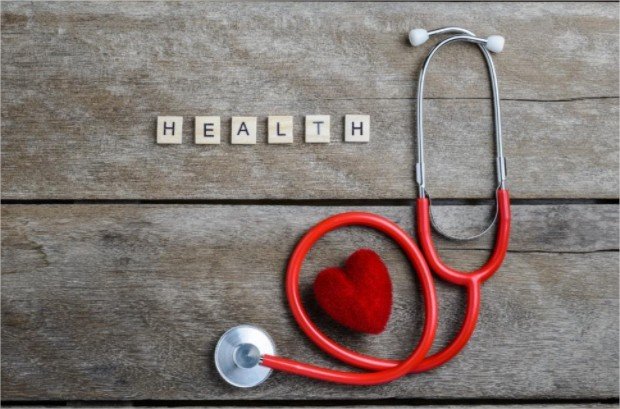 Health insurance is not just a necessity for these unprecedented times. While it acts as a financial security blanket for unseen situations in your life, they also help you save money. Their benefits go beyond the coverage for hospitalization related expenses. You can also get health insurance tax benefits based on the premium you pay for health insurance plans.
Given below is a detailed account of how a health insurance plan helps you save money and is, therefore, a must-have:
A significant benefit of health insurance plans is the health insurance tax benefit. The premium that you pay for the plan is eligible for deduction under Section 80D of the Income Tax Benefit. The amount of tax deduction as per the health insurance tax benefit is up to Rs 25, 0oo for self, spouse, and children. You can save more tax by buying health insurance plans for your parents.
Ideally, health insurance plans provide cover on the condition for which you need hospitalization services. They provide the cover if you have been hospitalized for a minimum of 24 hours. However, many daycare treatments do not require you to be hospitalized and fall under the ODP (outpatient department) category.
Keeping that in mind, many health insurers offer cover for OPD expenses like dentist consultations, routine medical check-ups, and others. This benefit can also help you save money apart from the health insurance tax benefits. Make sure you check for the policy inclusion terms to know about OPD coverage.
Until some years back, health insurance companies did not provide cover for pregnancy-related costs. However, now these expenses are covered under most of the health insurance plans. This benefit pertains to a certain waiting period. Similarly, many health insurance providers have started offering insurance cover for vaccinations for children.
This benefit is generally provided subject to a waiting period of 2 to 4 years like the maternity benefit. It would be best to choose a policy that offers vaccination cover for your growing family, along with health insurance tax benefits.
An organ transplant can drive up your medical expenditure. You will have to cover your medical cost and bear the donor's hospitalization expenses, which can cause an immense financial burden. Hence, it will be wise to opt for a health insurance cover that offers coverage for donor transplants as well.
This way, your health insurance policy will help save money. However, you should note that a specific feature of this benefit – Although these benefits do not have restrictions on the treatment costs, they may not cover expenses incurred after the transplant.
Coverage for Alternative Treatments
Due to the high success rate in treating illnesses, many alternate forms of medicine and treatments such as Ayurveda, homeopathy, and others have become popular. Thus, many insurance providers are now providing cover for these treatments. However, before choosing a plan that offers this benefit, make sure to inquire about the insurer. Read all the terms related to the coverage before taking the policy.
Buying a suitable health insurance plan requires thorough research. You can start by visiting and exploring the websites of different insurers. Check different plans that each insurance company offers. Choose a comprehensive plan that will provide you with health insurance tax benefits, and many others. You can choose plans from reputable companies like Tata AIG. Your knowledge about the health insurance plans and how they work will help you make an informed choice.