Betting on sports has lived for many years, with people paying visits to their local bookies to place bets on sports games like football or horse racing. With time, the need for actual bookies reduced, and the betting industry moved online. Many online betting websites came into existence, each having its own set of perks. When you look for a betting site online, you might come across offers of free money and whatnot to entice you into signing up. While some might be real, there is a good chance that these offers may be a hoax. This can make finding the right website for you overwhelming. Here are some pointers to keep in mind while choosing the right sports betting website for you.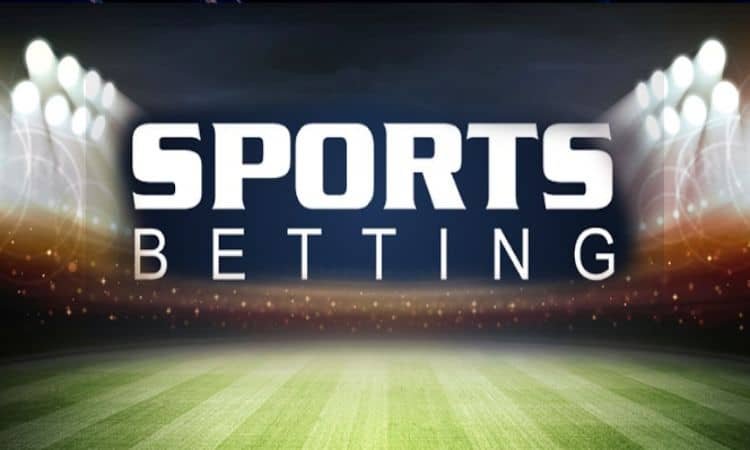 Make Sure The Website Is Legal
Countries around the world have specific rules and regulations in place when it comes to betting. And all bookies, offline and online, have to adhere to them. Do your research on all betting websites and pick the ones that have proper legal standing. As mentioned before, you may come across hoax offers, so be aware and never place any bet on such suspicious or prohibited sites. It can be a complex process, looking for a sports betting website just by yourself. It is time-consuming, and there might not be a lot of information available to you. Nonetheless, it is something you need to consider and do right.
Ensure That You Read Website Reviews Online
Nothing speaks louder than the experience of others! Before you choose a betting website for yourself, look for online reviews. They can show you what you can and cannot expect from the website and its relevance to your needs. Websites that have positive reviews on multiple review platforms, feedback from players and comments will help you choose a trusted website. You can also look for information regarding deposit amounts, bonuses, what sports cover, and other betting options available. This will provide you with real insight into what it will be like using the website, which ultimately matters.
Check For In-Play Or Live Betting
Most betting websites now allow you to place your bets even after a match or a race has begun. Top betting websites are offering odds that may be significantly longer or shorter. This depends on how the game or race is unfolding. The rating to follow for a betting website for in-play often depends on what kind of races or matches are open to place bets and how good the odds are.
See If The Website Is User-friendly
The average person will wait for a website to load for 6 seconds and move on. Gaming and betting websites are heavier on load and can have a pretty complex interface. And even if the website has great features and options for you, you may want to stick with one that is trustworthy and easy to manoeuvre with great features. Online sports betting should be enjoyable for you, so make sure to do all-round checks to choose what works for you and what doesn't.
Check For Mobile Compatibility
With technology moving on from PCs and consoles and bookies to mobile phones and online betting websites, there is an increased demand for heavy betting websites to be integrated into mobile phones. The most significant advantage of this is that you will access the website and place bets from anywhere with just an internet connection and a smartphone. This means you can place bets on your favourite football game while watching it sitting in a pub. While making this choice, you need to be aware that most betting websites have their Android or iOS app, making the entire process a lot easier. Go for a website that is available on mobile phones, and you will get the best experience possible.
Customer Service Is A Must
This final tip is to ensure that the website you choose for sports betting has good customer service. This will ensure that whenever the need arises, you will get the help you want without having to wait for a day or two. There are websites where they offer players features like live chat or phone lines that could be used to get in contact with customer service. You must also look for features that will allow you to freeze your accounts if things go sideways. Customer service is essential, so make sure the site you choose has appropriate access!
There is no way we can label a particular website as "the best". This is because what is best for someone else might not be the best for you. You need to take into account your requirements before choosing a sports betting website. Follow the tips given above to choose the site that caters to your specific requirements!