China is taking green living to new heights, with the construction of two 'vertical forest' towers.
They will be built in Nanjing and contain hundreds of trees, plants and shrubs along the facades that will help tackle increasing carbon dioxide levels.
Six hundred tall trees, 500 medium-sized trees and 2,500 cascading plants and shrubs will cover a 65,000-square-foot area on the buildings, called Nanjing Green Towers.
Take a look. These will literally (and metaphorically) take your breath away!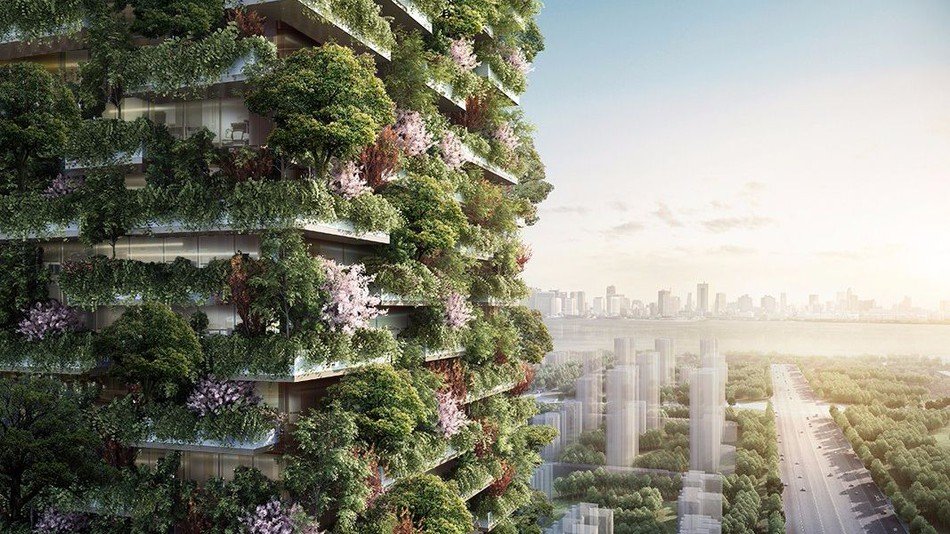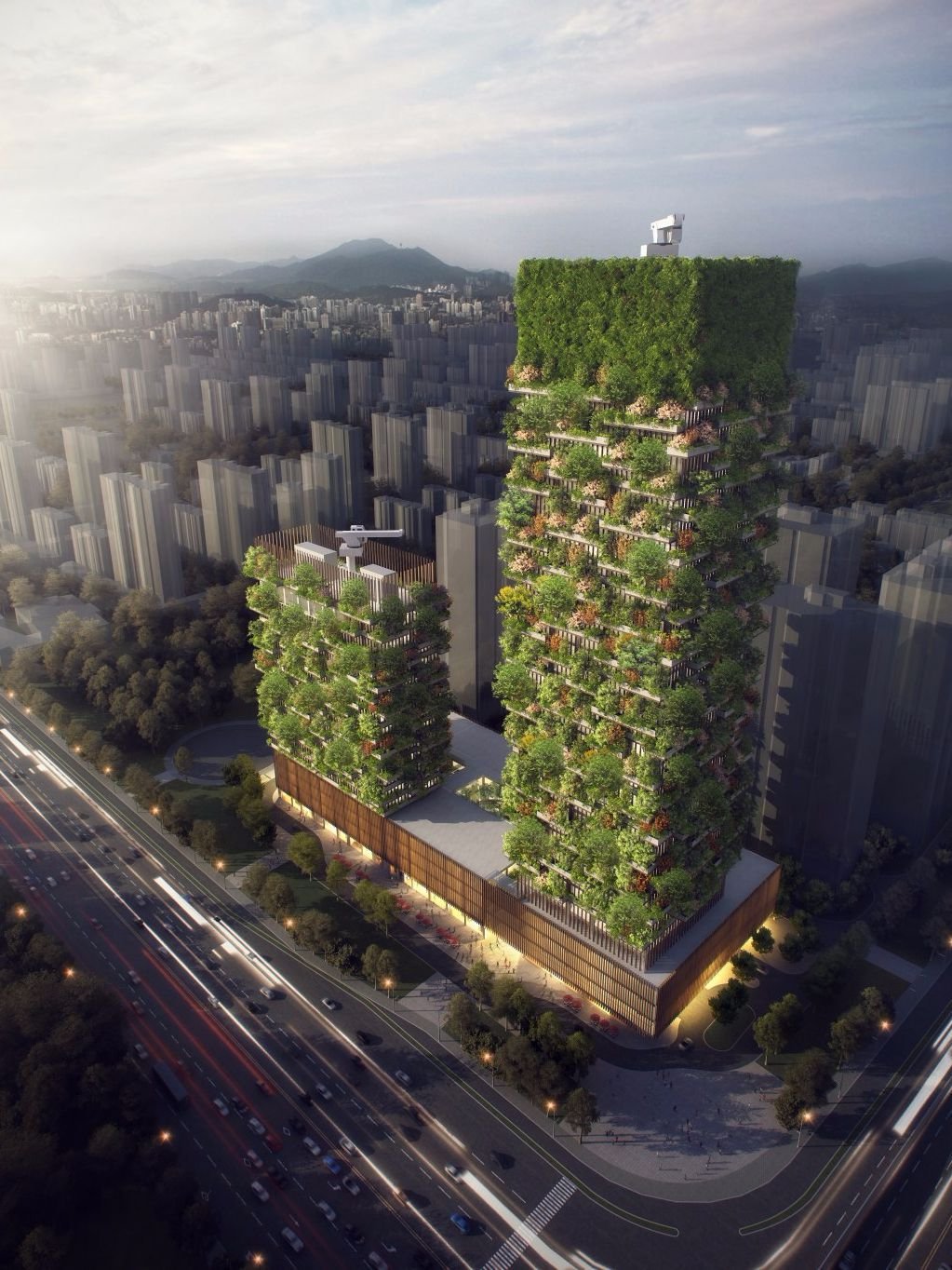 These Vertical Forests are far from the only projects to combine outdoor greenery with concrete and glass.
Mexico City's, for instance, is transforming highway pillars into gardens to help cleanse the air, beautify the urban environment and lower drivers' stress levels.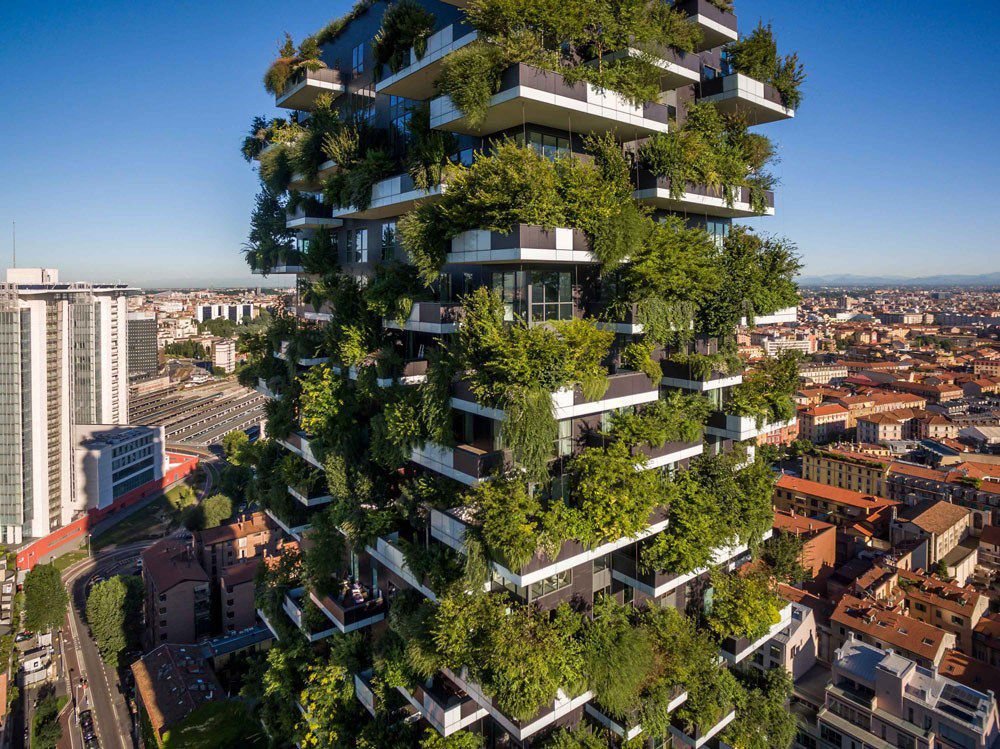 In China, the tallest Nanjing Green Tower will soar 656 feet high and feature offices, a museum, a green architecture school, and a private rooftop club. The shorter tower, a 354-foot-high building, will include a Hyatt hotel and a rooftop swimming pool.
Both buildings will rest on a 66-foot-high podium that will host a food market, restaurants, a shopping center and a conference hall, the architects said.
The manmade forests will absorb 25 tons of carbon dioxide annually and produce about 60 kilograms of oxygen every day, according to the architects.