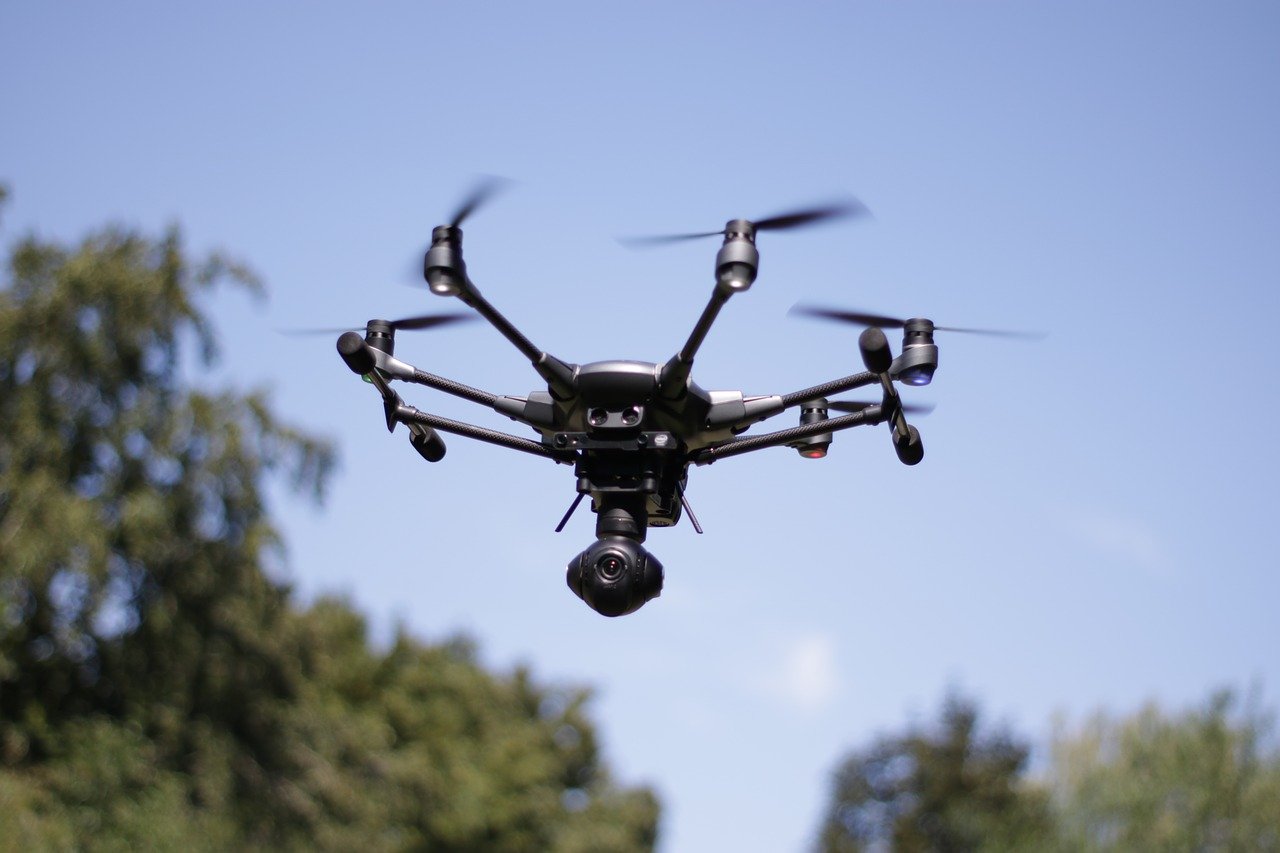 Best Drones below $200
Drone hobbyist and enthusiasts look to have a life of excitement everyday due to the fact that new great drones are released into the market every month. Companies compete to make drones of the best quality and price, meaning you can get better and latest drones at lower prices. This is all due to the drone race in the industry, companies look to gain a spot in the market so as to attain the 'big drone boom'.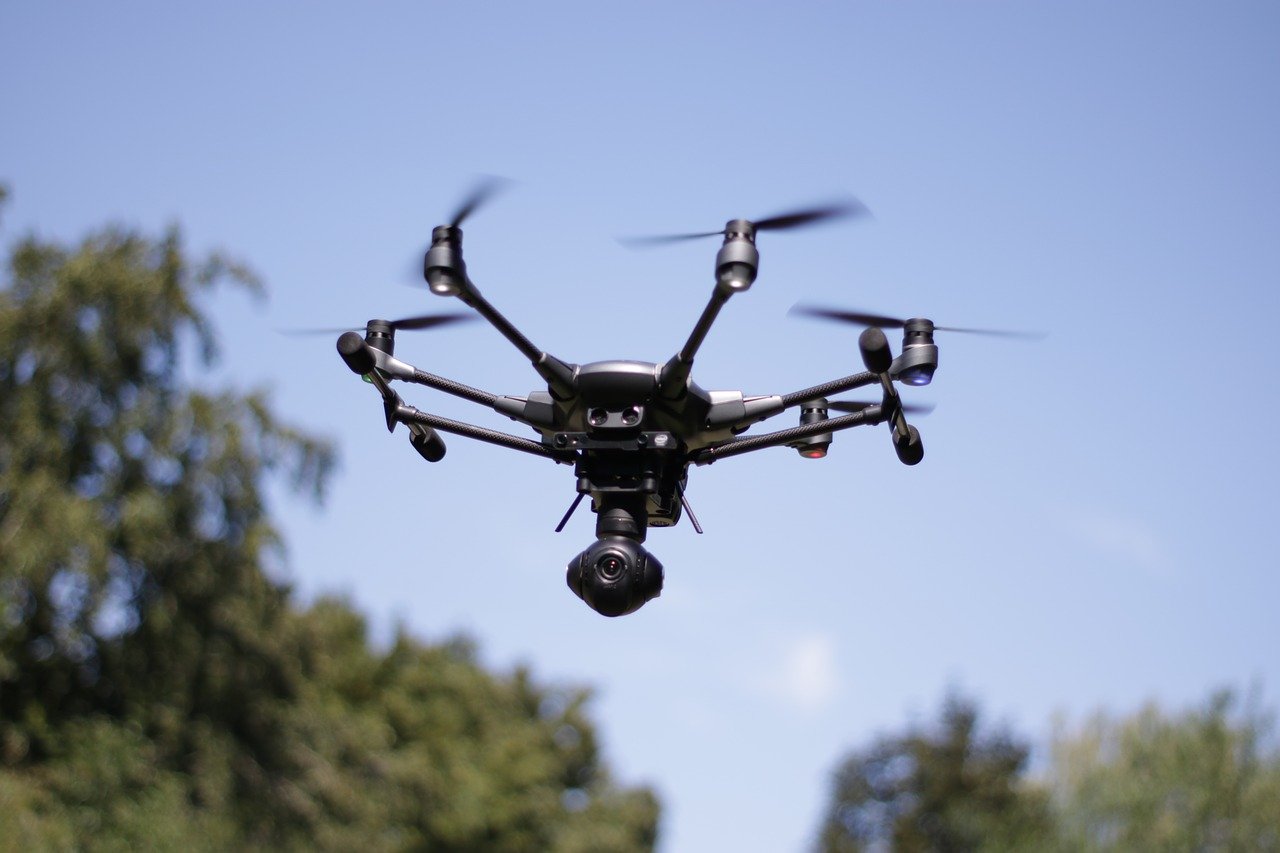 We are going to list and discuss the best drone under $200. Here are three of the top drones under $200:
SYMA X8G
SYMA is a popular name in the entry-level drone market, the have a lot of drones available for sale. The brand usually manufacture highly affordable drone for kids, but their X8 series is built for a more mature audience (adults).
Simple yet very firm drone
Firstly I would like to state something about SYMA X8G which is the fact that it is very well built and it happens to share the same size as DJI Phantom models but seems much lighter in weight than them. The reason for that is the absence of as much internal processing hardware as those premium models. The great thing about this drone is the build quality.
The drone has a firm feel due to the addition of detachable propeller guards. It looks like it can survive a few crashes to the ground which means it is rugged.
The landing legs are easy to install and so are both the propellers and the propeller guards. The batteries compartment is large and you wouldn't find a problem when putting bigger batteries.
Camera and other specs  
The battery of the SYMA X8G boasts a huge 2S2000mah LiPo battery which allows the drone to fly as long as 12minutes. The range of operation reaches about 100meters which is not bad for a drone of a price tag below $200.
The camera of the SYMA X8G has an impressive 5MPX that can record aerial footage in FHD (full high definition) resolution up to 30 fps. There is absence of software stabilization, but there is anti-vibration dampening system incorporated into the camera mount.
HOLY STONE F181C
Here is a much smaller drone with great all-around performance. As you see in the picture above is the Holy Stone F181C, which is among most versatile toy grade drones. The awesome feature about the drone is the camera and some others. This is an entry-level drone.
Features
Even though this is a toy grade drone, it has some interesting features that puts this drone in front of the competition. The little drone has altitude hold and single key return, which are sure to assist you a lot, especially if you are new to flying drones or one who doesn't know how to control the drone properly. And there is also the headless mode which supports the novice well.
Great Camera and Specs
It has a pretty solid camera that is capable of recording videos in HD with a bit of noticeable shakiness sometimes. It's really nothing to worry about since all of these entry-level drones have shaky cameras as a result of lack of stabilization.
There is presence of 750 mAh 1S LiPo battery that empowers the drone to last in the air for 7-9 minutes. The console-sized controller is equipped with 2.4 GHz transmitter that has a range of up to 80 meters. Overall this is an affordable drone with great features.
HUBSAN H107D
This is a small-sized quad-copter with brushed motors that is able to do so many things. It is a fun drone to pilot. And the Hubsan H107D is the fun to fly and cheap. It has a small camera that handles FPV transmission, this means you will be able to see what the drone sees via live feed from the camera. It will have the similar experience of being in the cockpit of a plane.
Small-sized Flyer
As said before the Hubsan H107D is a miniature FPV (First Person View) drone that runs on brushed motors. They may have good RPM but they aren't as durable as their brushless copies in the market, once they stop working you will have to replace them.
The body is firm in nature that can endure crashes.  It is fast highly responsive and there is no sag once the battery goes to a critical voltage level.
The Hubsan H107D has 5.8 GHz FPV instead of a flimsy Wi-Fi download link. Unfortunately there is lower video feed resolution (720 x 240).
It has up to 100 meters of range and 5 to 7 minutes of flight time. With everything taken into consideration, the Husban H107D drone is no doubt a great entry-level FPV drone.