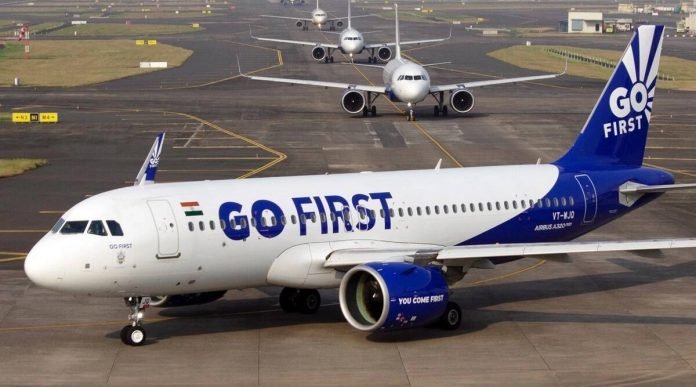 A day after 55 travelers were abandoned on the Bengaluru air terminal while their plane took off, spending plan transporter Go First has apologized for the episode, focusing on that it was "caused because of a unintentional oversight". The Directorate General of Common Flight (DGCA) on Tuesday sent a show make notice the transporter, featuring "various slip-ups" that could be effectively stayed away from. In its articulation, the aircraft further brought up that "all concerned staff (would be) off the list till the request is going on."
"We truly apologize for the bother caused to the travelers because of a unintentional oversight in the compromise of flight G8 116, from Bengaluru to Delhi. Travelers were obliged on substitute carriers to Delhi and ahead to different objections," the assertion peruses. It has likewise reported a free ticket for impacted voyagers. "In accordance with our way of thinking of client centricity, the aircraft has chosen to offer all impacted travelers one free ticket for movement on any homegrown area in the following a year."
The transporter has additionally said that it has "started an investigation into the episode and the matter is being researched".
Avionics controller DGCA had asked the episode report, which was presented by the aircraft on Tuesday. "Numerous slip-ups" like absence of legitimate correspondence, coordination, compromise, and affirmation came about in a "profoundly avoidable circumstance", the DGCA brought up.
The episode comes when Air India is likewise confronting investigation over a stunning occurrence of a flyer peeing on an older lady traveler while he was tanked. While this occurred on the transporter's November 26 New York-Delhi flight, one more comparative episode was accounted for on a December 6 Paris-Delhi flight.