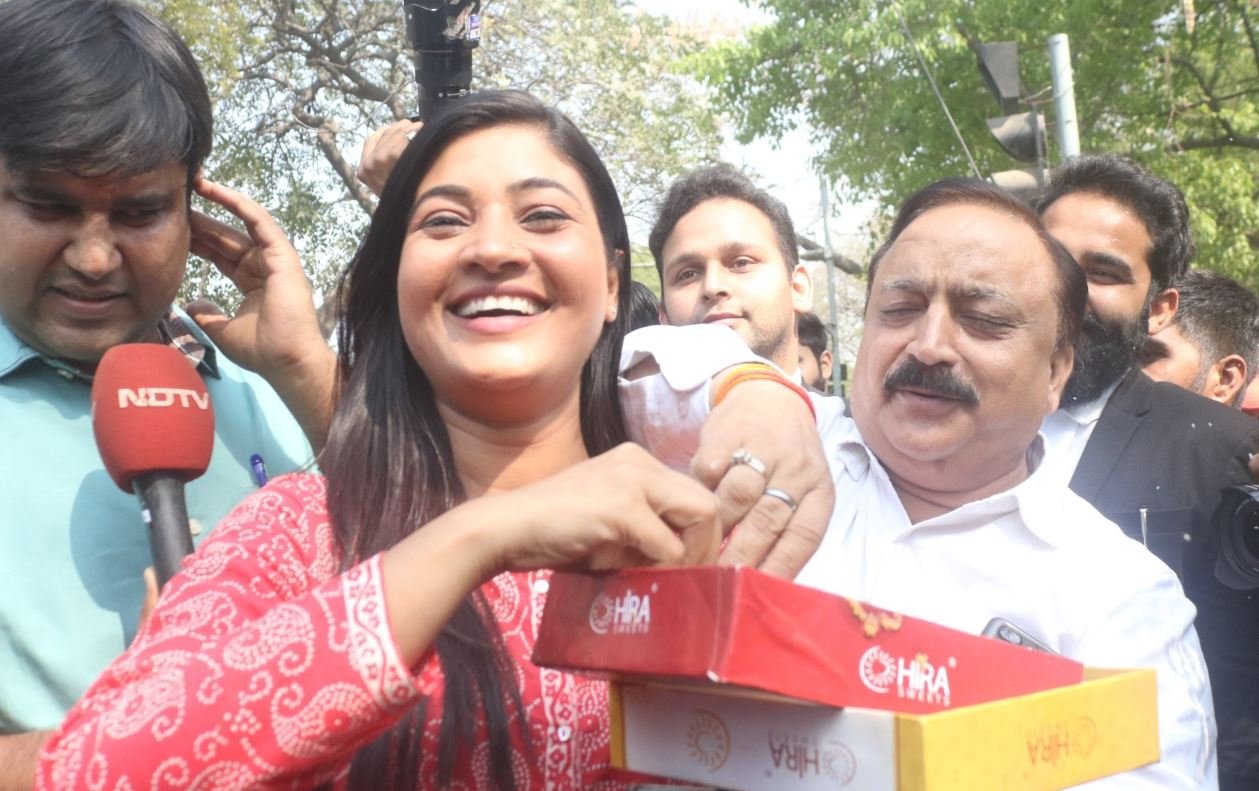 In a Twitter war, Aam Aadmi Party (AAP) MLA and spokesperson Saurabh Bhardwaj has dared fellow party MLA Alka Lamba to join the Congress.
The Twitter war between the two started when Chandni Chowk MLA Lamba reacted to the manifesto of Congress released on Tuesday.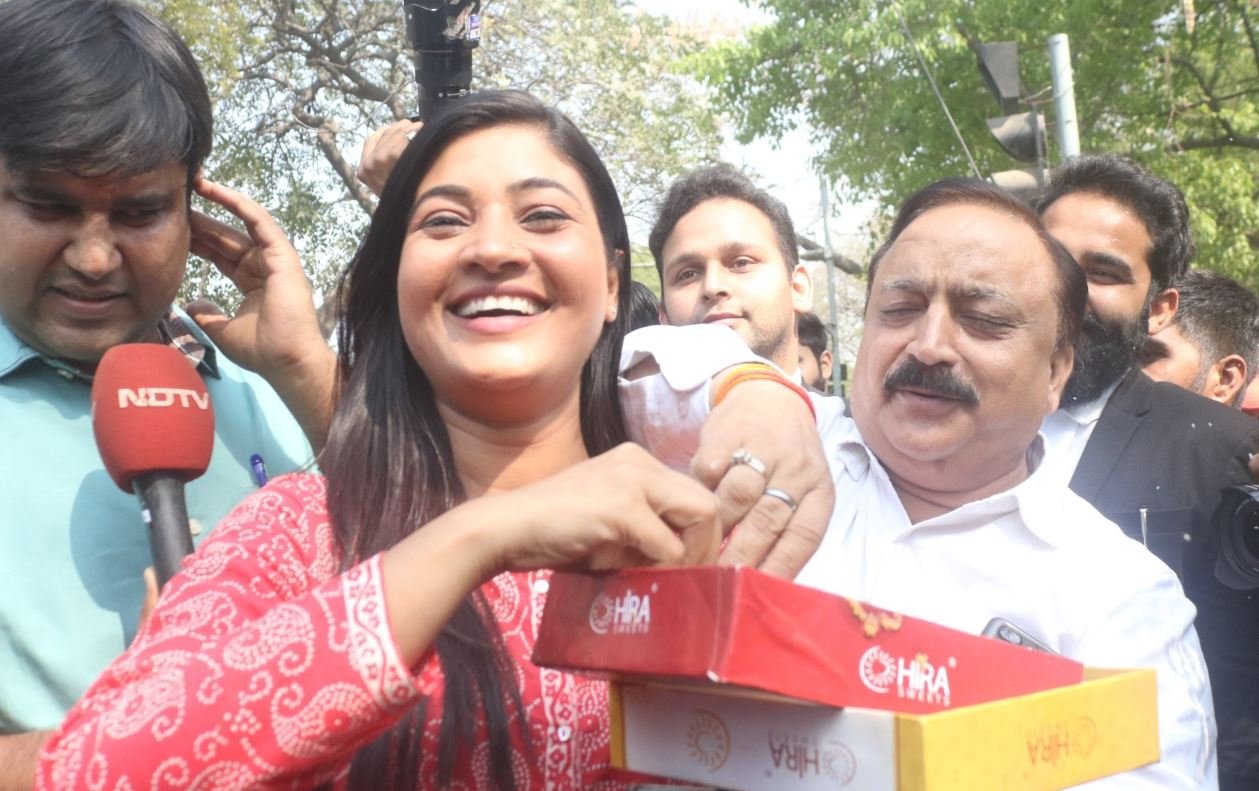 She tweeted in Hindi saying every party has its manifesto and the Congress in its manifesto promised full statehood for Puducherry but nothing on Delhi.
"This is clear that statehood for Delhi is not an issues for the Congress. On the other hand, the AAP making it the main issue. How will the alliance take place?" she asked.
The speculation of an alliance between the AAP and the Congress in Delhi is on since long. The AAP had launched all its candidates in Delhi and have announced that it will go ahead with its candidate and not wait for an alliance.
Responding to the tweet, Bhardwaj the Greater Kailash MLA, asked her what does she want, "full statehood or..?".
On that, she said it did not matter what she wanted, it was the public who would decide.
The discussion continued into a series of tweets, and Lamba accused Bhardwaj of "provoking" her.
"Am just a party worker and he is a party leader and spokesperson… Being a spokesperson what message he wants to give? This is not the first time that he is doing so on social media," she said.
Bhardwaj, responded daring her to show some courage and join the Congress.
"Show some courage, go to Congress tomorrow. Do you have the courage?" he said.
She retorted with "people have left the party, but she is not going so easily".
Lamba said she would hold a public meeting at Jama Masjid on Wednesday for a live survey.
Bhardwaj then tweeted a letter addressed to AAP convenor in which Lamba had resigned from the party.
"Ask the people should I join the Congress. If people agrees, just sign this and your brother will take care of everything. If the public says no, then stay in discipline," he said.
Lamba also invited Bhardwaj for the public meeting and survey.