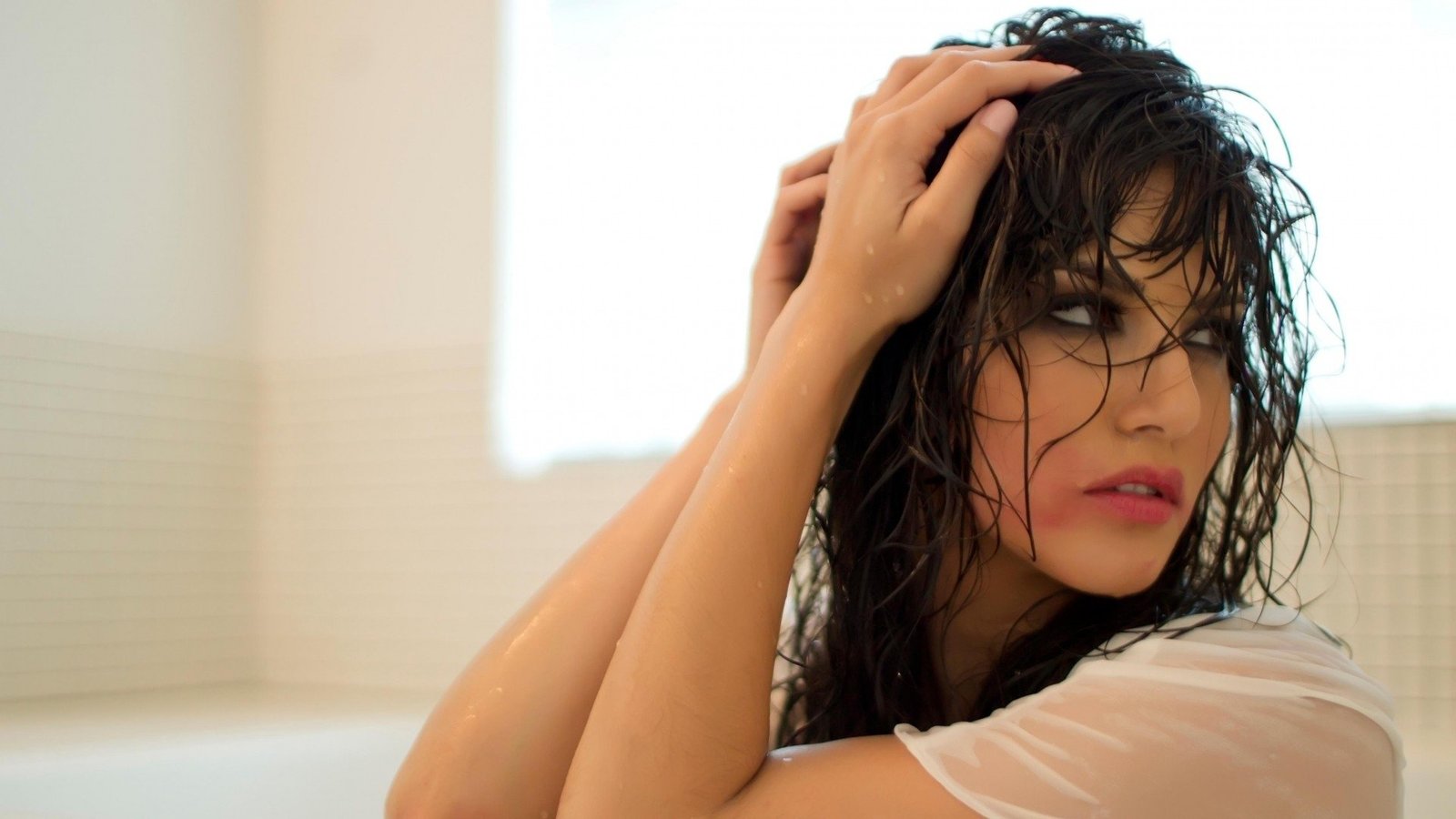 Lesser Known Facts About SUNNY LEONE
Whether its by being in the porn industry or into bollywood SUNNY LEONE "The Baby Doll" has won millions of hearts and is also a fantasy for boys and girls not only for her work but also by her realistic behaviour.
Here are some facts that you might not know
14.Did you know like many other actors Sunny was also a victim of cyber bully.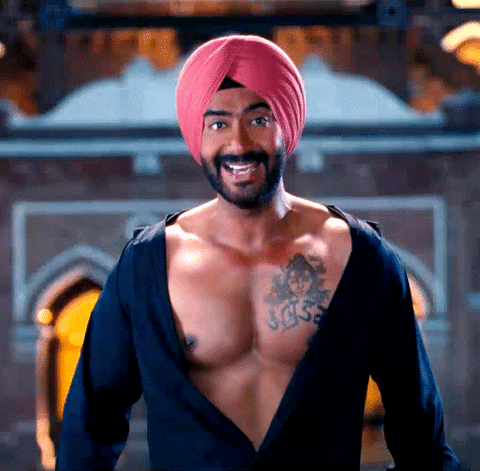 So much that he ended up outside her house,banging the door.The man had intentions to harm her.He also threatened he'd bring a mob to her house and create problems. Sunny faced this horrific incident and later moved to another house.
13.Her stepping stone from Porn to Bollywood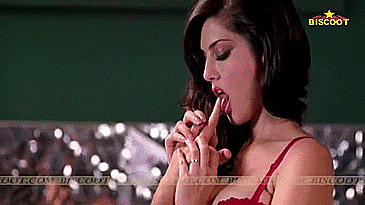 She first appeared in Big Boss in 2011 which led her to Mahesh bhatt's film "Jism 2" and later on to other movies and also as a co-host in MTV Splitsvilla.
12.Like many of the successful people Sunny has faced many hurdles too but She has always been positive about it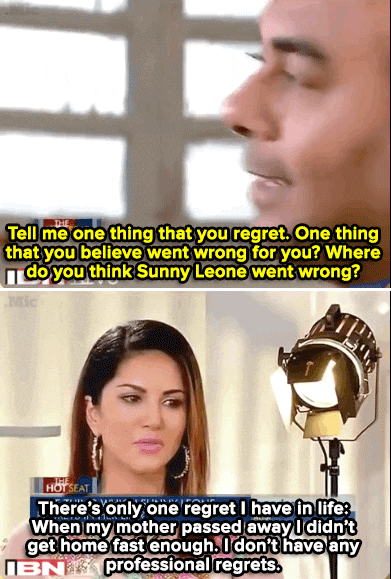 One of her promotional events of ' Mastizaade' had her being interviewed by the CNN-IBN journalist Bhupendra Chaubey which went viral.He asked her numerous negative questions based on her past.One of which was whether Aamir khan would like to work with her of which Aamir replied on twitter that he would love to work with her and as to how gracefully and with dignity she attended the interview.
11.She reveals how she became Sunny Leone from "Karenjit Kaur" in her new biopic "Karenjit Kaur – the Untold Story of Sunny Leone"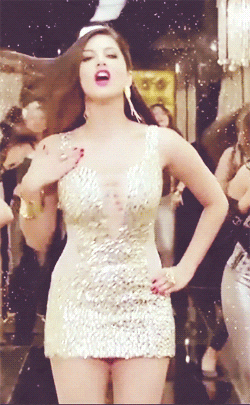 This biopic will answer questions like Why and How did she come to bollywood etc.EXCITING ISN'T IT?
As a woman I want to see this biopic as well but not because I want to know why she moved to bollywood from porn but because I want to see how gracefully she faces all the negativity starting from her 20s and how she nurtured herself to become so much of a positive person.This biopic might end the negative opinions that certain people have about her
10.She attended the big boys toy expo in 2017 and also loves fast cars, sports bikes and gadget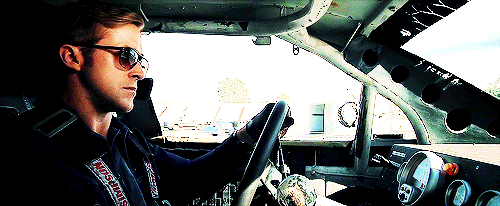 Fascinated with the way technology is having an impact on automobile, gadgets and electronic sector Sunny said "I love fast cars and sports bikes and gadgets and I hear it's all going to be there at the Big Boys Toys expo. So, I am excited to be a part of the show,".
"I love cars and that has been so for a very long time. My favourite car is my Maserati," she added.
9.Toronto-based filmmaker Dilip Mehta made a documentary on her that premiered at the Toronto International Film Festival in 2016.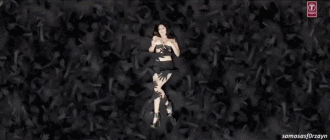 8.Sunny loves soccer and is passionate about cricket as well.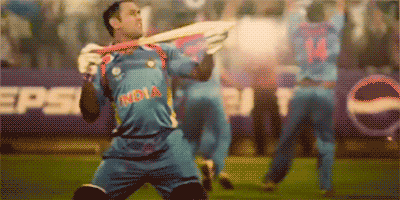 "I love sports. I love soccer, it's one of my favourite sports, but with cricket it's something I've grown to be passionate about, it's something that I enjoy watching," Sunny said at an event for the Chennai Swaggers team for the Box Cricket League here.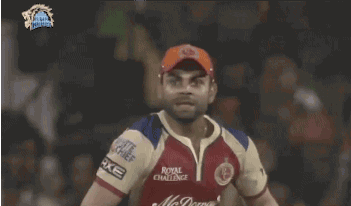 "I played sports ever since I was very little, I played soccer, I was part of the ping-pong team, I played volleyball, basketball and played a lot of sports growing up," she added.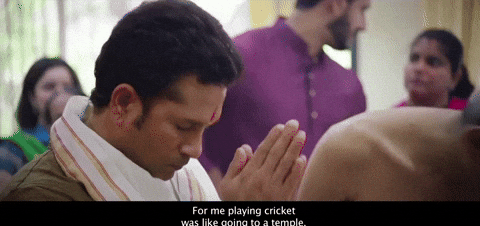 7.She was named Penthouse Pet of the Year in 2003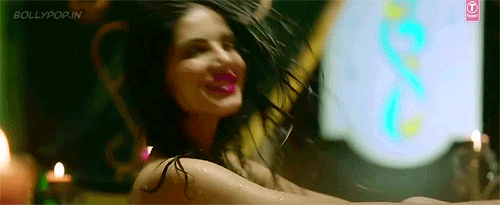 She became the first south Asian/Indian to feature as penthouse pet of the month in 2001
6.She is a foodie.She cheats on her diet.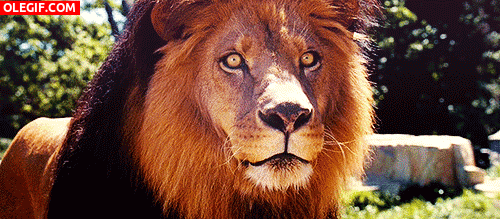 She is a foodie by nature. Her all-time favourite dish is steamed lime fish with sliced chillies.She loves parathas and chocolates.She is also a street food lover, she loves gol gappas and dahi chaat.
5.She made it to BBC's 100 Most Influential Women list in the year 2016.
With her on this list were four other Indian women, including a 105-year old environmentalist. At the time, she had said: "It's your right as a woman to follow your dreams."
4.Besides being beautiful and having cute expressions, she has a big heart.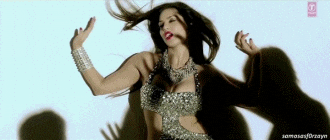 She contributes to charities for cancer and is also an animal-rights supporter.She also adopted a girl child and named her "Nisha". She also funds a school in Mumbai.
3.Sunny Leone was initially going to make her debut with Mohit Suri's Kalyug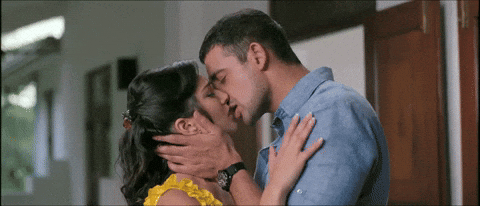 But the deal couldn't be sealed because she demanded a hefty amount of around $ 1 million for the role. 7 years later, she finally made a debut in Bollywood with Jism 2.
2.The first job of her career was at a German Bakery and later at a tax and retirement firm.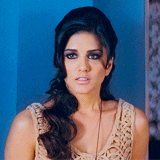 From a bakery to Bollywood, Sunny Leone surely has come a long way.
1.Sunny Leone is Google's most searched Indian entertainer of 2017.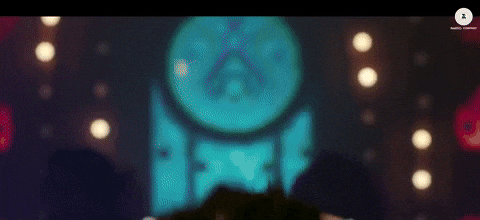 We bet you guys will watch this Gif in loop many times 😛 See her expression!