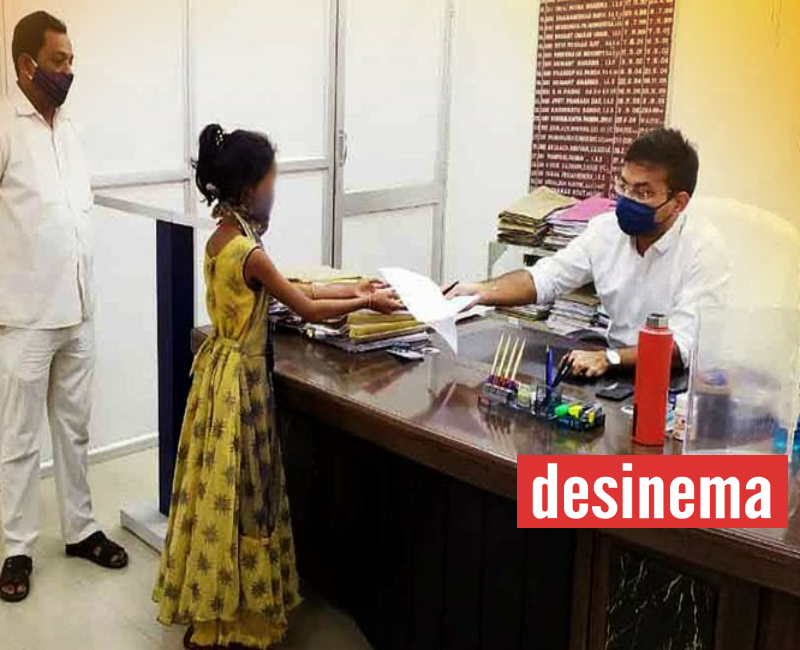 An 11-year-old girl from Odisha's Kendrapara district walked 10 kms to meet the District Collector on Monday to lodge grievances against her father. 
Accusing her father of taking away her stipend and Mid Day Meal (MDM) money, Sushree Sangeeta Sethi covered 10 kms on foot to submit a written complaint to Kendrapara Collector Samarth Verma.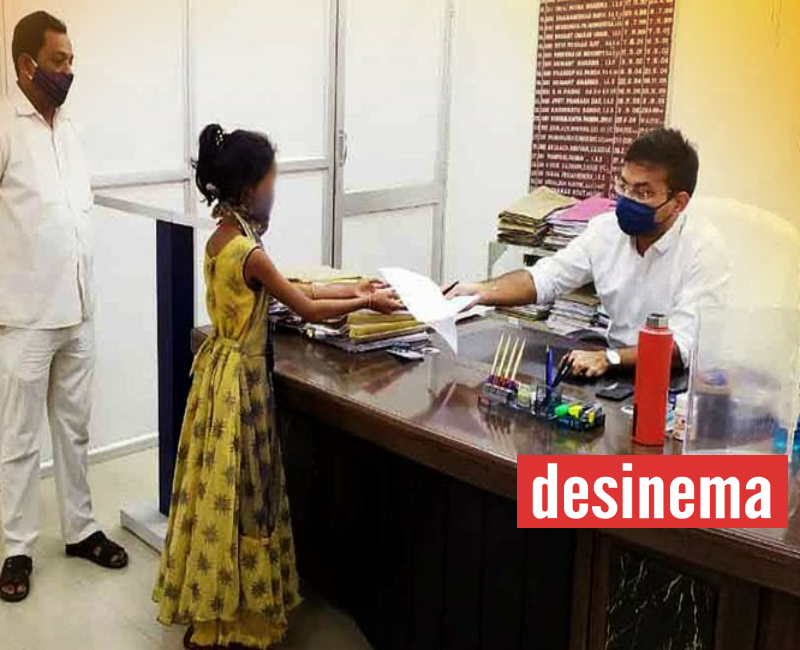 After her mother's death two years back, Sushree Sangeeta's father, Ramesh Chandra Sethi remarried. Her father and step mother allegedly refused to take care of Sushree Sangeeta, following which the girl stayed at her uncle's place.
Above all, when the minor girl's father refused to give her stipend and the amount provided by the State government towards MDM, she decided to approach the Collector for an intervention. Though she is having a bank account, the stipend and MDM money are being credited to her father's bank account.
After going through the minor girl's grievances, the Kendrapara Collector directed the District Education Officer to credit the MDM amount to the girl's bank account & to take steps to recover the MDM money from the girl's father. 
Besides, the school Headmaster was asked to provide MDM rice to the girl.
It is worth to be mentioned that in view of closure of schools amid the pandemic, the State government is providing 150 grams rice and Rs 8.10 per day towards mid day meals to each student.