India is a land of opportunities.  Being a unique country, it has its own advantages and we lovely Indians intent to make the most of these advantages.
The following are some of the most unique ways, we Indians have made use of those opportunities.
1. Making life and career choices not only for your kids but also for your neighbour's kids.
2. Bragging about things we own to put our poorer friends down.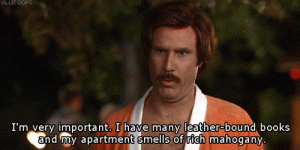 I bought a laptop it cost me 50 k. My daddy paid the bill!
3. Switching between 2 to 3 languages effortlessly, while in a conversation.
And never bother to get the pronunciation right!
4. While we and our roommate can understand 3 to 4 languages, we end up talking in English.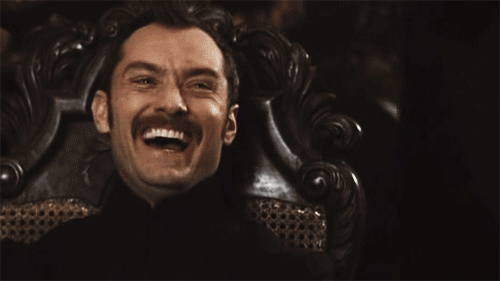 Lol (forever)!
5. Advising others on every topic under the sun when we clearly don't follow it ourselves.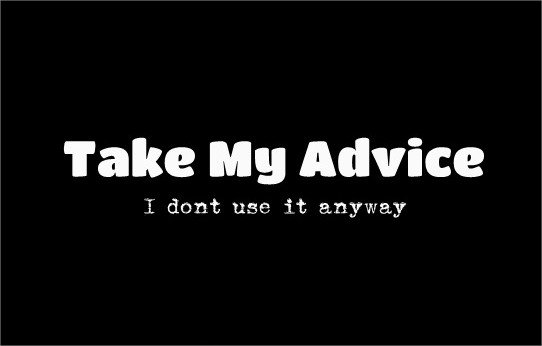 My father does that.
6. Kissing in private but Pissing in public.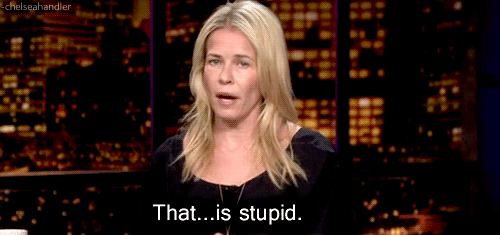 7. Stare at foreigners and keep staring.
Staring is bad manners and dumb. Period.
8. Copying foreign English accent and doing it terribly!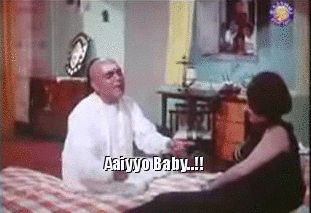 9. We can adjust with any given situation, seamlessly.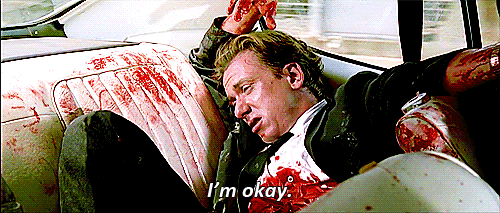 10. We marry complete strangers and then expect the husband to pay for our unending cosmetic purchases.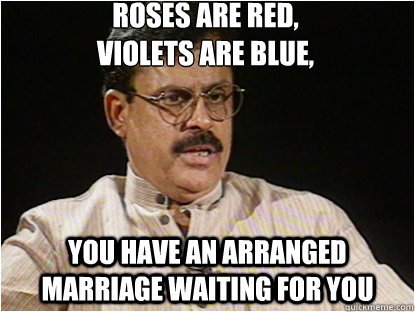 the husband expects the wife's family to pay him cash, a bike, an apartment and the fee for a professional course.
thumbnail: source