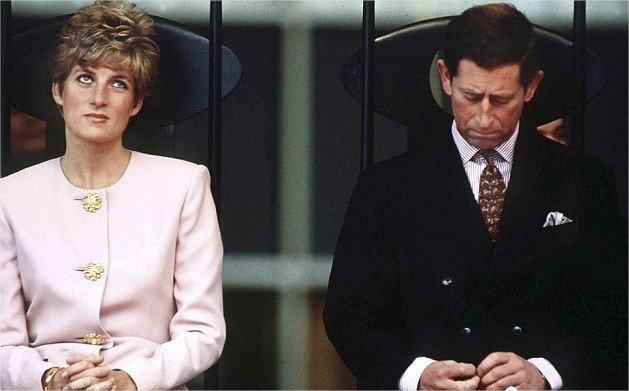 We live in a society where marriage is as equivalent as education, employment or healthcare. To not get married is still unconventional and unwise according to many. Anyone who chooses to not get married is either seen as bohemian or lunatic or even gay and diseased. So, here's presenting 10 reasons for all those who don't want to get married and couldn't find a reason to validate their choice. Now you can pull up these 10 reasons and shove it into those who object your choice.
1. To Avoid In-Laws

Source
Well, because we have been taught that you don't marry one person. You also marry his/her mother, father, brother, sister, grandparents, uncle, aunt, pet, and what not!
2. To Move Away From Unnecessary Adjustments

Source
When you are married, you do need to adjust your routine, tasks, work, leisure time, eating habits, among others according to your spouse. So save yourself the trouble.
3. You Don't Need A Spouse To Complete Your Life

Source
To everyone who says that life is incomplete without marriage, clearly have not seen enough life!
4. To Not Be Answerable To Anyone For Enjoying Life

Source
Hell yeah!
5. To Not Share Your Savings With Someone Else

Source
That just makes sense!
6. To Make Independent Career Choices

Source
Talk to any married couple and ask them how many times they have left their job of their dream because the company couldn't afford for the family to stay abroad, or how many times they didn't pursue their dream job because their spouse and in-laws didn't approve of it.
7. You Can Be Single And Be Happily Ever After

Source
Imagine yourself being independent, without any shackles. Life isn't that bad being a single!
8. To Not Confirm To Patriarchal Rules

Source
What many don't realise is marriage is an effective tool created by patriarchy to keep men and women in their positions. The concept of blood flowing in one direction, women leaving their family to live with her in-laws, arranged marriage, gender roles after marriage, men acting as the provider and women acting as housewives in itself are agendas by patriarchy. The essence of heteronormativity prevails in marriage.
9. Being In Love Doesn't Have To End Up In Marriage

Source
To not marry doesn't mean that you can't fall in love. But to think that your love is successful only if you marry that person is just plain wrong. Love is in the time and feeling that you share for that person.
10. You Get To Be "You" Rather Than Being "We"

Source
Mostly what we hear from married couples are that they lose their individuality after marriage. And who wants to lose himself or herself. After all, your relationship with yourself is the only thing that you are sure is not untrue!
Cover Pic Source