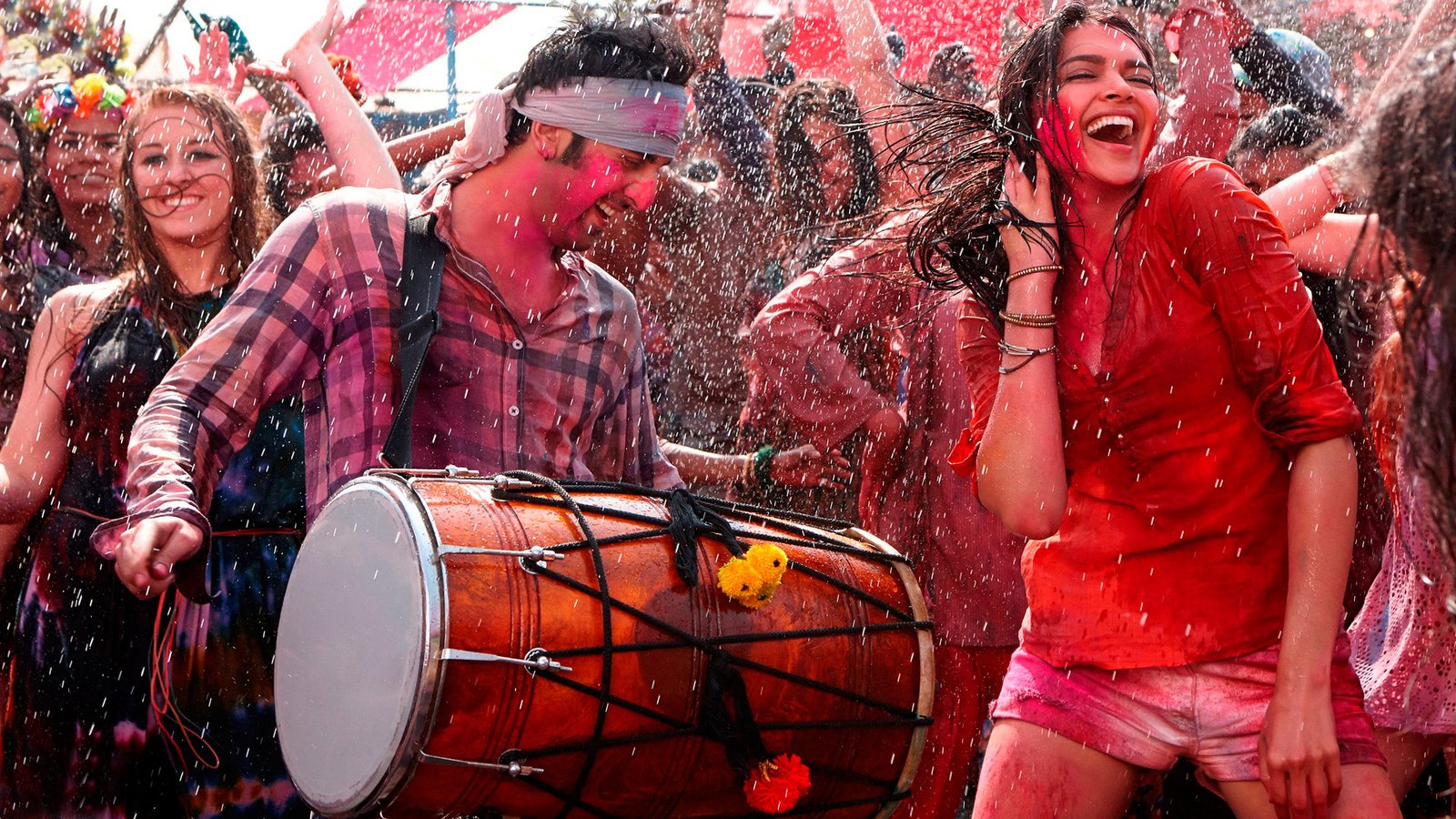 Holi – As we all know is the festival of colours. It is revelry of spring, of the victory of good over evil and of course a celebration of life itself! The festival which was once restricted to Hindus, is now celebrated globally, thanks to the NRIs! Though Holi gives us many amazing reasons to love it, let's see 10 funny reasons that make us indulge in water balloons and colour hurling. . .
1. We Love to sit in the prayers with the family. ( Nahh, Just Kidding ! )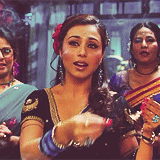 2. Another Holiday and you can wake up late from bed.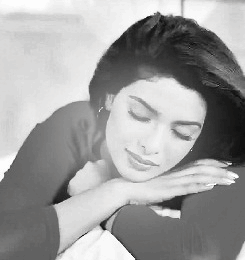 3. We love colors and it's cool among the youths.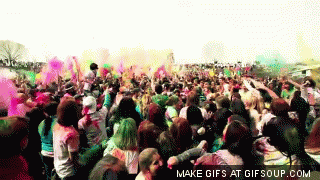 4. The Best chance to bully the weakest members in your gang, and you love it.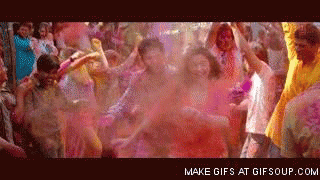 5. A reason for you to party with your friends.
6. A Big Family feast with Loads of Sweets and Your favourite Dishes on the Dining table.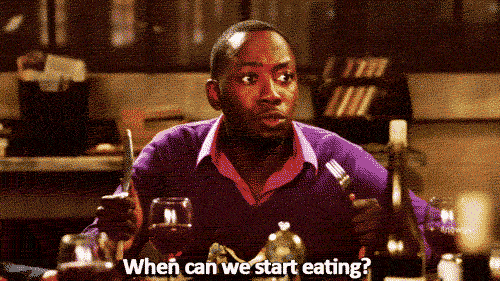 7. TV Buffs can find the TV channels filled up with Holi shows, movies & songs through out the day.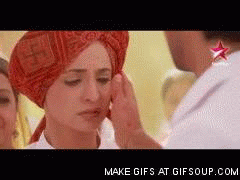 8. All the funny dance people do in the streets while celebrating.
9. You Get to see funny fights when people get mocked by Holi Pranksters.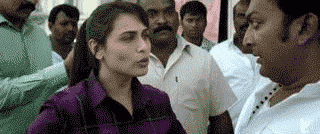 10. That Moment when you can touch your crush in front of your parents and they say nothing.