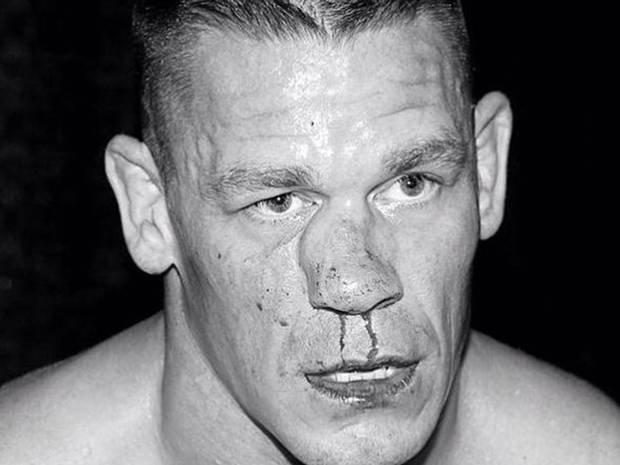 John Cena broke his nose in his United States Championship Match against WWE World Heavyweight Champion Seth Rollins
Wrestling may be fake, but there is always the risk of suffering a horrifying injury. While the outcome of the fight may have been predetermined, the connection of this knee to John Cena's nose very probably wasn't.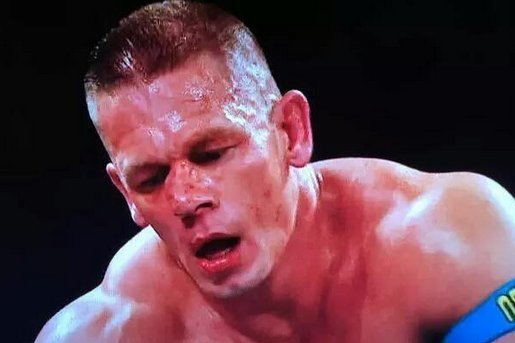 On WWE's Monday Night Raw saw WWE United States champion John Cena had his nose busted wide open, which John Cena won after making Rollins submit to the STF.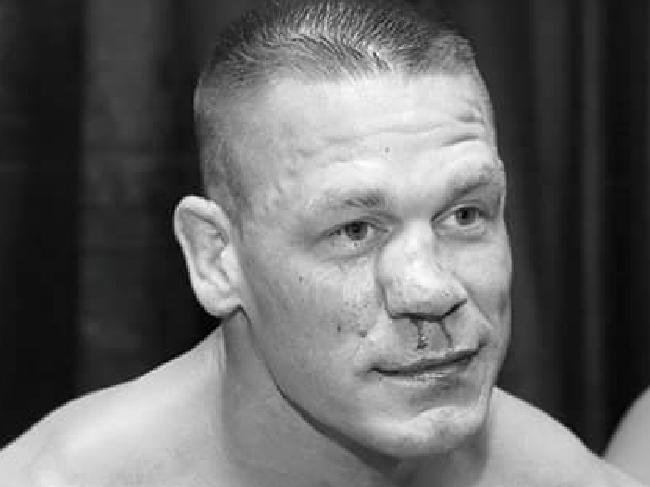 Only John Cena can smile with the broken nose.
Somehow, John Cena carried on with the fight, defending his title. It can't have been easy, because the pain of a broken nose and it can blank out your vision.
Watch John Cena Broken Nose Video