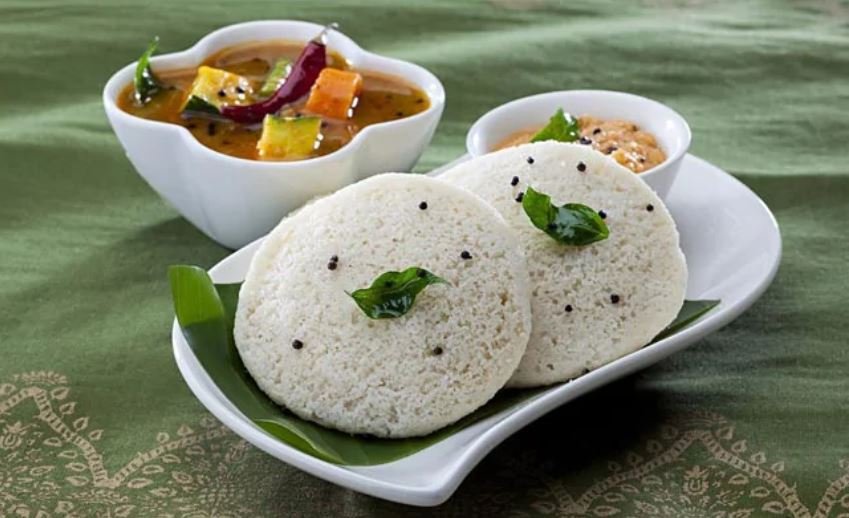 What, World Idli Day? Tamil Nadu may be consuming millions of idlis daily but most people, chefs and hoteliers included, are unaware that a World Idli Day falls on March 30.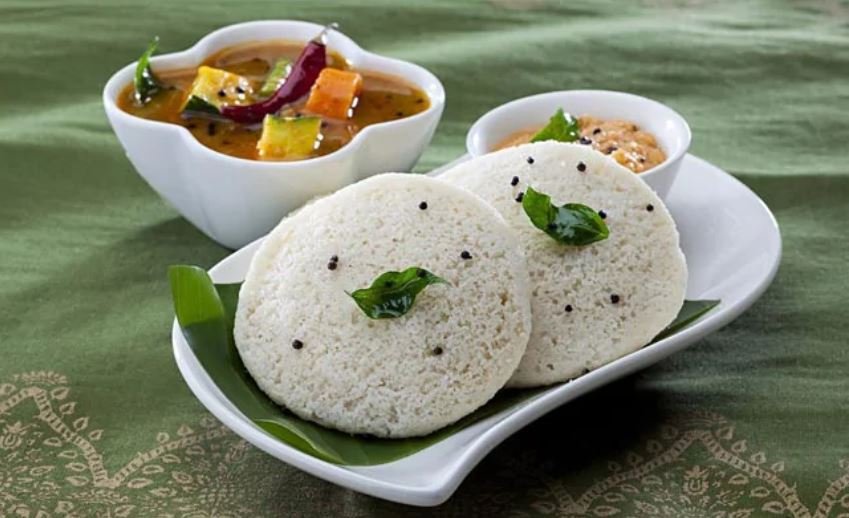 For the last three years, March 30 has been celebrated as World Idli Day, the idea being the brainchild of M. Eniyavan, founder of Mallipoo Idly, a popular chain.
"The humble idli is the safest food for all ages – children to elderly. It struck me to celebrate March 30 as World Idli Day when there are several days like Father's Day, Mother's Day and more," Eniyavan told IANS.
But even employees of eateries majorly selling idlis are not aware of the special day for idli.
That also holds true for business people, working women, home makers and others IANS spoke to.
"Í am hearing about this for the first time," exclaimed S.V. Amritha, a businesswoman dealing in alloy steel. "Tomorrow I will cook idlis," she told IANS.
Prakash Jayadevan, General Manager, Trident Hotel, who too was not aware of the special day, told IANS: "We will increase the number of idli varieties in our breakfast tomorrow."
Those who place orders for idlis via online platforms like Swiggy, Zomato and Uber Eats can avail handsome discounts on the occasion, said one major idli player.
"Swiggy, Zomato and Uber Eats offer idlis at discounted rates for three days. The discount is about one third of the normal price," R.U. Srinivas, founder of Idli Factory, told IANS on Friday.
Chennai-based Idli Factory supplies idlis in bulk to various institutions including eateris -small and star hotels – and also caters to orders placed by online players.
Srinivas said the price of idlis sold by his company ranges between Rs 30 and Rs 150 — the discount of one third will be on that.
But there will be no discounted price on Saturday for idli lovers who dine in restaurants.
An official at the popular Ratna Cafe hotel told IANS that discounted price was not available for diners.
The Ratna Cafe is famous for its sambar idli – idlis submerged in good amount of sambhar – and also unlimited quantity of sambar served for diners.
Similarly, another popular idli outlet is Murugan Idli Shop. A staffer said no promotion was going on at the outlet to mark World Idli Day.
Eniyavan of Mallipoo Idly, whose idea was to celebrate World Idli Day, told IANS: "We prepare idlis on-site for weddings and other functions. We don't sell it to restaurants and others."