Microsoft's run of buggy Windows 10 updates isn't over yet, with the company releasing a fix after pushing the wrong Intel audio driver to users via Windows Update.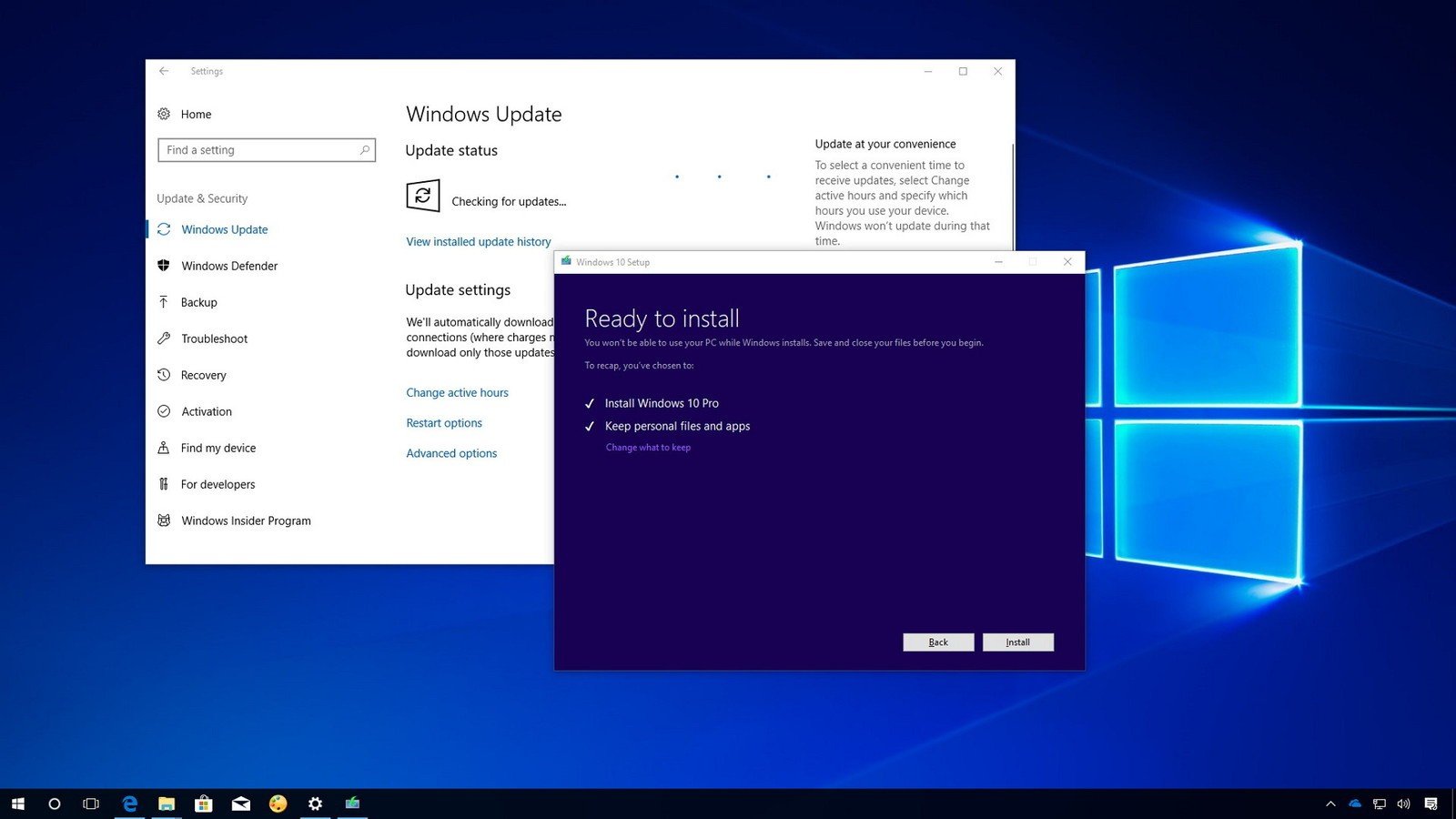 But while the data-loss bug that prompted Microsoft to halt the Windows 10 version 1809 update was its fault, the latest Windows 10 problems were caused by Intel, which accidentally released a buggy audio driver that overrode existing compatible ones.
"Earlier this week, Intel unintentionally released version 9.21.00.3755 of the Intel Smart Sound Technology (ISST) Driver through Windows Update, and inadvertently offered it to a range of devices running Window 10 version 1803 or 1809," Microsoft explains on its answers forum.
"If your device contained a compatible audio driver, the new driver overrode it and caused audio to stop working," it added.
Users with Windows 10 versions 1809 and 1803 last week began seeing a 'No Audio Output Device is Installed' error message, according to Windows Latest.
Microsoft removed the erroneous Intel driver from Windows Update on October 11 after learning of the issue. It also provided instructions for manually removing the driver.
And on the weekend Microsoft posted the update KB4468550, which contain "critical updates" that fix Intel's botched update. It fixes the issue without requiring users to follow manual steps.
"This update addresses an issue where after installing the Intel Smart Sound Technology driver (version 09.21.00.3755) via Windows Update or manually, computer audio may stop working," Microsoft explains in a support note.
The update will be delivered to affected systems automatically from Windows Update. Users can also grab the standalone package for Windows Server and Windows 10 versions 1809, 1803, and 1709 from the Microsoft Update Catalog. After installing the update, users may have to restart their computers, according to Microsoft.
It's the latest hiccup in a series of update problems affecting Windows 10 users. Before halting the Windows 10 version 1809 update entirely, Microsoft had already blocked the update for some users due to a compatibility problem with Intel Display Audio device drivers