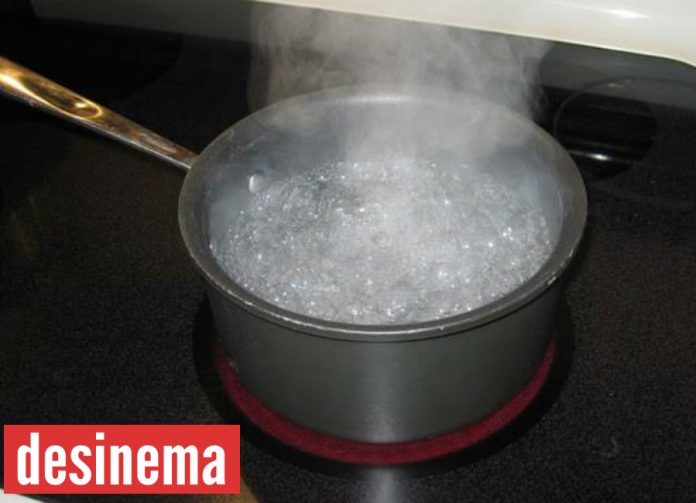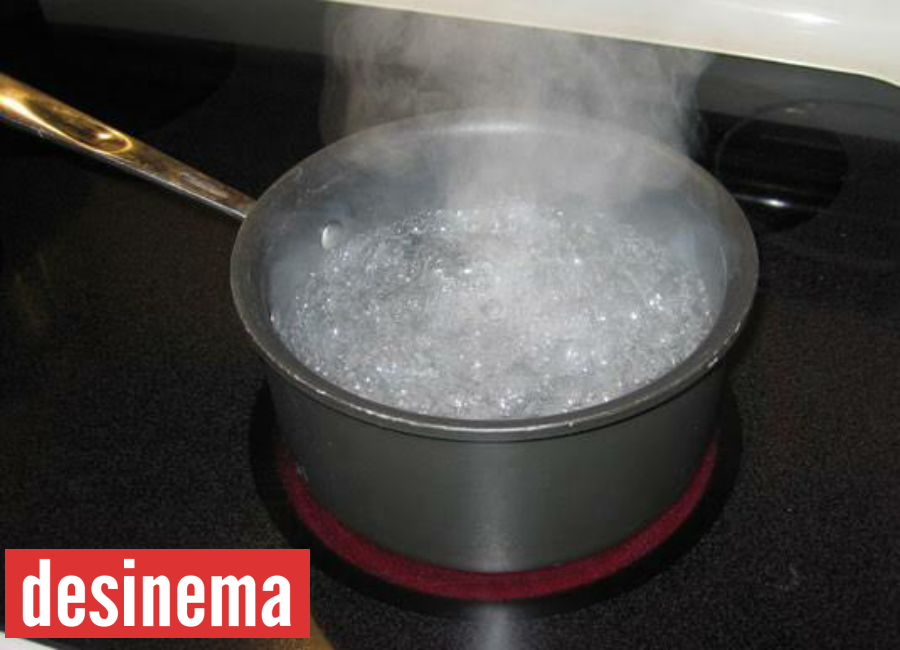 POLICE have apprehended a 29 year old woman for pouring hot water on her husband after a marital dispute.
In a statement to Mwebantu, police spokesperson Esther Katongo said police received a report  of Grievous Bodily Harm which occurred on January 1, 2021 around 23:00 hours at SOS in Matero North in which Gift Bwalya 48 of  Ranchdale reported on behalf of her younger brother Derick Bwalya 46 of SOS that his wife poured hot water on his body.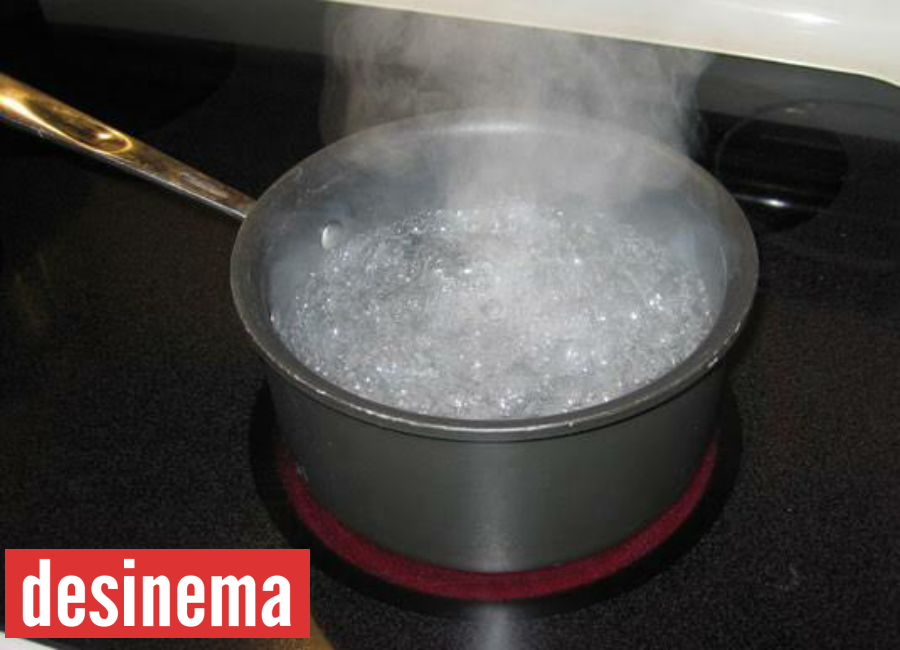 Mrs Katongo said it was reported that the victim was at his matrimonial home while his wife, Susan Mundlongwa who was away returned back late and this infuriated the husband who later slapped the wife.
She said the wife then picked a pot containing hot water which was on a brazier and poured on her husband.Mrs Katongo said the victim sustained serious burns on the lower abdomen and other parts of the body.
"The suspect later ran away and the victim was rushed to Matero Level one Hospital where he is admitted," she said.
Mrs Katongo said Ms Mundlongwa,29, was apprehended today, after she went to the Hospital to check on her husband at about 10:00 hours.
"She is detained in police custody," she said
Similar to a case reported from Madhya Pradesh's Sagar district, a woman allegedly poured simmering oil on her husband's face, resulting in 'severe' burn injuries. This development took place after the wife was angry with him over returning home late from work every day.
The accused woman, identified as Shivkumari Ahirwar, used to have frequent altercations with her husband Arvind. As Arvind is a daily wage worker, he used to return late home. Arvind's brother told the media that the couple had a verbal spat over some issue in the night but they didn't fight long as the parents intervened.
"But around 5 am, in a fit of rage, she poured boiling oil on his face when he was asleep," Arvind's brother said. Hearing the screams, parents rushed to their room and rushed him to Bundelkhand Medical College. Shivkumari stayed at home and expressed regret over the act, Arvind's brother said.
Meanwhile, a case has been registered with the Karrapur police on the basis of a statement given by Arvind. Cops to trying to ascertain the actual reason behind the incident.
In a similar incident reported last year, a wife poured hot oil on her husband suspecting him of having an affair. The incident took place in Karnataka's Bangalore.
The woman was said to be mentally unstable. In another incident from Ahmedabad, a man poured hot water on his wife, resulting in severe burns, after he suspected her of having an affair.