After the immense success of 'If Batman Was From Chennai' Put Chutney is back with a brand new video, 'What If Avengers are from South India'... This will surely get peeps on a laughter riot…
Ever wondered if superheroes really have a place in south India? Considering that we never get attacked by aliens or need super-heroes to save us from imminent threats, how will they find alternate Employment?
May be like this through an app?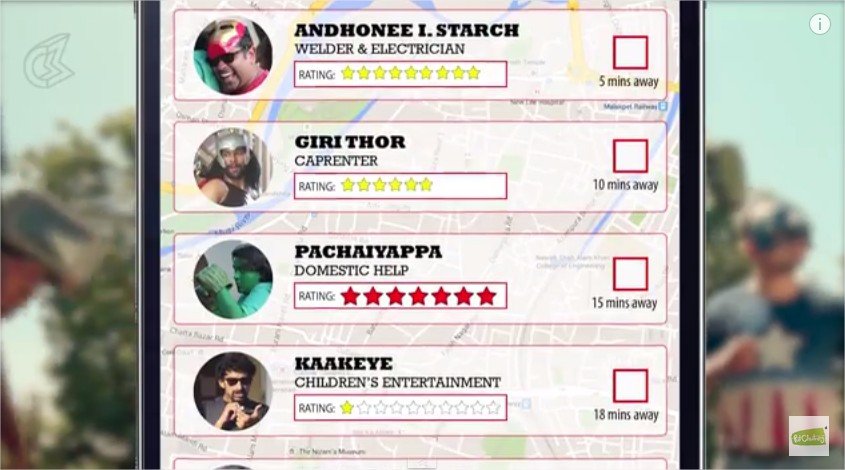 You can hire them as individual or as a team – Check out their rates in the video below

Providing some serious comic relief from these questions is none other than Director Fury Jaganath, who is played by Veteran Tamil Film and Actor Mano Bala. Director Fury and his team of hard-working south stars Cpt. America Return, Iron Man / Andhoni Ithyanath Starch, Giri Thor, Hulk / Pachaippa, Loki / Lokesh and Hawkeye/ Kakai have a new initiative in the making and saving the world might just come in the way!
All You Answers In This Awesomely Hilarious Video By Put Chutney

This video is brought to you by Culture Machine. It is a Digital Media Company that creates entertainment for the Internet generation by combining cutting edge technology with great content.