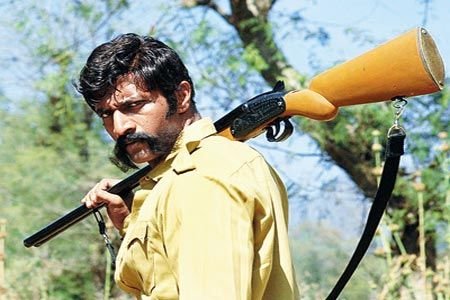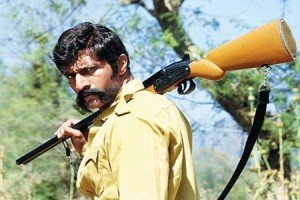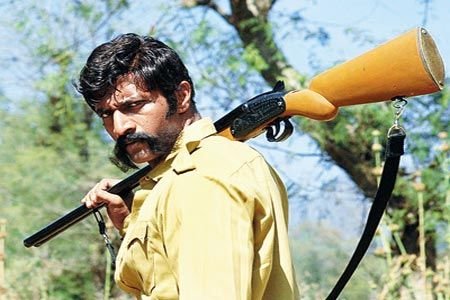 Muthulakshmi wife of forest brigand Veerappan's tragic life story of  is the content for a Kannada film now. Muthulakshmi fate after marriage with killer, poacher and kidnapper Veerappan changed drastically. After math of marriage is a big destiny dash in her life.
No one has projected life in her angle. That has made her to write a story on her own for a Kannada film. When 'Attahasa' was made on life of Veerappan there was lot of unhappiness in Muthulakshmi Veerappan that went up to court.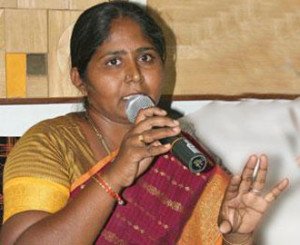 It is Aishwaraya Amrutha Productions in Kannada. Rudresh and Vijaya Nayak are producers. Story Screenplay and dialogues are by Jagadish who directed 'Kempa' for producer Anekal Balaraj. GN Babu is cameraman. The film with bit songs is important in the re-recording that is very essential for the film. KM Prakash is editor of this film.
The selection of right actors to fill the story is going on. The shooting begins in the middle of August this year.