A common goal of immigration is better quality of life, job opportunities and money. But many are mistaken to think that it's a distant dream. An economic crisis has pushed many financially stable countries into precarious situations where they are closing doors on immigrants. But as they say one man's loss is another man's gain. There are many countries who are currently opening up their doors to skilled and motivated workers.
Moving to another country is not really very arduous. As soon as you decide to migrate abroad, consult your family members, as it impacts lives. Next you need to see if you meet the education requirements. Then visit each country's immigration website for the occupations in demand. The next step is to apply for Visa. Migration laws keep changing so consulting migrations agencies can make life easier.
If you have decided on moving abroad, do not delay and take a look at the following top 5 best countries to immigrate from India.
1. Canada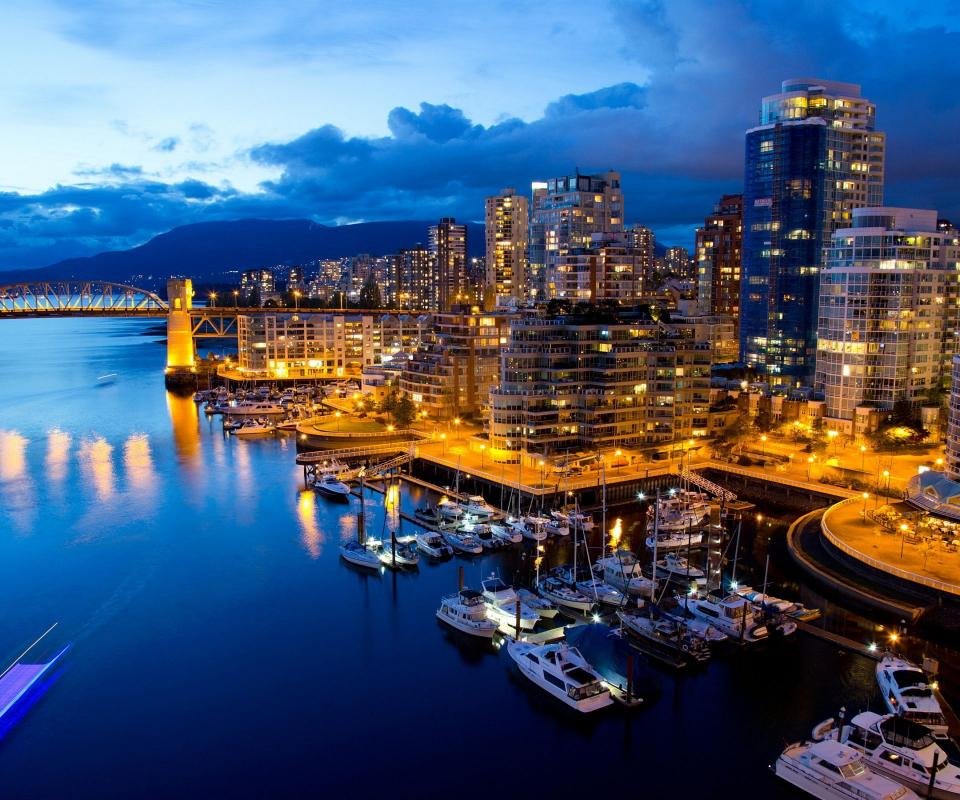 source
When other popular immigration destinations are tightening immigration norms for Indians, Canada is making things easier. There are several reason as to why Indians should migrate to Canada. Canadians are open and tolerant people. The primary and secondary educations are free and post-secondary education are subsidised, low crime rates compared to most countries in the world etc.
Canada has points-based system. They allot points for each criterion like age, education and work experience. Higher importance is given to one's educational and language skills and the experience one garners from employing those skills in her/his profession. Maximum age of applicant is 50 years. Minimum educational qualification is diploma or bachelor's degree. Canada has often been rated as one of the best countries to live in. Currently there are over 1 million Indians residing in Canada.
2. New Zealand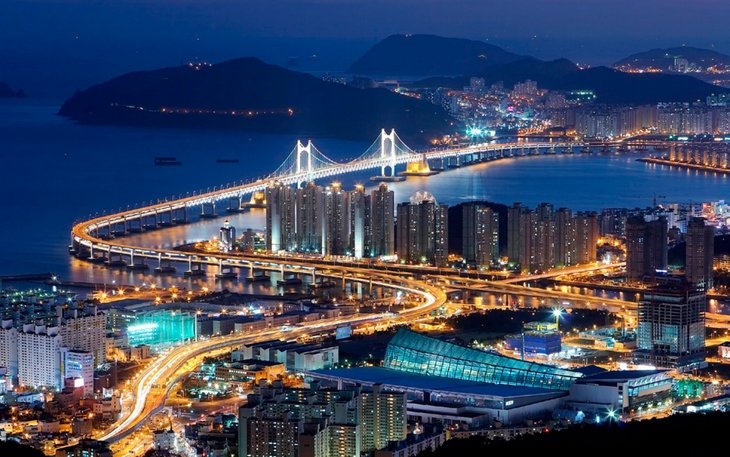 source
Another popular foreign destination among Indians is New Zealand.  Recession was not very severe in New Zealand. The country has one of the lowest personal tax rates in the world. Living in New Zealand has benefits like the beautiful sub-tropical climate, plenty of space makes land much cheaper etc. With a multitude of sporting activities to choose from New Zealand is regarded as one of the best countries for children to grow up in.
Once you meet the specific eligibility criteria for immigrations, you may apply for Visa and after getting selected you can get a permanent residency (PR) permit. In the year ending in May 2015, New Zealand witnessed a record high of 12,100 immigrants from India. Currently there around 186,100 Indians residing in New Zealand.  The maximum age of applicant can be 55 years and the minimum educational qualification required is bachelor's degree.
3. Germany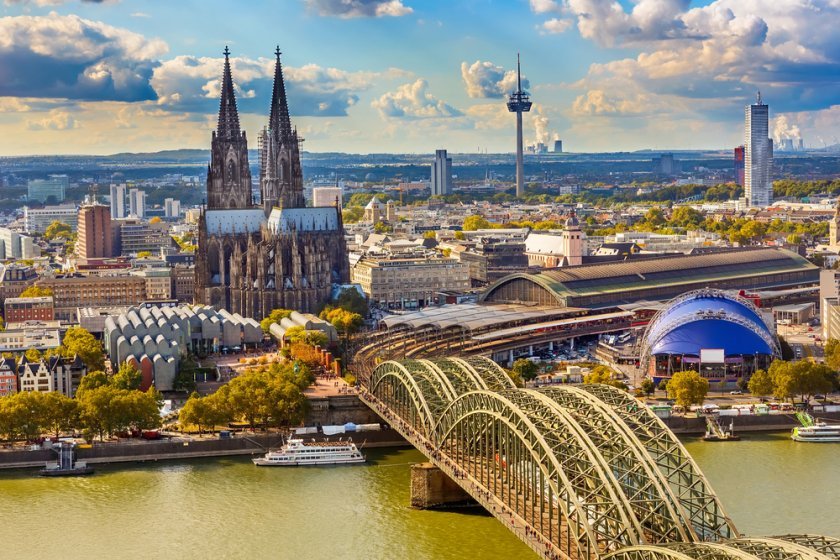 source
Germany is one of the most welcoming and hospitable European countries. It's a very sought after location for university students from abroad. Germany, like the rest of the countries in this list is also looking for qualified people, especially engineers, IT specialists and medical doctors. Today German companies are actively recruiting skilled Indian workers. In order to make work opportunities in Germany more accessible to Indian workers, the country has launched an online campaign at make-it-in-germany.com. The demand for qualified people is rising in Germany. This has forced the government to introduce certain measures to facilitate the immigration process like the Blue Card. One must possess a university degree and at least 5 years of professional experience. After 21 months of employment and a good knowledge of the German language, employees can get a permanent residence permit in Germany.
4. Australia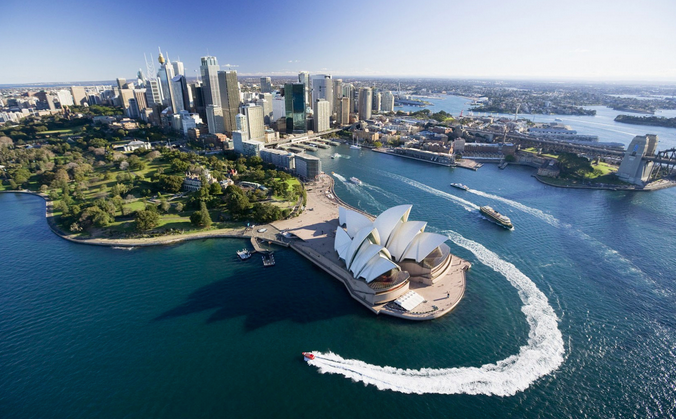 source
One of the primary reasons many choose to move to Australia. In the last couple of years the country's economy has proven to be resilient through the global financial crisis and therefore still has a lot of career opportunities, the quality of life, high standard of education low crime rate, excellent climate with mild winters and warm to hot summers etc. Indians occupy around 2.13% of the Australian population.  India was the fourth major source of permanent migrants to Australia.
Australia too has a points-based system. They allot points for each criterion, such as age, education and work experience. The maximum age of applicant can be 49 years and the minimum educational qualification is having a diploma or bachelor's degree. Minimum work experience required is 3 years.
5. Brazil
source
There are around 9,200 Indians currently living in Brazil. Due to lack of skilled workers these days the country is looking for more foreign professionals. There are several ways to obtain a permanent residence in Brazil. Like investing funds in productive activities, high level researchers, foreigner married to a Brazilian citizen etc. In 2011 the country granted 70,524 work permits to foreign professionals which are three times more than the 25,400 permits issued in 2006. Brazil is a growing economy and to achieving its dreams of modernised infrastructures, tapping its oil reserves, the country still requires around two thousand additional engineers. There are a lot of opportunities in the country. Brazilian Permanent Residence Visa is granted only to applicants who satisfy the special requirements established by the National Immigration Council.