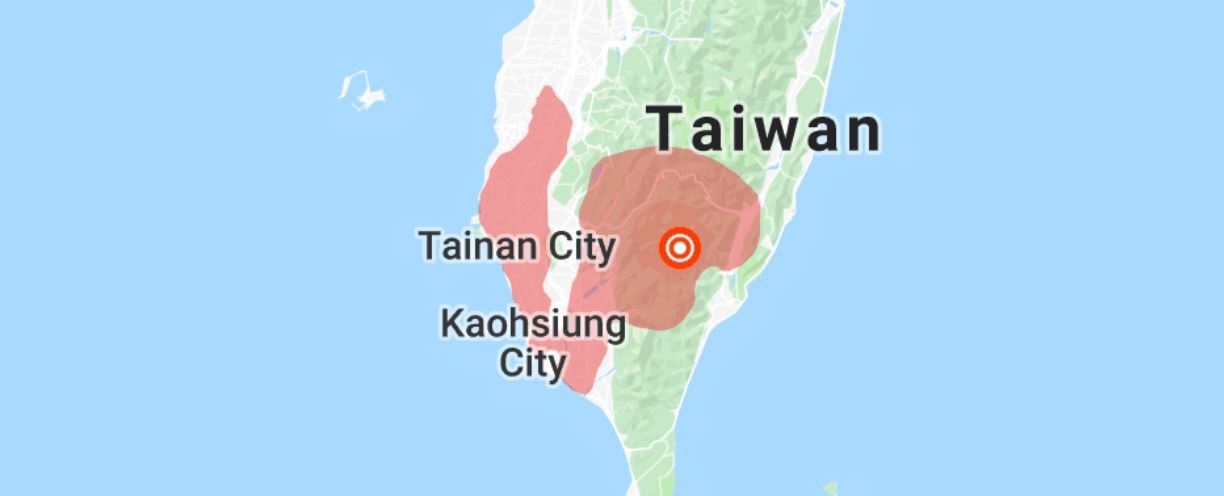 A 5.7-magnitude earthquake jolted Taitung County in Taiwan on Wednesday, affecting thousands of passengers who travel by train, officials said.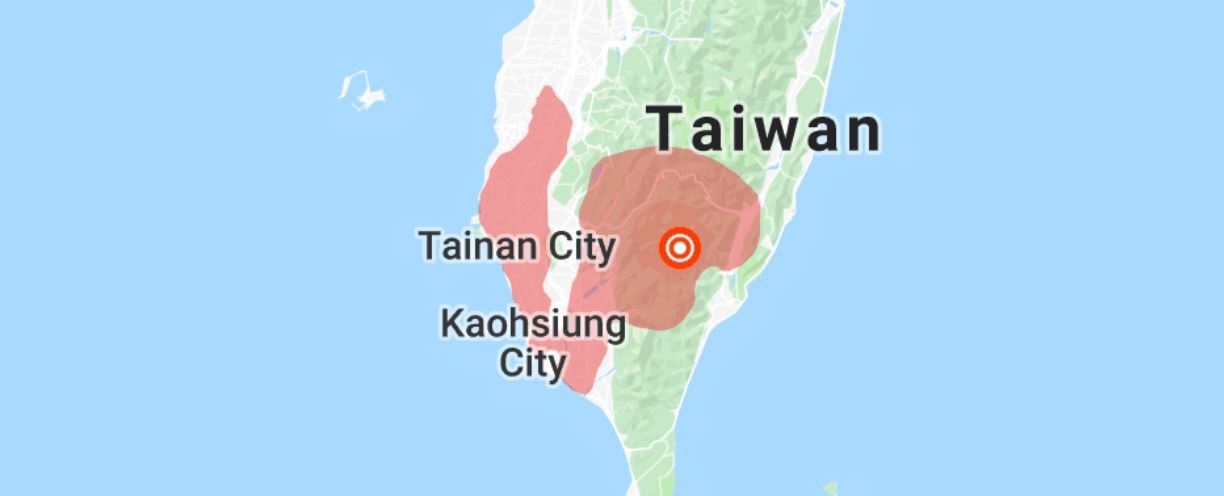 Railway authorities said they had to slow down 12 trains running between Hualien and Taitung counties after the earthquake occurred in mountainous areas about 230 km southwest of Taipei at 9.52 a.m., affecting the trips of more than 3,700 passengers, Xinhua news agency reported.
No anomalies were found in safety checks on railroad beds, tracks or electric devices along the rail lines, according to Taiwan Railways, which said normal train operation was later restored.
The earthquake was felt across the island and some people rushed out of buildings in Kaohsiung City, Pingtung and Chiayi counties, where the earthquake was strongly felt. No casualties were reported.
Local seismic authorities said a total of 26 earthquakes measuring 5-magnitude or above on the Richter scale had been recorded in the areas around the epicentre since 1973, adding that aftershocks above 4-magnitude were likely in the next two weeks.