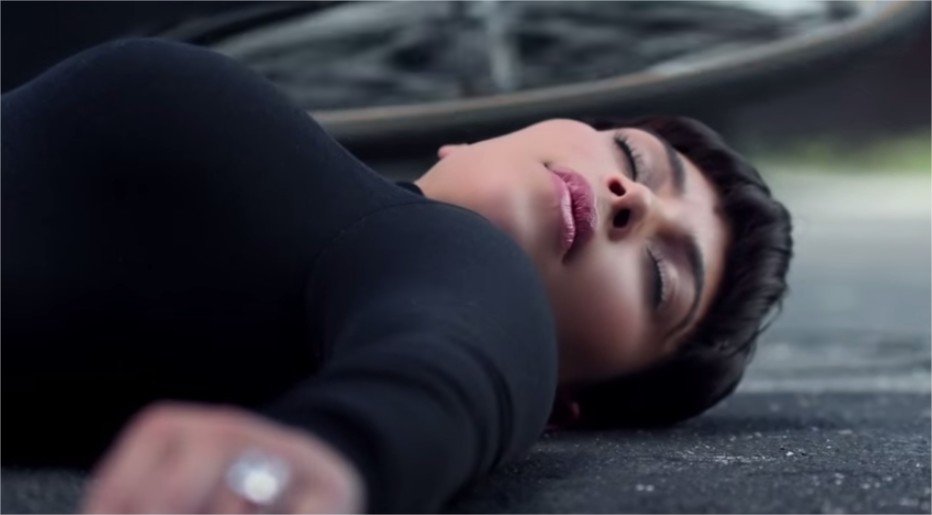 This will be one of the weirdest ads you ever see!
It's an ad for energy drink called HYPE! Kid Kardashian appears in this ad cycling and then falls from it. After that what happens, is something we find it really hard to explain. Not sure what they wanted to convey to audience.
Only hype in this Ad is Kim Kardashian! Watch the Hype now!