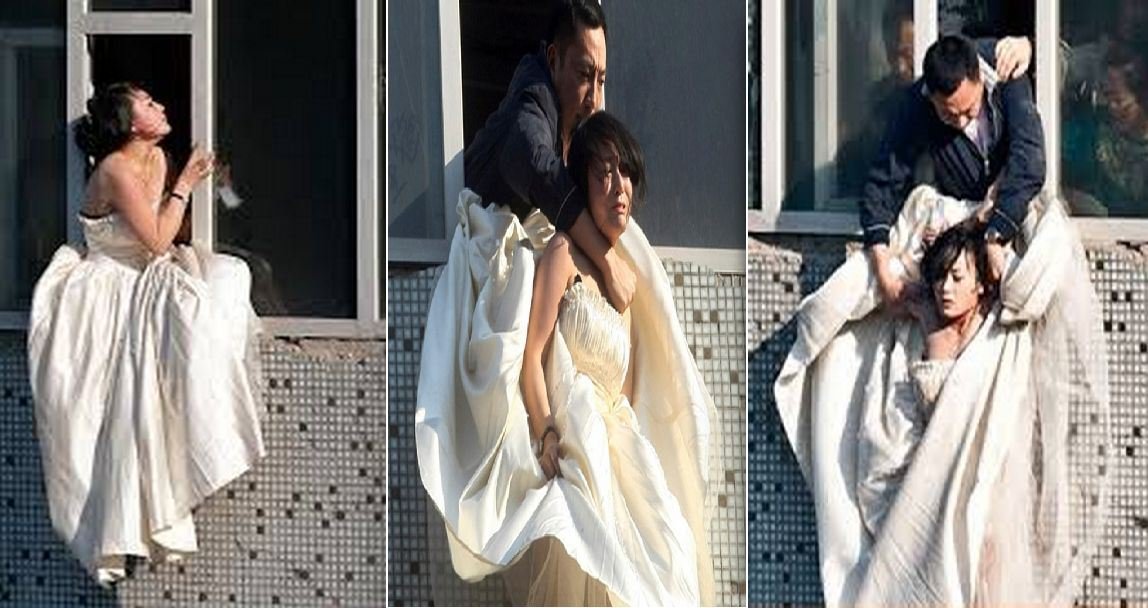 Getting dumped in relationship can be very painful and hard to digest it! But what if it happens just day before your marriage!
It can drive any sane person to insanity and make them do the unexpected.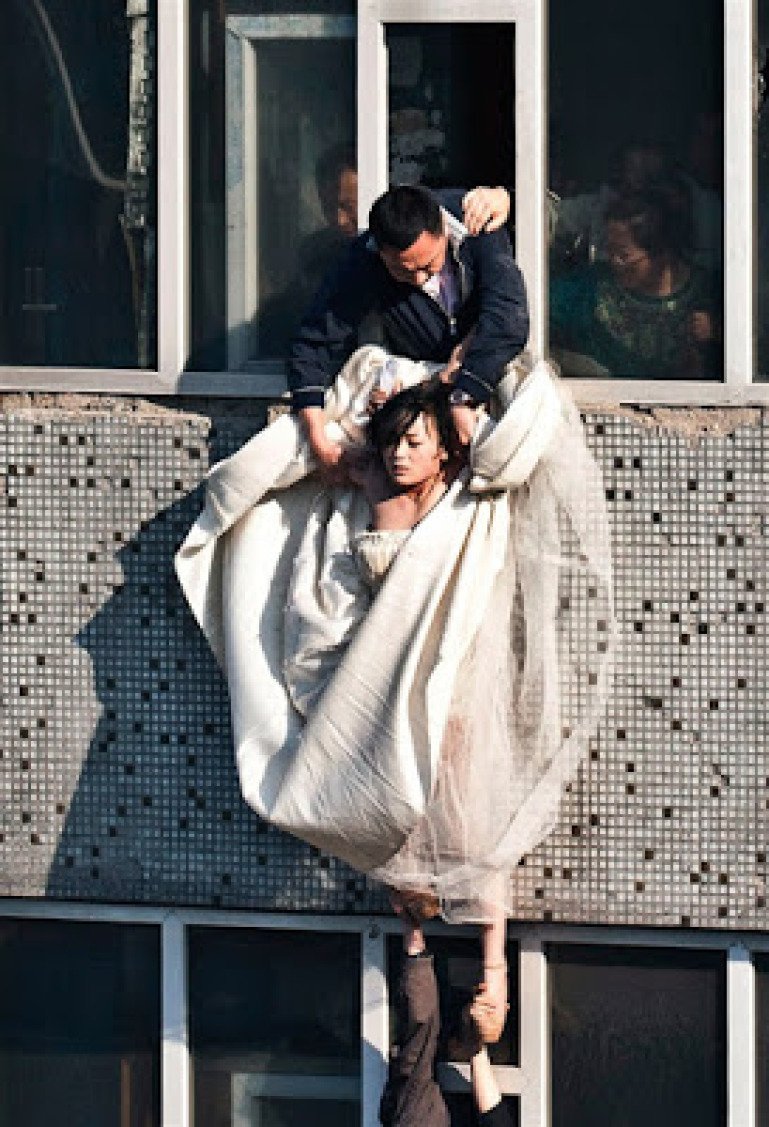 This Chinese girl was just dumped by her boy friend just days before her marriage!