This 22 year old Colombian Model Juliana Lopez was reportedly carrying psychoactive drugs stashed inside her computer when she was arrested at Guangzhou airport on July 18.

Image Source
If found guilty, she can be mercilessly executed or spend rest of her life in Chinese prison.
Image Source
After winning the Miss Antioquia beauty pageant, Juliana was set to participate in the Miss World Medellin competition this week.
Her family told the newspaper that they lost contact with her during the trip and turned to the embassy in China, which confirmed she had been arrested.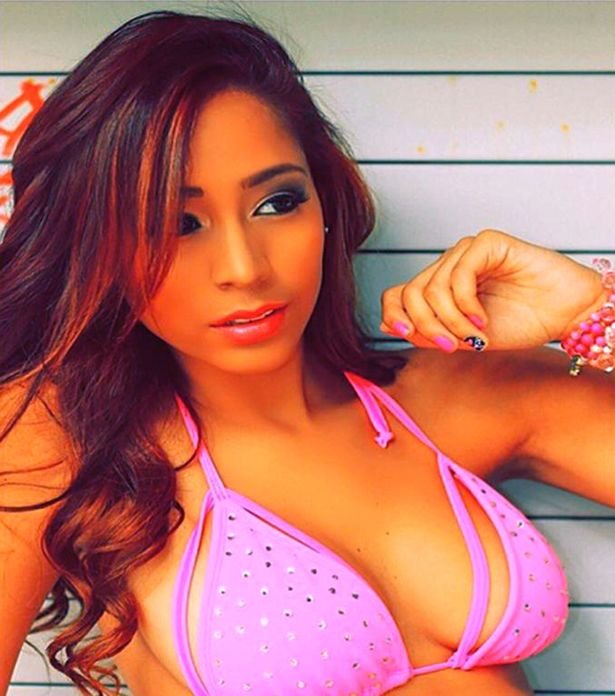 Image Source
She also plays for a local football team in her native Colombia.
Image Source

In China and other Asian countries like Singapore, Indonesia carrying or possession of drug itself amounts to death penalty.

Image Source