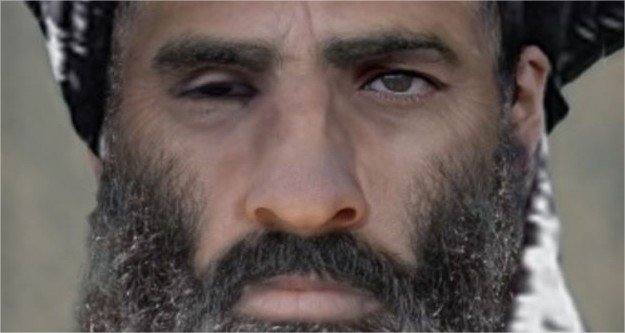 Supreme leader of the Afghan Taliban Mullah Omar was dead two years ago from Tuberculosis, say Reports
It seems his death news was buried for two years!
Afghanistan's government officials reportedly announced his death, stating that he had died two years ago.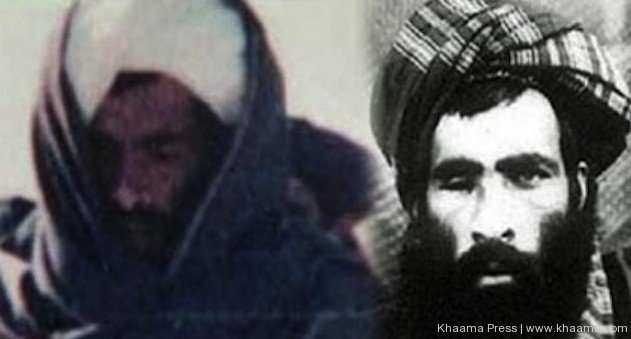 There was no word on the issue from the Afghan Taliban, whose representatives recently held talks for the first time with top Afghan officials in the Pakistani resort of Murree.
Afghanistan Islamic Movement Fidai Mahaz, a splinter group of the Taliban, reportedly said earlier this month that Omar was killed in 2013 by Taliban leaders Mullah Akhtar Muhammad Mansoor and Gull Agha.
The news of Mullah Omar's death gathered steam on Wednesday after some Afghan journalists claimed that officials had announced his death.
News Source