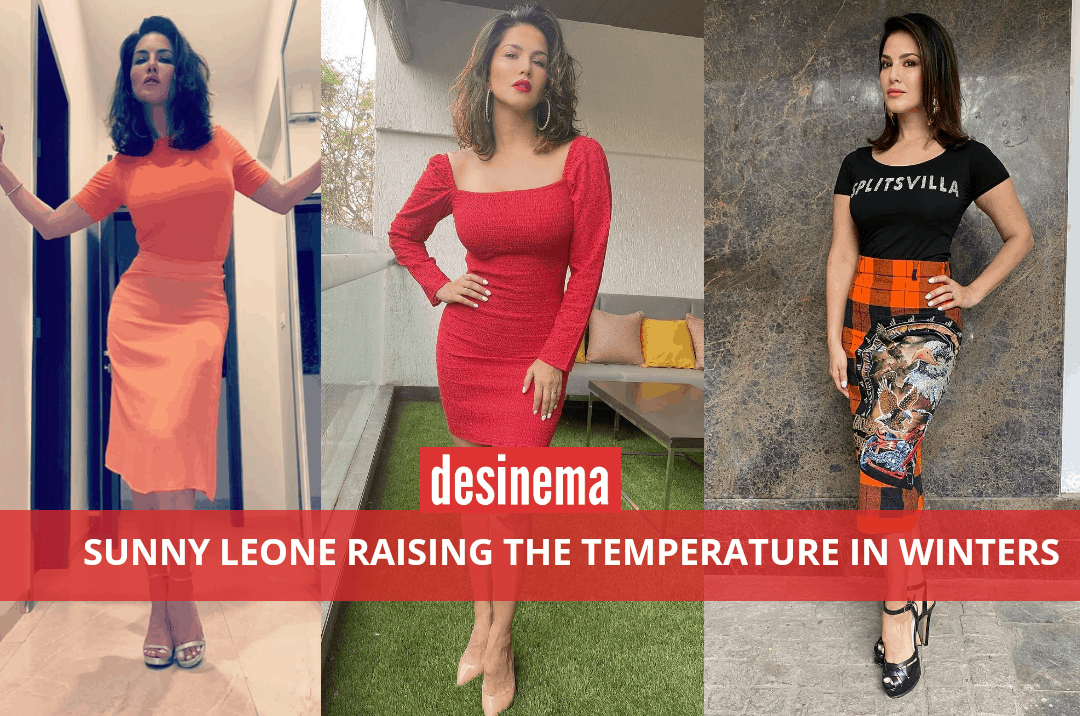 Sunny Leone is the heartbeat of Bollywood. Her fan following has no dearth and young to old everyone just waits for her to appear on screen and mesmerize them. She is also among the cutest, most humble and hottest actresses in Indian Cinema. Sunny as we call her with love has always managed to look smashing. 
Her recent Instagram post where she has gone all in a two piece dress which is perfect for her hot figure and showing her curves that can easily send chills. A fashionista who knows to carry every outfit just like it was made for her. This dress garnered more than 7,500 comments
View this post on Instagram
In this outfit, she is seen in the shade of orange in an in-house set up. We assume it will be for a promotional event or a shoot. Currently, Sunny leone is seen promoting her makeup brand 'star struck' by Sunny Leone quite extensively. She is also among the most followed celebrities on Instagram with 41.9 Million followers base.
Her caption is "Night is young!!! Do you wanna dance? 🙈🙈😘😍💋💋💖"
We are just in love with this look of hers. What a pretty and iconic look. The fashion icon has taken over the minds and hearts of her fans on Instagram.
Her pictures are being flooded with comments and everyone is just going gaga with the praises.
We loved her entire look. Her hair wavy and laid back. She is striking a pose like a swan yet seen so much at ease. This is what we love about Sunny. She is a lady with a boss blended in the soul of easy going women. Effortless look we must say.
Her next look that we loved was the all red one piece dress with wide shoulders and full sleeves. "The glam game is on" screams this look. With wavy hairs, red hot lipstick, white nail paint and loop earrings and beige footwear, this is just the most perfect look. It is highlighting her beauty and definitely being hot is her middle name.
She was also seen in a Splitsvilla promotion look recently. Her post on Instagram before this latest look. She is wearing a top and a skirt that is very well going with her personality of a diva.
View this post on Instagram