Thank god that being bespectacled does not earn you the Chashmish tag anymore. It is because, one, more number of people now wear glasses, and second that spectacles have undergone a fashionable makeover. From aviator and cat eye glasses to frames that come in shades of neon and contrasting combinations, spectacles are as stylish as sunglasses now.  
One of the most popular types of spectacles is cat eye glasses that give an edgy look to the facial features, and enhance your appearance instantly. We have picked a few popular cat eye glasses that you may consider buying when you are looking for changing your eyewear anytime soon. Have a look:
Dependable & Desirable
This demi-brown pair of cat eye glasses are just what you need if you want to get your professional look on point. With such eyeglasses, you will neither compromise on style, nor vision clarity. The demi brown frame is a favourite with women and girls who like to carry their charm around while keeping their look low key and simple. 
Happy-Go-Lucky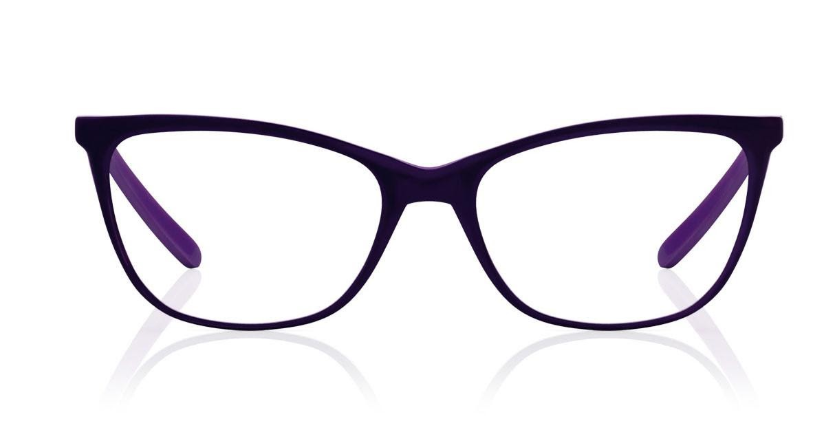 If you're the dreamy, happy-go-lucky kind, you may be looking for something vibrant and fun. These purple shades will be the right pair to give your face a vivacious look. The cat eye glasses have a stylish appeal, and if you choose one in a bright colour such as this, your bespectacled look will become a standout part of your appearance.  
The Boss Lady Look
A frame in a combination of black and white is befitting for adding a sharp look to your facial features. These cat eye glasses will be perfect for accentuating an otherwise simple face cut, as they will give it a distinctive look. Suitable for both professional and party wear purposes, you can let your eyes do all the talking as you make your way into a place. 
A Quirky Touch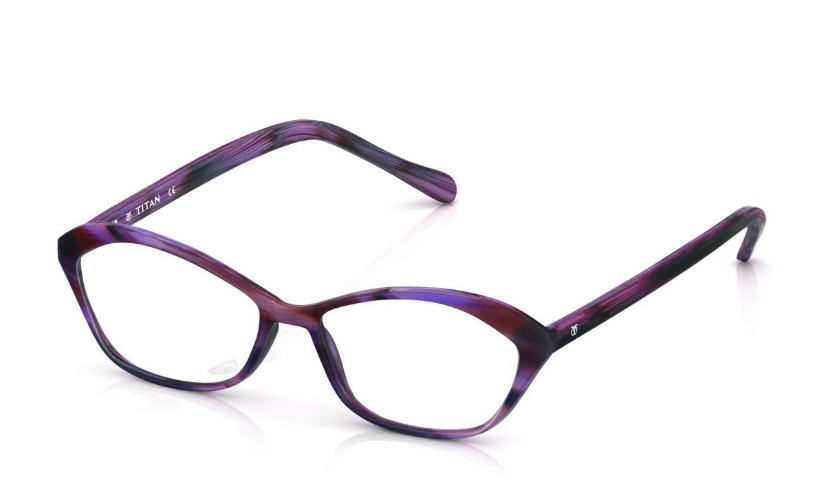 If eyes are the window to a person's soul, spectacles too are quite an insight into their personality. If you are a vibrant soul who is unapologetic about the choices you make, then these demi purple cat eye glasses are a perfect option to consider. Such spectacles will add a lively touch to your look and help you spread your cheerful vibes wherever you go. However, these cat eye glasses will match well with casual and party wear attires but may look a little over the top with professional outfits. So, wear it accordingly.
Gentle Beauty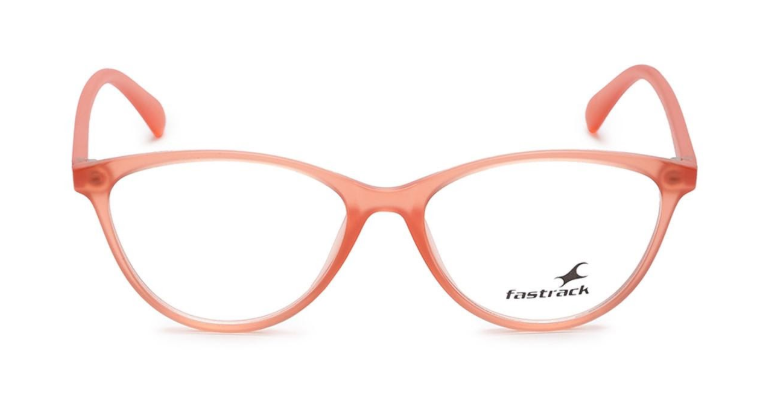 These crystal cat eye glasses in a shade of peach are among one of those pairs that will surely leave its mark wherever you go. It has a simplistic and gentle feel to it. This pair brings together the trendy cat eye style along with a distinctive colour, both of which can help you ace your spectacle look like a pro. 
Look Stylish Even in Glasses
Whatever may be the look you desire, there are eye glasses available for each type. One of the trendiest spectacle styles right now includes the cat eye glasses which have a classic appeal to them. With a wide variety of colour combinations, your eyewear can get an even attractive look. 
Cat eye glasses as available with reliable eyewear retailers like Titan Eye Plus come in a durable quality and the trendiest colour contrasts. You can also opt for blue tech lenses or UV protected glasses provided by them to safeguard your eyes from harmful radiation. Their after-sales service is top-notch in the industry and can enable you to get maximum satisfaction out of your purchase. 
Carry your bespectacled look with confidence and style by flaunting a trendy and fresh pair of cat eye glasses this season.