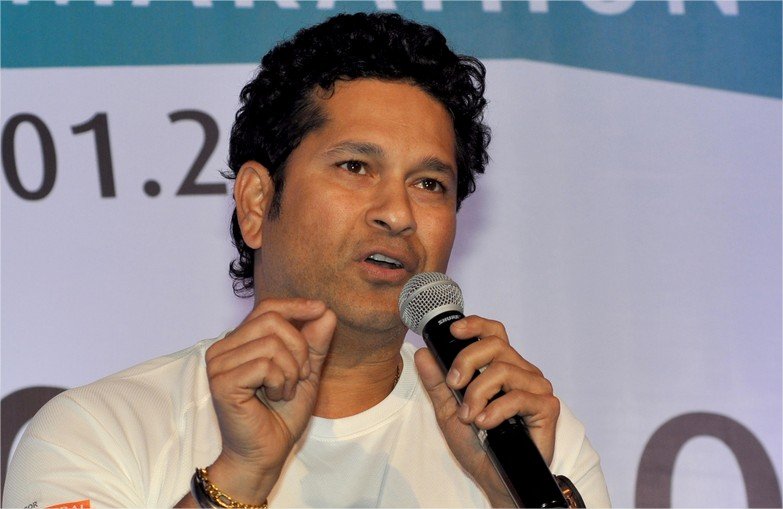 The sports fraternity on Tuesday celebrated the Indian Air Force's (IAF) pre-dawn strikes on the Jaish-e-Mohammed's (JeM) biggest training camp at Balakot in Pakistan-administered Kashmir, killing a large number of terrorists and their trainers.
In the wee hours of Tuesday, 12 Mirage 2000 fighter jets dropped 1,000 kg bombs on several terrorist camps. The air-strike has come 12 days after the Pulwama suicide attack in which 40 CRPF troopers were killed.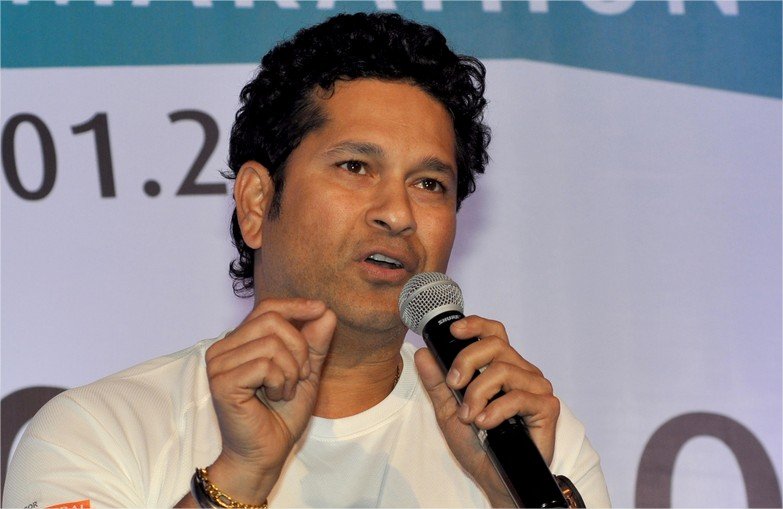 Several Indian sports personalities, including Sachin Tendulkar and Virender Sehwag, praised the IAF for the pre-dawn strikes.
Hailing the IAF, cricket legend Sachin Tendulkar took to Twitter and said: "Our niceness should never be comprehended as our weakness. I salute the IAF, Jai Hind."
Former swashbuckling India opener Virender Sehwag, known for his witty tweets, was also not behind and praised the action in his own style. "The boys have played really well. #SudharJaaoWarnaSudhaarDenge #airstrike," Sehwag tweeted.
Ace India shuttler Saina Nehwal said: "Big salute to our #IndianAirForce ??????…. #IndiaStrikesBack .. Jai Hind."
India opener Shikhar Dhawan and Suresh Raina also took to Twitter and saluted the IAF for the successful operation.
"Saluting the #IndianAirForce fighters for their valour, courage and timely action," Dhawan tweeted. Raina said: "My salute to #IAF for showing great courage in the face of adversity. A fitting reply to cowardice! #JaiHind."
Shuttler Kidambi Srikant also lauded the IAF and tweeted: "Hats off to the #IndianAirForce for their strike against terror. Every Indian is proud of you! Jai Hind! #IndiaStrikesBack."