Whether Congress President Rahul Gandhi will contest from the Wayanad Lok Sabha seat in Kerala will become clear on Wednesday, a senior Congress leader here said.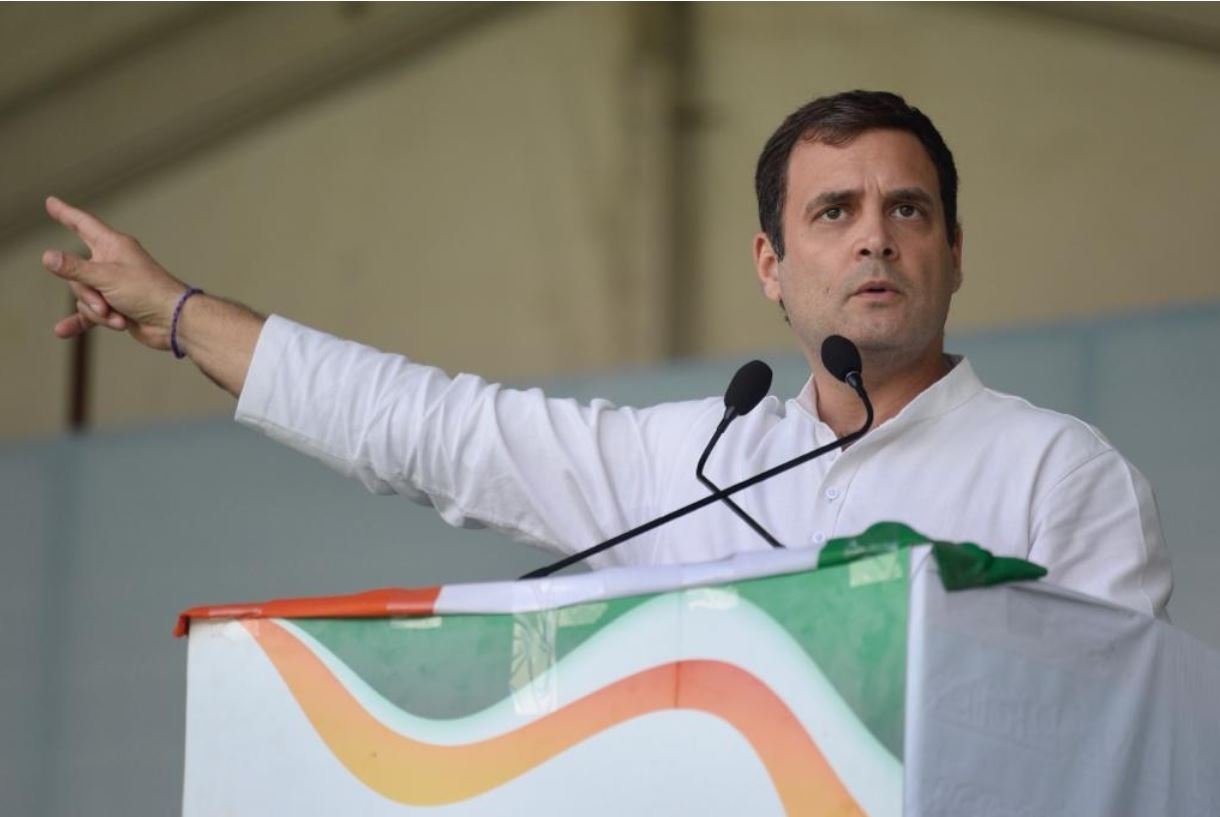 Leader of Opposition Ramesh Chennithala said the decision was expected later in the day. "We all want him to contest from Wayanad," he added.
Ever since Congress General Secretary and former Chief Minister Oommen Chandy broached the subject last week, the CPI-M led Left and the BJP-led NDA have been taking pot shots at the Congress, for spreading "fake news" as no announcement has come from Delhi.