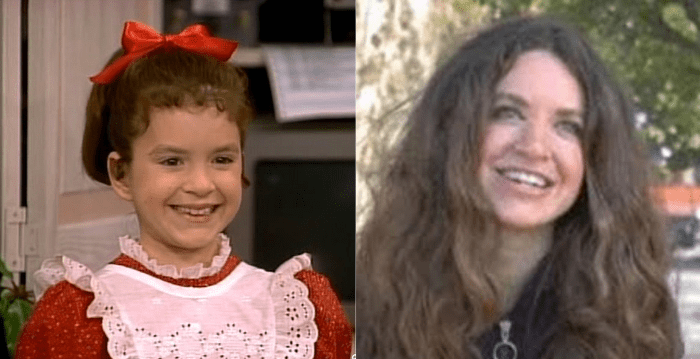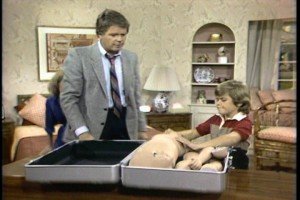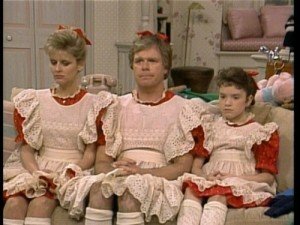 Victoria "Vicki" Ann Smith-Lawson (Tiffany Brissette)
After the series ended in 1989, Brissette continued acting appearing in Parker Lewis Can't Lose and the 1990 television movie Beanpole. Brissette's last acting role was in 1991 in the television series Equal Justice. Since 2007, Brissette has worked as a nurse and resides in Boulder, Colorado.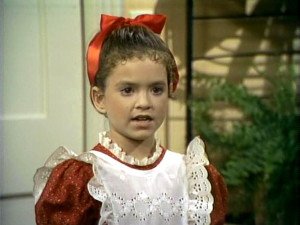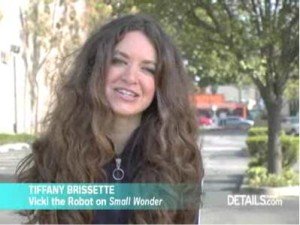 Ted Lawson (Dick Christie)
There isn't a lot of information oh where he is now, but in 1999 Christie was a screenwriter for the movie Molly starring Elisabeth Shue.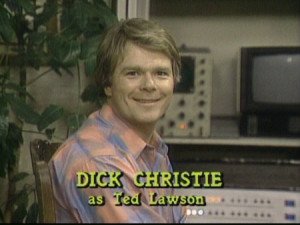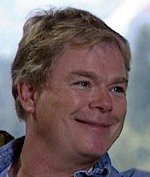 Joan Lawson (Marla Pennington)
It seems she didn't do much acting after Small Wonder. She was briefly on the Morning Show with Mike and Juliet. She looked to be in great health.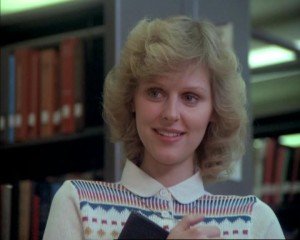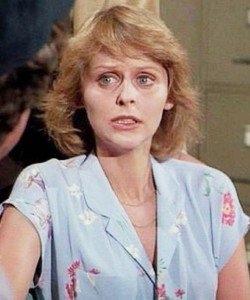 Jamie Lawson (Jerry Supiran)
According to one rumor, Supiran hates the Small Wonder show and refuses to even talk about it and has moved to New England where he does graphic design for a major food retailer. There are other rumors that he has been a roadie for the band Alice in Chains, was actually Billy Corgan from the rock band Smashing Pumpkins, or that he encountered financial difficulties and now works at a Taco Bell somewhere in California.
But perhaps the most accurate is that he lives in Laughlin, NV, and works at the Tropicana Express as a cook.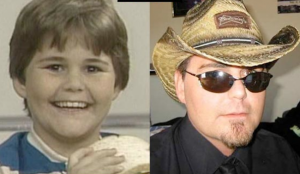 Harriet Brindle (Emily Schulman)
At 17, Emily began a career shift away from the cameras. Accumulating experience while working at talent agencies in both New York and Los Angeles, she quickly became a highly respected figure in the commercial industry. In 2008, after 13 years as the head of Acme Talent & Literary's Commercial Division, Emily relocated her department to its current home at Talentworks. Schulman married Derek Webster in 2002. They have two young daughters, Lasarina & Maev.