The death of Sushant Singh has stirred the stinking cooked in Bollywood. Sushant Singh Rajput was considered to be one of the most talented and fastest growing stars in the cinema industry. Since the day of this death that is 14 June, 2020 one name which has been making rounds ferociously is that of Rhea Chakraborty.
Some known names like Kangana Ranaut have been exposing the Bollywood drug mafia and the lack of support to the new comers in the industry fearlessly. However, the alleged witch hunt on Rhea is being questioned by famous names of the industry. Recently, Shibani Dhandekar, Rhea Chakraborty's friend for more than a decade wrote a post on social media in support of the actor.
Not only her but we can see Vidya Balan, Tapsee panuu and Swara Bhaskar come out in protecting the young actor from the vultures in the media.
They all have condemned the jury and judge attitude of the media. They have said that the media is pronouncing judgements through its own crucifying trials on Rhea Chakraborty. A pure witch hunt and calling women social climbers, gold diggers etc.
Here is what Shibani penned down for Rhea: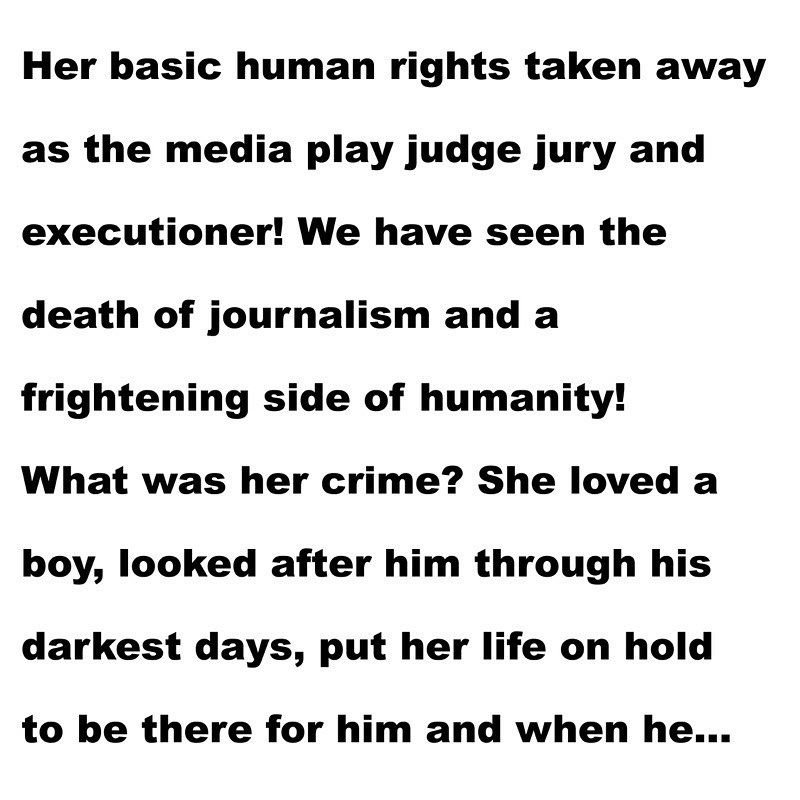 "I've known Rhea Chakraborty since she was 16years old! Vibrant, strong, vivacious.. such a bright spark.. so full of life! I've witnessed such a stark contrast to this side of her personality over the last few months as her and her family… (some of the kindest warmest best people you will ever meet) have experienced the most unimaginable trauma! We have watched the media behave like complete vultures on a witch-hunt, vilifying and torturing an innocent family to break point!"
"Her basic human rights taken away as the media play judge jury and executioner! We have seen the death of journalism and a frightening side of humanity! What was her crime? She love a boy, looked after him through his darkest days, put her life on hold to be there for him and when he… took his own life she was crucified. What have we become? I've seen first hand what this has done to her mothers health, how it has effected her father who gave his life to serve this country for 20 years, how quickly her bother has had to grow up and how strong he has had to be."
"My Rhea, you are a pillar of strength, so resilient. I have so much love and respect for you, for the human being you are and for fighting this till the end knowing that you have the truth on your side… I'm sorry you had to go through this… i'm sorry that we weren't better. I'm sorry that so many people let you down, doubted you, weren't there for you when you needed them the most. I'm sorry that the best thing you ever did in your life (looking after Sushant) led you to the worst experience of your life.. I'm so sorry .. I am with you always #JusticeforRhea"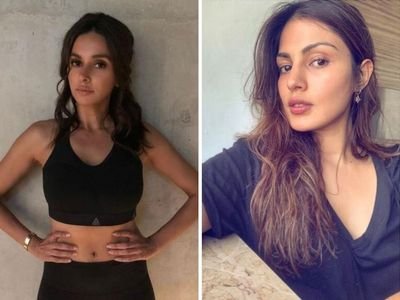 Sushant Singh Rajput's father, K.K Singh have filed an FIR on Rhea Chakraborty on the charge of abetment of suicide.
The allegations against the actress include abetment of suicide, wrongful restraint, wrongful confinement, theft, criminal breach of trust, and cheating under the sections 341, 342, 380, 406, 420, 306 and 120(B) of the IPC.
Rhea Chakraborty also appeared in an interview on Aaj Tak. She got heavily trolled by Netizens during and after her interview.