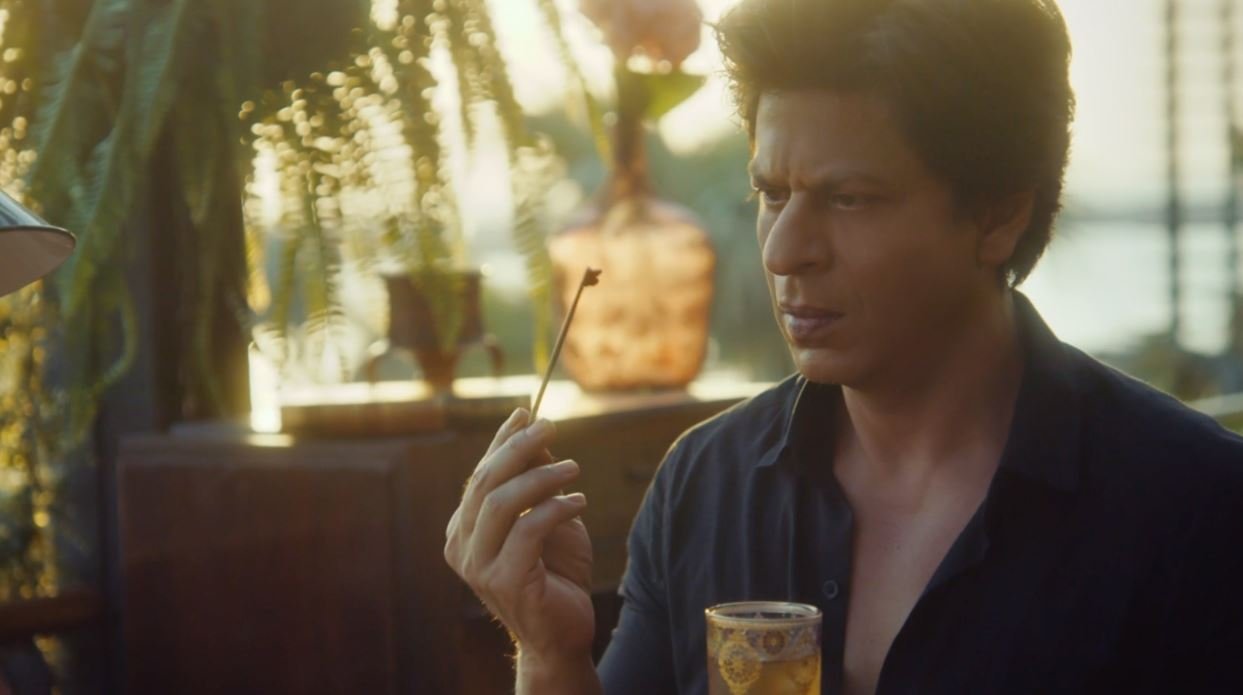 Bollywood superstar Shah Rukh Khan is living his Indiana Jones moments while trying to uncover a secret in Dubai.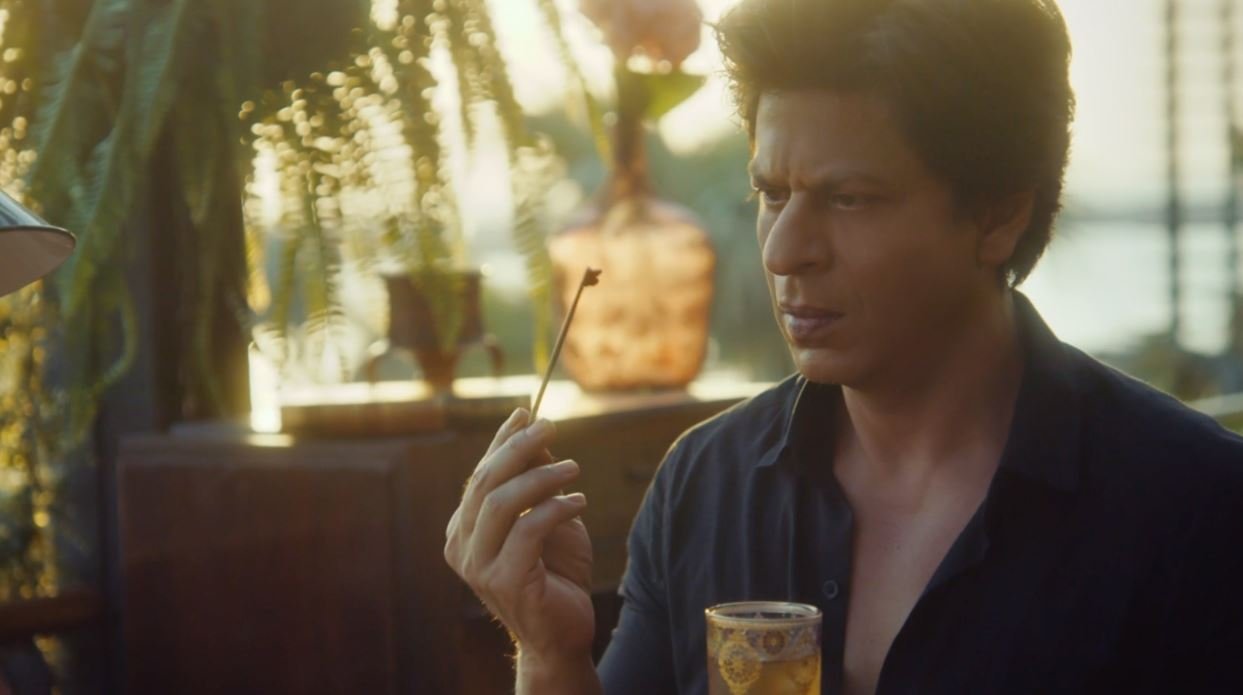 SRK features in a series of videos, which are part of Dubai Tourism's #BeMyGuest campaign. #BeMyGuest features a series of films across social media and online platforms, highlighting Dubai's iconic locations and sites.
Throughout the campaign Shah Rukh lives his Indiana Jones moments, reaching out to his fans across the world, seeking their help in solving clues, and inviting them to find what other fantastic experiences await them, in Dubai.
In the latest video, he is seen interacting with a boy, who translates an inscription on a box.
It reads: "Where the sea is built on land, stories will appear from the sand."
Shah Rukh is then seen narrating the story to his friends.
"We had reached La Mer," he says.
Glued to his story, one of his friends says: "That means the sea."
SRK replies: "Exactly… the sea built on land. What I didn't know then was that he (the boy) was leading me straight to the next clue."
SRK is then seen chasing the boy who leads him to a woman.
She says: "There are three hidden coins in Dubai. Find them and you will uncover a secret as old as Dubai itself."
SRK then wonders why it came to him.
The woman just smiles and tells him to stay hydrated.
Reaching out for his drink, he finds a key in it. He uses it to open a box with a piece of cloth.
Then he rubs the cloth on the sand. It reads: "In the jewel of the ocean, they fall from the sky."
One of his friends asks him: "Where is this in Dubai?"
Shah Rukh simply tells him to guess.