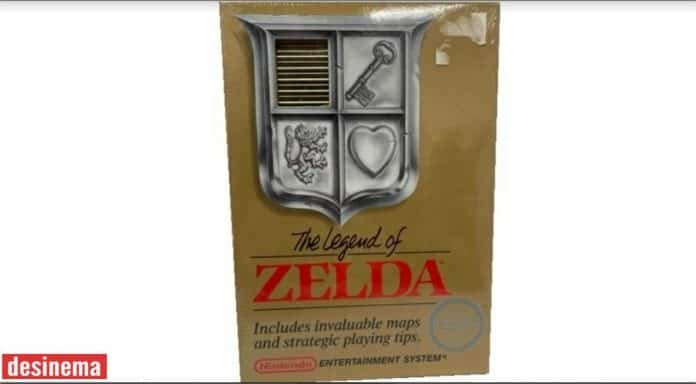 It's no secret that retro games, and particularly those in good or excellent condition, have always commanded a very decent price in the collectible market. Over the last few weeks, however, it seems that the market is currently undergoing something of a boom.
When The Legend of Zelda for the original NES first appeared on store shelves in 1986, it sold for $49.99. Most people bought it, ripped open the package and got started on a classic adventure that would spawn one of the gaming industry's most beloved franchises. One person in Connecticut apparently bought a copy, forgot about it for 35 years and then donated it to the local Goodwill. And the thrift store chain just sold that copy for $411,278 ( Rs 3 crore) on its website.
That's a shockingly high price, but it's far from the highest for a classic game. Goodwill's copy of The Legend of Zelda is just the latest in a growing list of retro titles to fetch high prices at auction. In April, a sealed, collector-graded copy of the original Super Mario Bros. sold for $660,000 at auction. In July, a rare early version of The Legend of Zelda earned $870,000. Later, a sealed copy of Super Mario 64 broke records with a stunning $1.56 million sale.
Those games all earned their record-breaking sales prices by being factory sealed and highly rated by Wata Games, a video game grading organization. Goodwill's factory sealed copy The Legend of Zelda is already a rare collectible, but if its buyer decides to get the game WATA graded, like the other recent high sales, its value could increase overnight.