George Clooney! Sighhhhhhhhhhhhhhhhhhhhhh! Dermot Mulroney, super-hot! Alec Baldwin, OMG yes, yes, OH YES! And Mr. President (USA) Barrack Obama – the brother flaunts it the best. Back off 50 Shades of Grey, we like our men real and not some fantasy fiction. Men with salt and pepper hair, anyday and any time over the gelled spiked wannabe blokes doing the rounds for sure!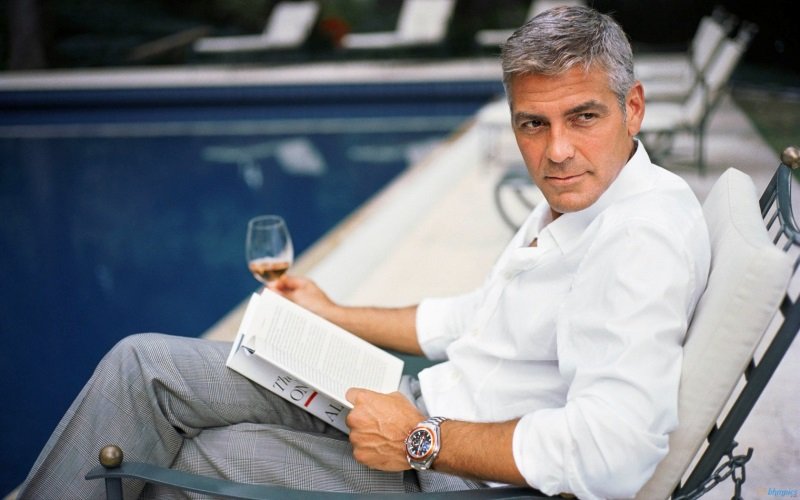 Ladies and some men; if you like your man nice and spicy – a dash of salt and pepper on him for sure would keep you hooked and cooked – maybe booked later on! Here's our top 10 reasons why
salt-n-pepper' haired men are evergreen lovers to keep!
1. Because he is confident about his looks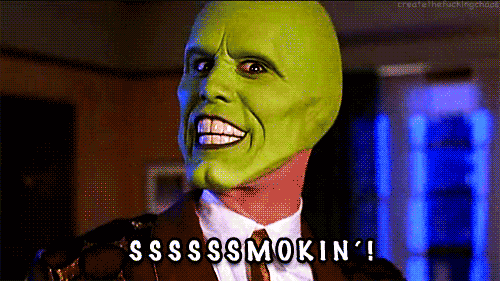 source
Nothing turns on a woman more than a man who is confident about his status, looks and stance in society. Who needs to colour and dye, when being comfortable in your own self is HOT!
2. Because seasoned means experienced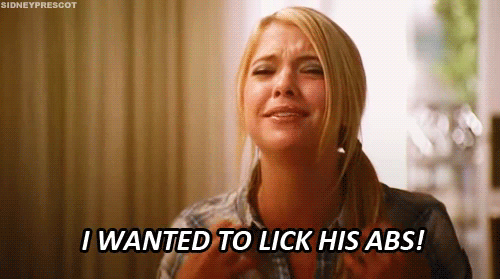 source
Everyone wants to be with someone- sane and sorted, experienced and with a head on their shoulders. Most men with salt-n-pepper hair coincidentally prove that!
3. Because gray is a sign of wisdom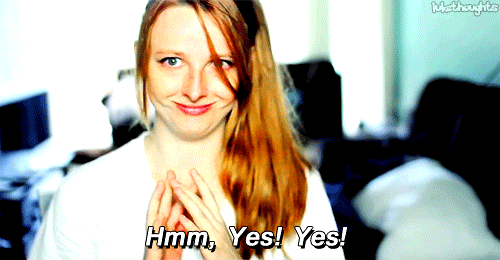 source
Of true character and visibility galore; a man who flaunts and sports his greys with oomph and élan, sure is the man who knows how to be less bothered about who says what!
4. Because he has the mouth-watering appeal of high-sophistication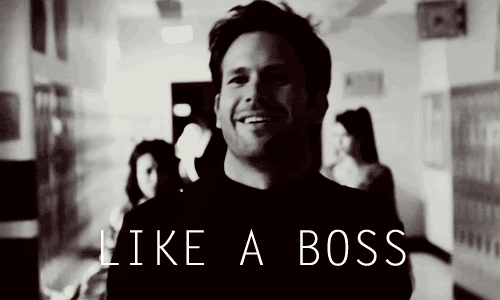 source
Irrespective of the length or the style or the products used to set the tresses; gray hair can adapt, blend and has a lifestyle of its own- needs no certification from the fashionista
masses.
5. Because hair dyes can be terribly embarrassing and fake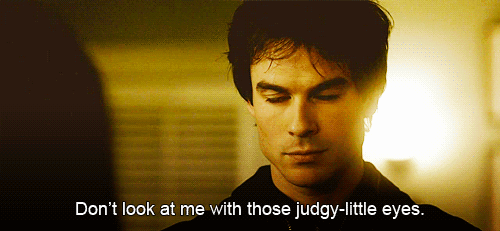 source
The touch-up colours can only do a bit for a short time, but gray hair on a man lasts for life. He is proud having them as his crowning glory; sans the embarrassment of sporting fake dyes and colours, so not his type.
6. Because a blend with others hues never seems to style 'bend'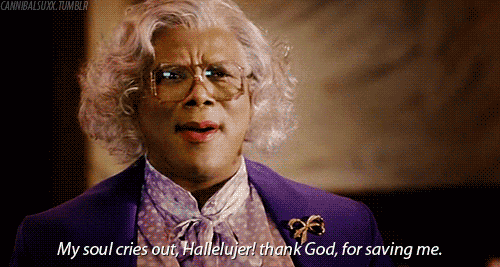 source
With age that comes by; his hair would change colours and shades, to a natural blend and hue. The sexy subtle waves of tones two times dark or lighter than what he was born with, proves he's happy and confident ageing gracefully.
7. Because style matters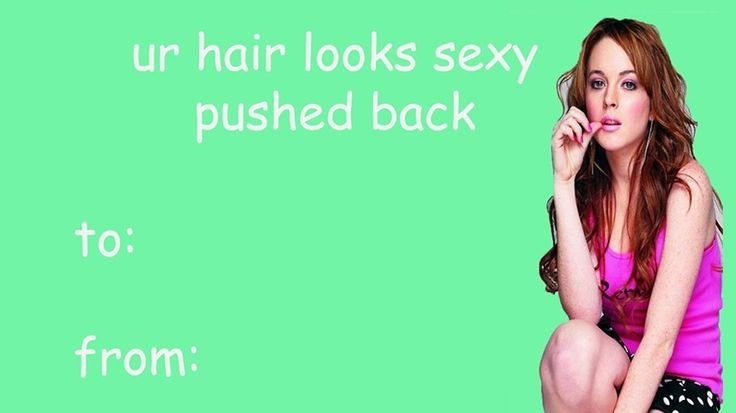 Cut them short, spike them strong and long or give it a boho-dude look; the salt and pepper saga will make him look like a million bucks when carried right!
8. Because it defies age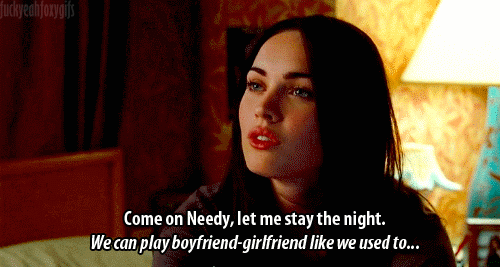 source
Touch ups not needed when you turn grey; it speaks of the inner spirit, so strong and bold- a quality the world admires and many women want to lust after!
9. Because it needs no maintenance
No colour-treatment, no special shampoos and no running to the man-parlours for sure. Grey haired men now have all the time to spend with you!
10. Because daddy knows best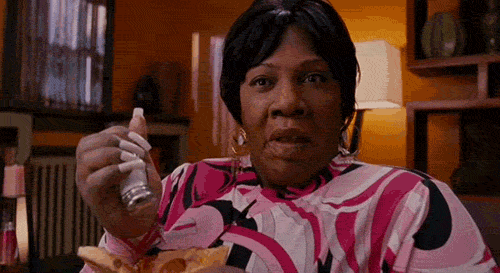 source
The next time someone calls you "uncle" or a 'senior-citizen' for sporting the first tufts of grey; smile and laugh it off, because the world is ready to embrace you for your confidence. A little more spice is always welcoming- salt and pepper darlings, why not?
Reach out for Paid Guest Posting