The Richest Indian or Richest Man on the planet are no more a news, however the Richest beggar of Mumbai could be the breaking news, the people of Mumbai are on the fast track they don't have time to breath, hence they chose to do the street charities by paying beggars.
It might be shocking but begging in India is Rs.200 crore industry and this has been said after two year survey by Dr. Rafiuddin.
Meet this man "Bharat Jain" who begs in the streets of Mumbai.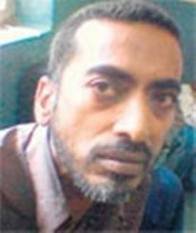 He can often be  seen begging at Azad Maidan or Chhatrapati Shivaji Terminus. He makes earning of 2,000 to 2,500 in just around 8 to 10 hours of a day. Which is a whooping 75,000 Rs a Month. So apparently his income is more than average salary of Chief Minister in India.
Another surprising factor is that Bharat Jain  also owns a two adjacent 1 BHK apartments in Parel which is worth 80 Lakh.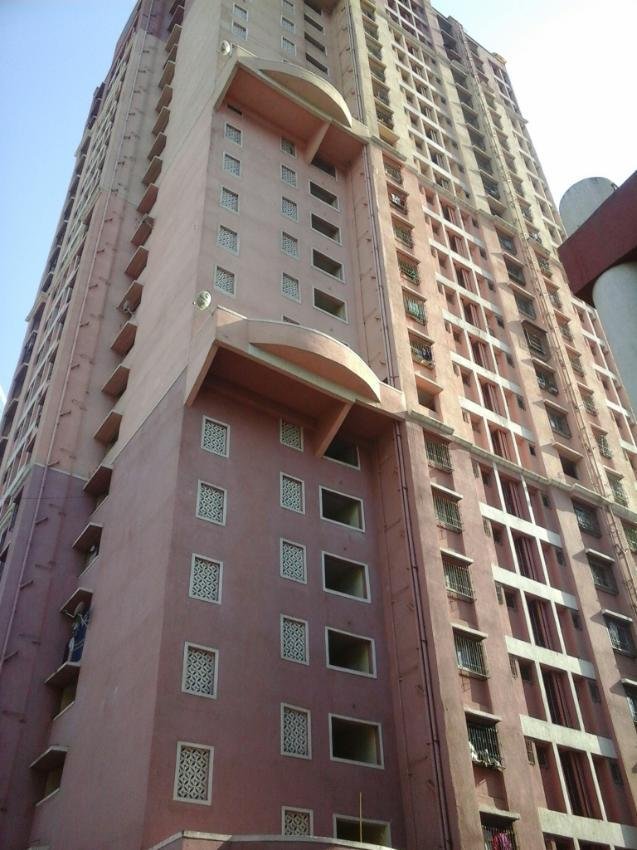 That is not all, besides the apartment he also owns a shop at Bhandup which has been rented out to a juice shop. Guess what, the rent he earns out of this shop is 10,000 Rs / Month.
He's married and has two sons who are  studying in class X and class XII. His father and brother also  lives with him in his apartment.
Yet next time when you spare few change to a beggar, recall that he may be wealthier than you!