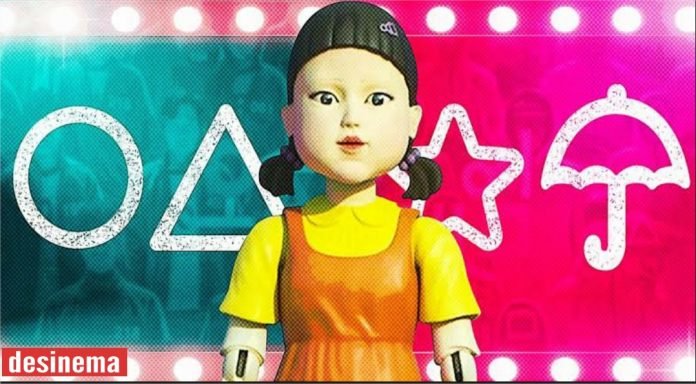 Korean drama Squid Game has topped Netflix's most-watched lists globally since its September release. But this week, a select group of people will be able to try their hand at the Korean playground games that contestants are tasked with in the show.
The event, which will take place in KCC's office in Abu Dhabi, will involve children's games that are played in the series but without violence.
The Korean Cultural Centre said: "The games seemed a bit brutal in the series to maximise the dramatic element, however, actually all the games in the series are popular games played by Korean children from the past to the present. KCC would like the people in the UAE to learn more about Korean culture by participating in the event."
Green light, red light, glass stepping stones, the dalgona game, marbles and ttakji will all be played in five different rounds. In the Netflix show, participants die when they fail to complete the games, but ahead of the event, the Korean Cultural Centre stressed: "Regardless of the tournament, the eliminated players can participate in and watch the game separately without returning home."
Nam Chan-woo, director of Korean Cultural Centre, says of the event: "Amid the global popularity of Squid Game, we have prepared this event to experience Korean play culture with many people in the United Arab Emirates.
While the event's registration page says there'll be some prizes, there's no mention of the same life-changing 45.6 billion won ($38.1 million) prize the 456 desperate contestants compete for in the show. Only UAE residents are eligible to compete and, to apply (the registration form is now closed), applicants had to answer questions that tested them on their basic knowledge of Netflix's Squid Game.
Unsurprisingly, this isn't the first time Squid Game has been played in real life. Squid Game is so popular it seeped into a Belgium school. The kids, who apparently watched the 18-plus show, played the red light, green light stop-start game and beat up those who lost.