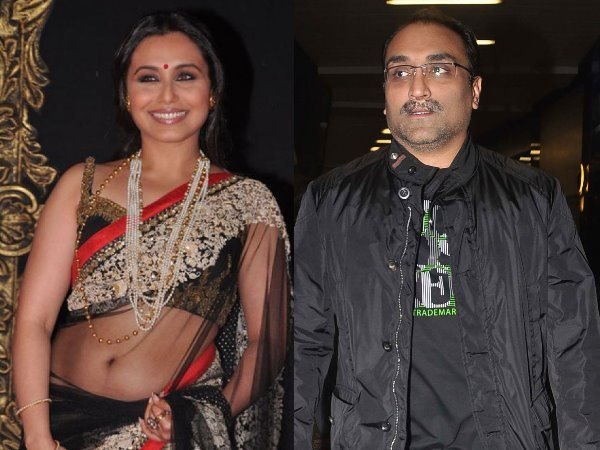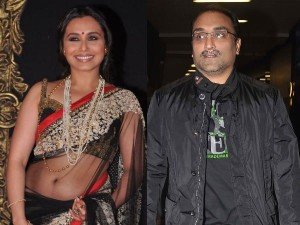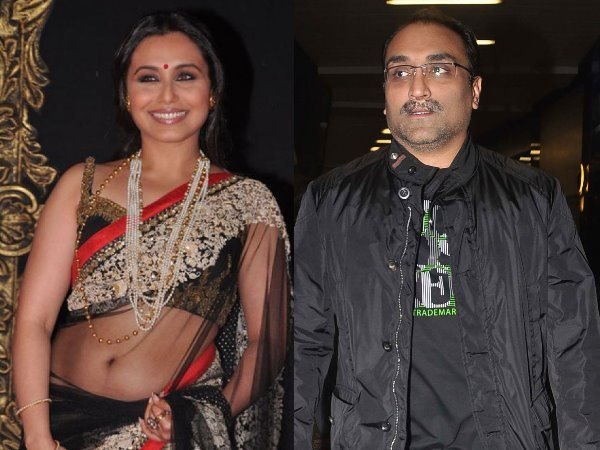 Rani Mukherji and Aditya Chopra to enter wedlock
The media has already declared them being a couple with only the formalities of acceptance from the couple remaining to be fulfilled. Actress Rani Mukherjee, a regular feature at Chopra household and their events, in spite of her regular denials, is already considered married to Aditya Chopra, son of late Yash Chopra. With the actress spotting a huge diamond ring, only fuelled the rumors further.
However the latest news on their relationship front is, that the couple is gearing up to tie the knot, in February 2014, with Jodhpur's Umaid Bhawan Palace being the venue selected by them. Aditya and Rani are said to have finalized the location and already the invitees have been asked to keep themselves free during the said period, which is likely to be 10th February. The wedding celebrations and the reception have been planned on a grand scale, which are likely to continue for two weeks.
The couple had plans to get married in 2012, but due to unfortunate demise of Aditya's father, Yash Chopra, the marriage had to be postponed, as according to the Hindu customs, no celebrations or festivals are to be conducted by the members, at least for one year, after the death in the family. But now it seems that the good news is on the way.