The decision by The National Council For The Promotion Of The Urdu Language to use Salman Khan, Shah Rukh Khan and Katrina AKaif to promote the language has triggered off a wave of outrage.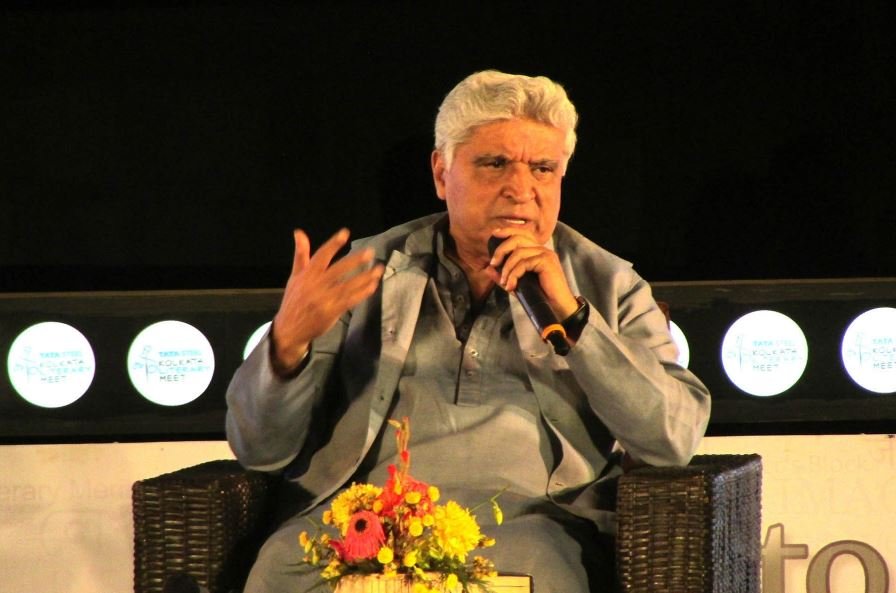 Social media has rightly ridiculed the decision, pointing at Javed Akhtar being among the people most qualified to promote the language as he can both read and write Urdu fluently (which Shabana Azmi cannot).
When contacted Javed Saab refrained from comment as this matter involves his former creative partner Salim Khan's son Salman, who it must be mentioned, can't speak or write Urdu and pronounces 'Khan' as 'Caan'. Shah Rukh speaks Urdu but cannot write it. Katrina can't speak two lines of Hindi at one go.
If you ask me, this is the lowest kind of communal appeasement and the worst sort of reflex action. Those who decided that the three stars must promote Urdu just checked their surnames and their box office ratings. The level of presumption in the selection is alarming.
Why should you presume that Shah Rukh, Salman and Katrina can even speak or write Urdu on the basis of their religion? You are presuming that every Muslim reads and writes Urdu and that Urdu is restricted to Muslims only. But a language is not about religion. It's about region. Gulzar Saab is not a Muslim but he can read and write Urdu fluently. Dharmendra writes his poetry in fluent Urdu. Manoj Kumar is also fluent in Urdu. Why shouldn't these distinguished cinema personalities be promoting Urdu?
It seems like nothing but a pathetic attempt to divide the country on the basis of language.
It happened in East Pakistan, when they tried to make everyone speak in Urdu. But a large chunk of the population chose to speak Bangla. Rather than bow to the uniform code of language, they fought for their freedom. And Bangladesh was born. If you try to restrict Urdu to the Muslim community you are playing the worst kind of divisive politics.
Coming back to Javed Akhtar, who better qualified than he to promote the Urdu language? He is secular in the truest sense of the word. He can write songs in virile Urdu as well in fluent Hindi. This is the same poet par excellence who wrote the Holi song "Radha kaise na jale in" Braj bhasha and the Urdu ghazal "Shahr Ke Dukan-Daro Karobar-E-Ulfat Men Suud Kya Ziyan Kya Hai Tum Na Jaan Paoge" without ever letting the language come in the way of his thought process.