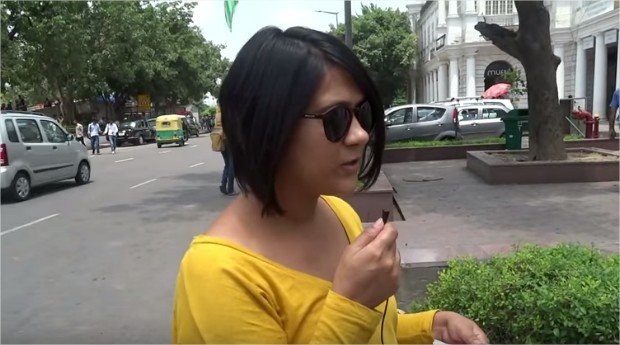 Few days ago Indian Government directed internet service providers to block 857 porn websites.
If you now click on a porn website then it will appear : "blocked as per the directions received from Department of Telecommunications, Government of India".
Nisheeth TV goes on the streets to take people's reactions and view of this ban.