Call it opportunism or political astuteness, some parties and leaders in Indias political spectrum have shown ideological flexibility and made deft moves enabling them to become a part of governments led by the Third Front, BJP and the Congress.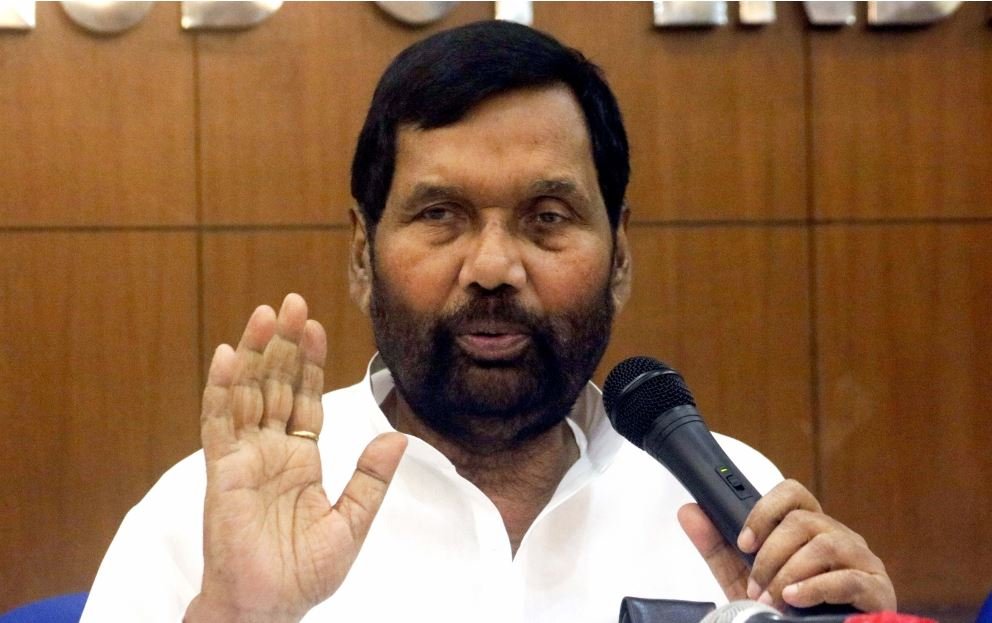 Lok Janshakti Party leader Ram Vilas Paswan and DMK have been part of most ruling alliances over the last two decades, but are sticking to their respective partners in the coming Lok Sabha polls.
Paswan was a minister in the V.P. Singh government, the United Front government, the first BJP-led NDA government, first UPA government and now under the Modi government.
The senior leader is into his ninth term as a Lok Sabha member and began his legislative innings in 1969 when he was elected to the Bihar assembly.
Paswan has been "a bellwether leader" and has made moves that have seen him serve as a minister under six prime ministers from across the political divide.
He was part of the V.P. Singh government and has been a Union minister in governments headed by H.D. Deve Gowda, I.K. Gurjal, Atal Bihari Vajpayee, Manmohan Singh and Narendra Modi.
Paswan left the first BJP-led National Democratic Alliance (NDA) government in protest over the 2002 Gujarat riots. He joined hands with the Congress and was part of the UPA government.
He lost the 2009 elections and was again back in NDA ahead of 2014 elections, partly due to circumstances and due to probability of Congress-led United Progressive Alliance-II government losing power.
Paswan has stuck with NDA in the 2019 Lok Sabha elections and the ruling alliance is seen to have better prospects especially after the strikes on terror camps in Pakistan.
DMK has also been part of United Front as also of coalition governments led by Congress and BJP.
Congress had withdrawn support to United Front government as they wanted DMK out over parts of Jain Commission report on Rajiv Gandhi's assassination indicating DMK's tacit support to the Liberation Tigers of Tamli Eelam (LTTE).
The party became part of the Atal Bihari Vajpayee government and later of the UPA government.
However, since being part of UPA, the DMK has stuck to the alliance and was one of the first parties to seal its alliance in Tamil Nadu for the coming Lok Sabha elections that involves Congress.
The Janata Dal-United is another party that left NDA, joined hands with parties opposed to BJP and then returned to the NDA fold.
BSP Chief Mayawati has also been Chief Minister with support of BJP though she is opposed to the party.