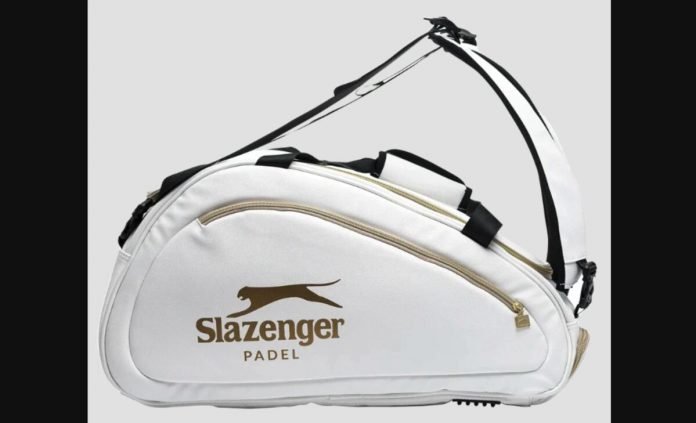 Padel is becoming a popular sport in the Americas and Europe. From our research, we found that most people like the game because it is easy to learn and play. Besides that, it also gives you the feeling of playing tennis without the extra technicality and high physical demands.
However, having the right padel equipment will make your experience better. Besides the racket, shoes, and jerseys, a sturdy padel bag is an essential accessory. Padel USA has a collection of padel bags to choose from.
In this guide are vital factors to consider when shopping for a padel bag.
Bag Types
The best thing about padel bags is that there are different options available on the market to suit your preferences. You can buy a padel backpack, travel bag, or racket bag. The backpack is a compact and lightweight option for light traveling. It can fit all the essentials including your jersey and shoes.
Racket bags are suitable for players with multiple rackets. These bags are available in different sizes. You can get a smaller bag that can fit one or two rackets. A big racket bags can fit multiple rackets, towel, and a water bottle.
Travel bags offer an all-in-one option, especially if you are a frequent traveler. They are more spacious than racket bags and backpacks. Besides having ample storage, some travel bags also come with wheels and retractable handles for easy transportation.
Size and Capacity
Now that you know the different types of padel bags on the market, the other thing to consider is size. Consider the size of the size based on your needs and preferences. Are you looking for an all-in-one option? Do you travel frequently?
If you play padel at your local park or gym, a simple backpack or racket bag will suffice. However, if you are a digital nomad who is always on the move, consider buying a travel bag. Consider buying one with extra pockets and compartments to arrange your stuff.
Material and Durability
High-quality padel bags can be costly but are worth the price. We recommend going for bags made from high-quality materials like polyester or nylon. Both materials are sturdy and easy to clean, which boosts durability.
Also, inspect the quality of the seams and zippers on the bag. If you are buying a travel bag or backpack, go for one with padded and adjustable straps. The straps will make carrying the bags more comfortable, especially if you are a heavy packer.
Your Budget
Padel bags come in a wide price range. Do your market research before shopping. This will help you learn about the prices of different padel bag brands. Consider going for a bag that meets your needs while offering good value for money.
Also, check and read reviews from other buyers. Look at what they say about quality, maintenance, and value for money.
Bottom Line
A quality padel bag is a must-have for any padel player. Not only will it help you look stylish, but it will also help you stay organized and focused on the court. Consider all the factors mentioned in this guide during purchase.