Donald Trump has pardoned 73 people and commuted the sentences of 70 others in his final acts as the 45th President of the United States. This latest, final batch of people granted executive clemency takes the total number of individuals to 237 since Trump took charge on January 20, 2017.
Citizens around the world have been waiting with baited breath to discover who Trump granted clemency to and the reasons the White House gave for their pardons. Odds on some online sports betting California sites suggested the jailed star of the Netflix hit documentary Tiger King, Joe Exotic, could be among those to receive a pardon. Trump overlooked Exotic, real name Joseph Allen Schreibvogel.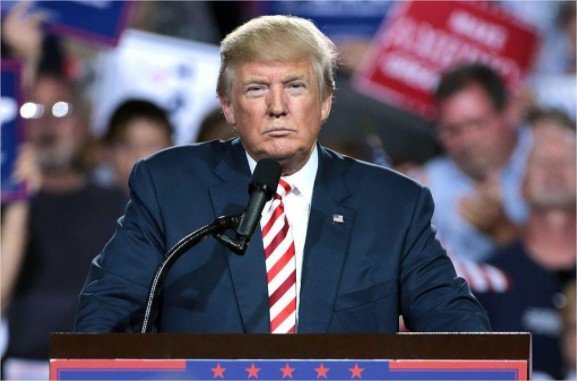 Nobody had Pardoned Fewer People Than Trump
Trump has pardoned the fewest people since the practice began. The controversial leader has granted less than 1% of requests for clemency. He has, however, continued to look after those linked to him, his allies.
Steve Bannon received a full pardon and faces no charges relating to fraud allegations. Bannon was a key adviser and strategist to Trump during his 2016 presidential campaign. The US Department of Justice charged Bannon with fraud after discovering he received more than $1 million via a non-profit organization he controlled.
"Mr. Bannon has been an important leader in the conservative movement and is known for his political acumen," a White House statement read.
Ken Kurson is another pardoned individual with ties to the outgoing president. Kurson is a close friend of Trump's son-in-law Jared Kushner. Authorities charged Kurson with cyberstalking relating to his divorce from his ex-wife in 2015.
"He has been a community leader in New York and New Jersey for decades. In addition, Mr. Kurson is a certified foster parent, a successful business owner, and is passionate about various charitable causes. Mr. Kurson is an upstanding citizen and father to five beautiful children," according to the White House.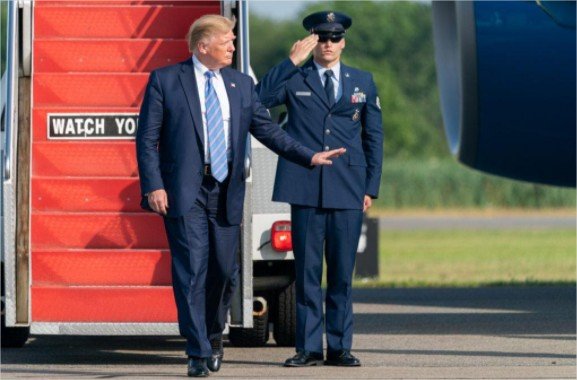 Rappers Receive Pardons and Commutes
Influential rapper "Lil Wayne", real name Dwayne Michael Carter Jr, was granted a full pardon from Trump during his last day in office. Carter pleaded guilty to a federal firm arms charge relating to transporting a loaded handgun on his private jet from California. Authorities found a .45-calibre gold-plated handgun in his baggage in December 2019. As a convicted felon, Carter faced the prospect of up to 10 years jail time. Carter posted a picture of himself with Trump in October 2020 calling it a "great meeting". It certainly was because any threat of being incarcerated is now gone thanks to being granted clemency.
Another rapper Bill K. Kapri, better-known as Kodak Black, has had his 46 month prison sentence commuted and is a free man once again. Kapri is in federal prison after making a false statement to purchase a firearm. He pleaded guilty in August 2019 and received a three years and 10 months sentence. Kapri promised to spend $1 million on charity if Trump released him, but he's since deleted that tweet.
Trump commuted his sentence, which Kapri had served approximately half of.  The White House praised Kapri's philanthropy efforts.
Trump Didn't Attempt to Pardon Himself
Opponents of Trump accuse him of abusing his constitutional powers to benefit his friends and closest supports. Trump, of course, denies any wrongdoing even though it's there in black and white for the world to see.
There was speculation that Trump could attempt to pardon himself and his family members ahead of any possible charges brought against them. It was unclear whether or not Trump had the legal power to do such a thing and no other president has ever attempted to do so. At the time of writing, Trump had not attempted to pardon himself.
Trump isn't the only outgoing president to issue pardons and commutes to controversial people. Bill Clinton's willingness to hand them out to friends, allies, and an incredibly 16 member of FALN, a Puerto Rico paramilitary organization to set off 120 bombs in the United States, caused much widespread controversy and outrage.