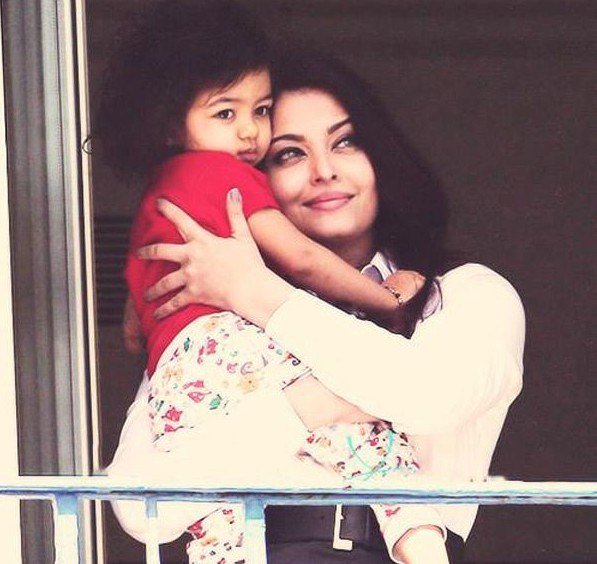 Just when the media was speculating  and questioning indirectly whether Bollywood actress, Aishwarya was going to think about having a second child, she seldom went on record saying blatant no. The actress said that she feels blessed with Aaradhya as for now and is not contemplating on having a second child.
At a recent event, the actress said " Please do not speculate anything like, I know you are pointing towards something but let me remind you that if this goes true then obviously you all will get to know."
The actress was present at the event to lend her support to stem cell banking. When asked whether she was making a comeback, she responded, " I am busy with my homely life as of now and having my daughter Aradhya with me is such a bliss. I have people and directors approaching me now and then but I cannot commit as of now.
Asked whether she would be starring opposite hubby Abhishek in Happy New Year, she said " I don't think that is feasible however I do have a cameo role in the film. So I guess that is a no then."