NATO Secretary General Jens Stoltenberg has said the military alliance does not want a "new arms race" with Russia while urging Moscow to keep compliance with a landmark arms control treaty.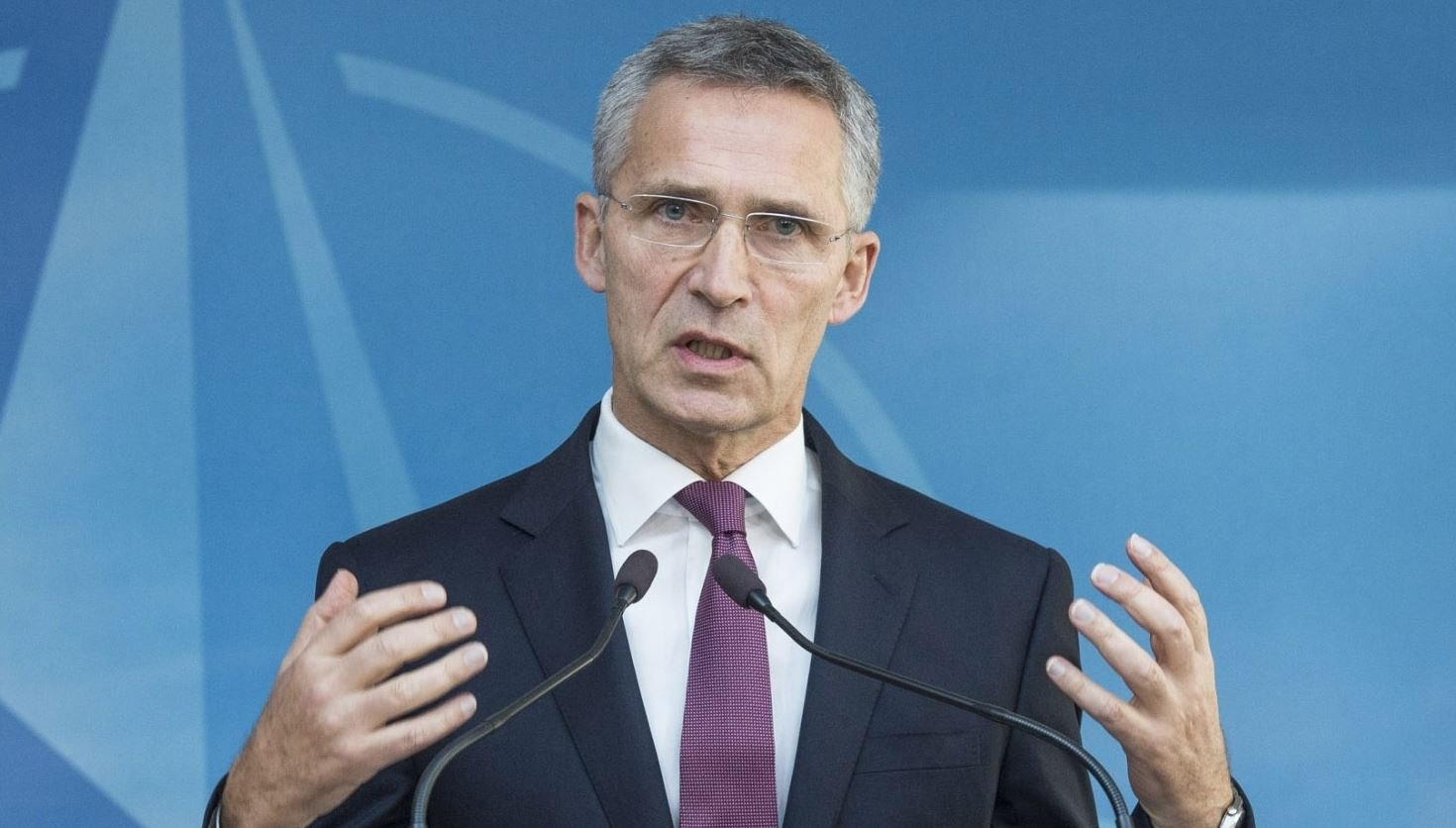 "We do not want a new arms race, we do not want a new Cold War," Stoltenberg said on Wednesday while addressing a joint meeting of the US Congress, one of the highlights during his stay in Washington to celebrate the alliance's 70th anniversary, Xinhua reported.
The NATO chief talked much about Russia in his speech, urging the country to keep its compliance with the Intermediate-Range Nuclear Forces (INF) Treaty, a missile pact signed by Washington and Moscow over three decades ago to curb arms race.
"I continue to call on Russia to return to compliance with the INF Treaty," said Stoltenberg, insisting on Russia's violation of the agreement.
"NATO has no intention of deploying land-based missiles in Europe," he added.
Meanwhile, Stoltenberg made it clear that NATO will "take the necessary steps to provide credible and effective deterrence" against Russia.
During his speech, Stoltenberg also called for unity in the bloc while recognizing serious divergence. "Questions are being asked on both sides of the Atlantic about the strength of our partnership. And, yes, there are differences," he said.
US President Donald Trump has long been blaming the NATO countries that they have not met the 2 per cent benchmark on military spending.
NATO is holding two-day foreign ministers' talks to commemorate its establishment for seven decades. Russia is set to be a major issue for the discussion.
The INF Treaty, signed in 1987 between the Soviet Union and the US, marked the first-ever pact reached by Washington and Moscow on nuclear disarmament and a major step forward in restricting the arms race.
However, the two sides have been accusing each other of violating the arms control agreement amid increasing tensions in recent years. Moscow announced in early March about its suspension of complying with the pact, following a similar decision by Washington in February.