The Reliance Infrastructure Ltd.'s Mumbai Metro One on Monday launched a 2-in-1 travel card in collaboration with TMW Fintech Pvt. Ltd. and the Federal Bank, an official said here.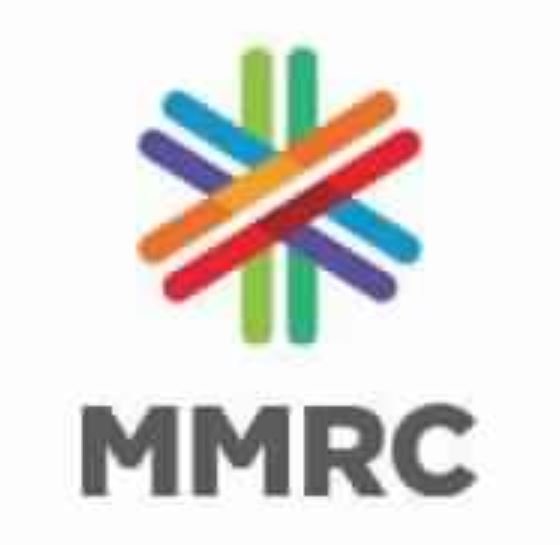 The smart card, to be powered by MasterCard, will enable commuters to enjoy a hassle-free travel by Mumbai Metro besides availing of hybrid banking services.
The TMW Metro Card can be used as a Metro Smart Card to travel and reload as and when required, and also at any MasterCard location as a prepaid bank card after activation.
The commuters can access all the services they enjoy from a bank with the convenience of a prepaid wallet and its multiples features would help them plan and manage their routine finances smartly.
The Mumbai Metro One has a daily week-day ridership of around 450,000 and passengers use a closed loop card either as a Store Value Pass or Monthly Trip Pass.
The TMW Metro Cards are available at all Mumbai Metro customer care counters with one-time payment of Rs 50 of which Rs 30 will be credited in the customers' accounts after activation, said the spokesperson.
The RInfra's Mumbai Metro operates the state's first metro railway on the 11.40 km Versova-Andheri-Ghatkopar corridor with 12 stations, slashing the travel time from 90 minutes to 21 minutes.