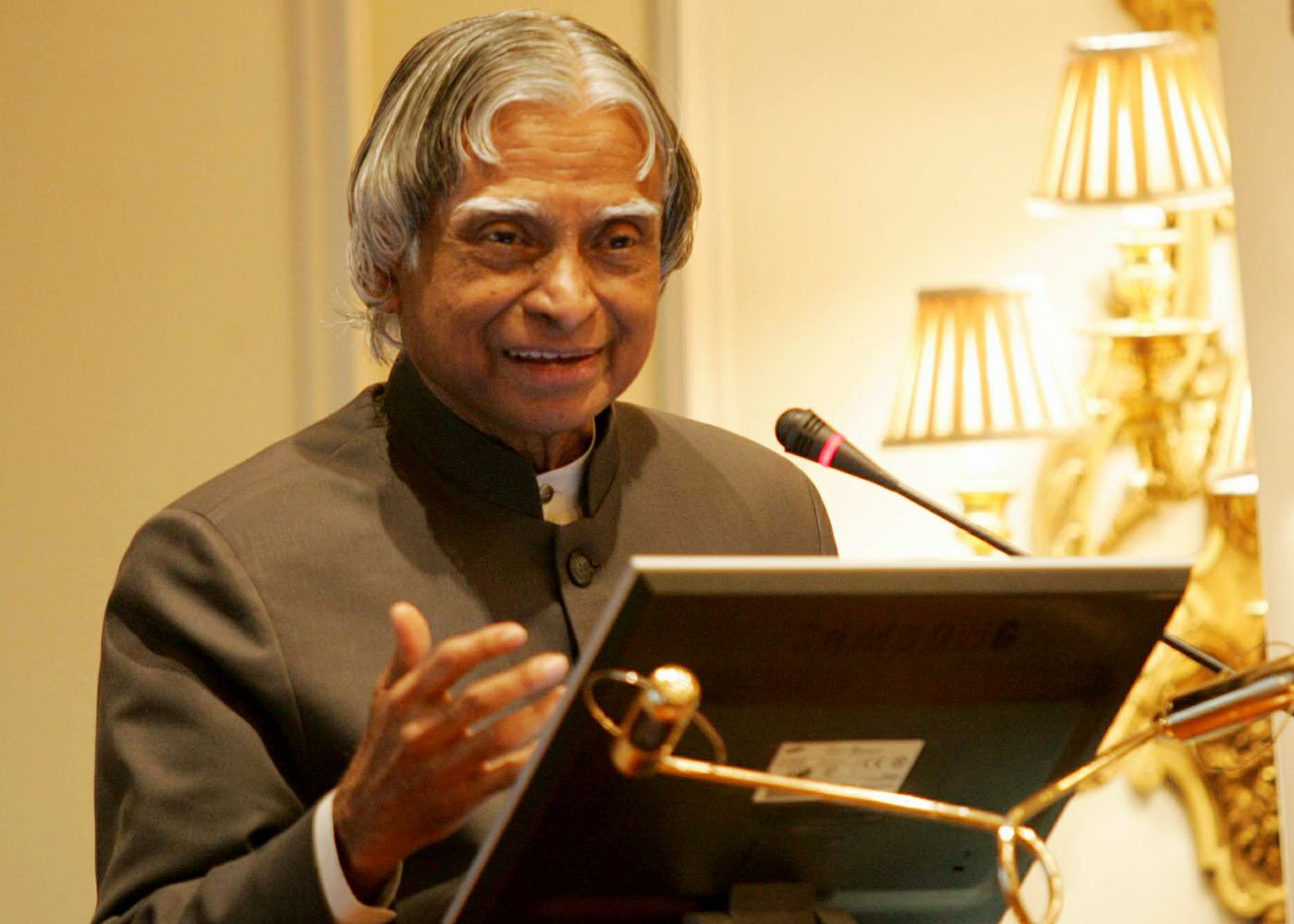 Death ends his life, not his inspiration!
Former President APJ Abdul Kalam died on Monday at a hospital in Meghalaya following a massive heart attack. He was 83 years old.
According to reports, Kalam collapsed at IIM Shillong at about 6.52 pm while he was delivering a lecture.
He was rushed to a nearby private hospital at Nongrim Hills where doctors pronounced him dead.
One of most extraordinary and inspiring speech of Dr. A. P. J. Abdul Kalam at European Parliament.
An inspiration for billions of Indian and world citizens