A MiG-21 Bison fighter jet of the Indian Air Force (IAF) crashed on Friday near here during a routine mission after reportedly suffering a bird hit, but the pilot ejected safely, officials said.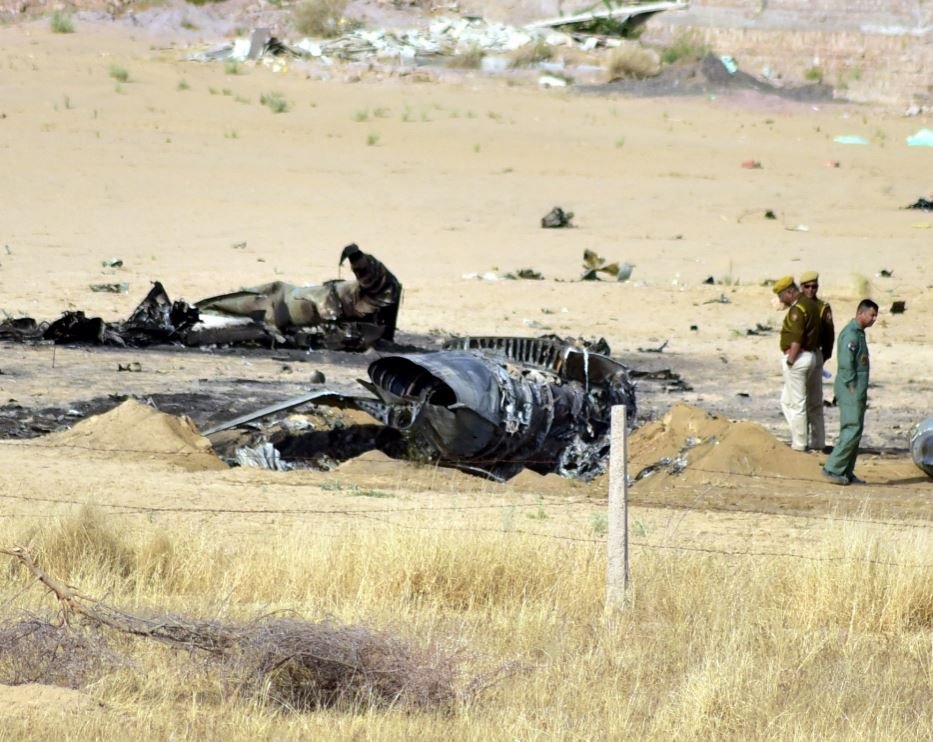 An IAF spokesperson said the MiG crashed after getting airborne from Nal, near Bikaner.
He said initial inputs indicated that the plane crashed after it reportedly hit a bird. A Commission of Inquiry will investigate the cause of the accident.
A few minutes after taking off, the aircraft lost contact with the Air Traffic Control. Its debris fell in Shobhasar village near Bikaner.
The villagers reported the matter to the local administration, IAF officials and the police. They also saw the pilot parachuting out of the jet.