A report on Tuesday said it sees limited downside to diversified conglomerate Larsen and Toubro's (L&T) valuation in its hostile bid to take controlling stake in leading IT services firm Mindtree.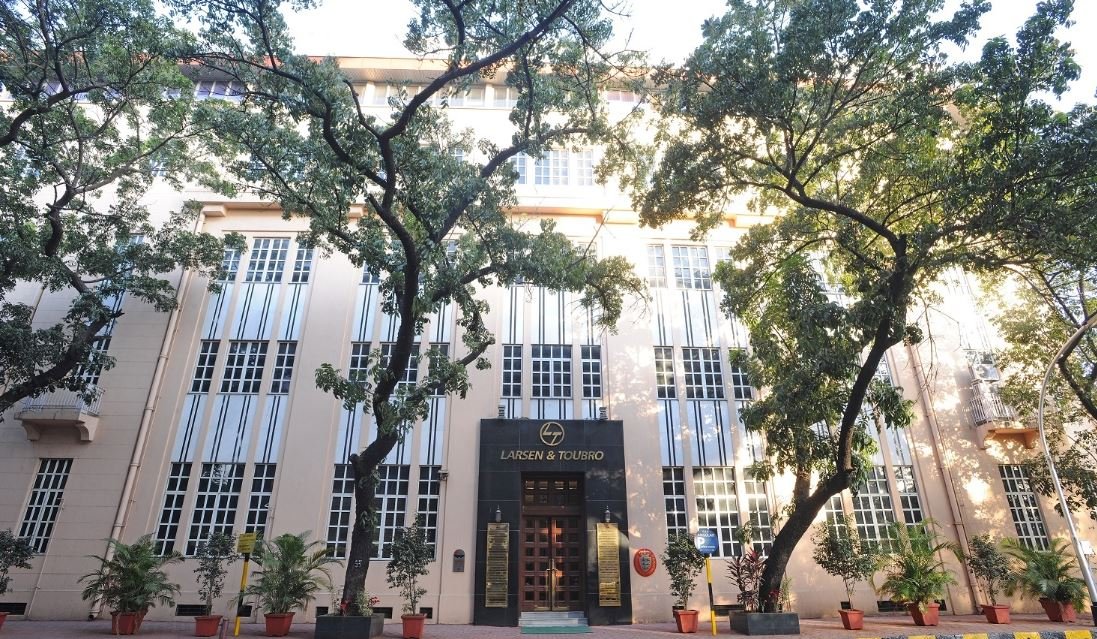 L&T has signed a binding agreement to acquire 20.32 per cent of Mindtree shares at a price of Rs 980 per share from the largest shareholder and CEO of Cafe Coffee Day (CCD) founder V.G. Siddhartha.
"We find limited downside to L&T's valuation as the sum of the parts analysis (SOTP) is impacted by only 0.7 per cent even if we value Mindtree at a 20 per cent discount to the acquisition price," said JM Financial in a report .
According to the report, given L&T's cash balance of Rs 160 billion (as of December 2018), "this deal can be comfortably funded through internal accruals".
L&T now plans to up its stake in Mindtree to 66.32 per cent for a total outlay of Rs 107.3 billion through the open offer and open market purchases but may face resistance as Mindtree, Board of Directors is scheduled to meet later in the day to discuss the company's proposed buyback.
The report, however, added that it is too early to build in the synergies of the acquisition given that the hostile takeover may be an elongated battle, with unknown risks involved.