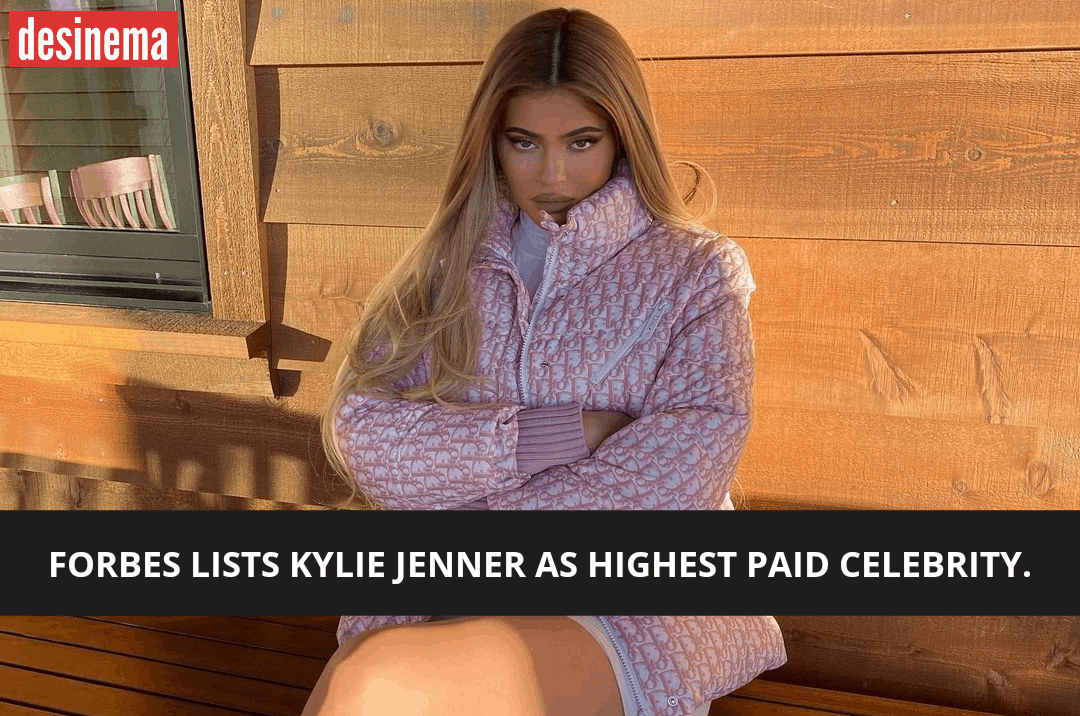 American media personality and reality TV star Kylie Jenner has been crowned as the highest-paid celebrity of 2020 by Forbes.
The highest-earners every year of the #Celeb100https://t.co/lq3w0npqfA pic.twitter.com/nNfEbKDvmy

— Forbes (@Forbes) July 16, 2018
According to Forbes, "Jenner's payday came from selling a 51% stake ​in her cosmetics firm to Coty in January. While she had exaggerated over the years about the size of her business, the money she pulled in from the deal was real–enough to rank as one of the biggest celebrity cashouts of all time."
View this post on Instagram
As she faked her name last year in the name of becoming a billionaire was soon became a controversy in the media but "who can stop the storm". As a storm she showed her tendency of being richer than the richest and as she foresaw her stand this year,she achieved it.